Save Money – Does Your Business Actually Need a Website?
It has been bugging you for quite a while now. Does your business really need a website? Or are you crazy to spend thousands of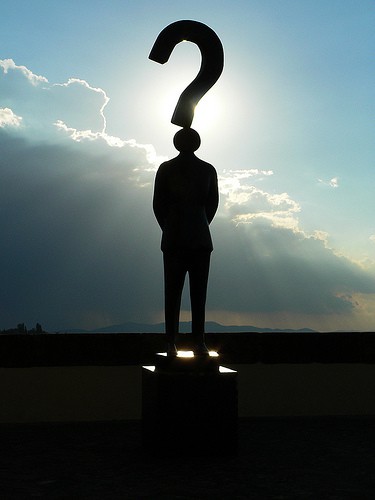 dollars in getting and maintaining a full-blown, professional website for your small business? Or should you just go with the trend, take the hit, and establish your online presence with your company's own website? The answer is—it really depends.
There are some companies who are making do without their own websites. Some experts would say that this is a total business-suicide. With the way the worldwide web is taking over how we do business, it is imperative to create a stable presence in the internet or else, you run the risk of losing your business even before it sees the light of day. Amazingly so, these people who says "No, our company really does not need a conventional website." is striving and surviving in the aggressive world of eCommerce. How? By "hiring" a landing page (try unbounce) from another website and making use of social media such as Facebook and Twitter!
Why this could work. Maintaining a conventional website may not be practical for small and home-based businesses. Creating an account in Facebook and Twitter comes with no charge and you can easily contact members who could be your potential customers. This reasoning alone could attract small business owners like bees to honey. What's more, these sites are great channels to advertise and promote any special offers or product launches! You can even start small chats or forums with your customers fostering a sense of "intimacy" and "friendliness" with your customers. Another website-less approach that works like magic is getting a landing page. It's easy to set up and relatively simple to maintain and update.
These landing page and social media outlets can indeed help your company establish online visibility at a lesser cost. However, they should not be construed as a perfect substitute to a professional website. These strategies should only be used as the company gains stability and security in the market. Once the company is already up and established, you should seriously consider getting a fully-functional website for your own to help increase your online reach and provide better and faster service to your customers.