Redefining a Dormant Website
Any issue with dormant website for quite some time? Make it work again!
Landing on this page means that you may have a dormant website that you want to revive again. There is nothing to worry but just think it is a challenging task to do. Of course, you will have to deal with the "online mess" you have left but that is like cleaning your house after a long vacation. You just need to have that motivate to go through the process of re-organising and reviving your website.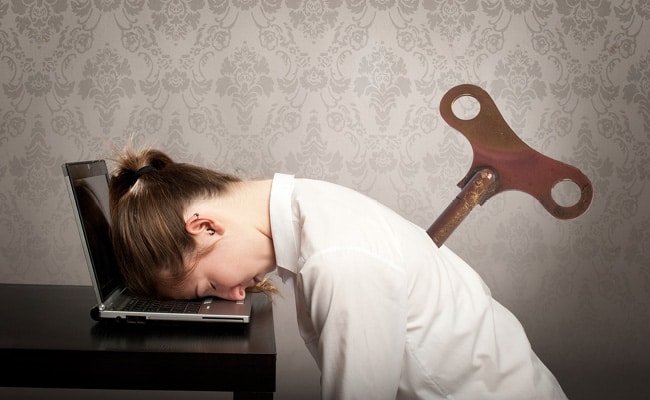 Revise your Goal
There are times when we develop a goal for a particular project but later, we may find it irrelevant. Before updating your website, consider giving yourself more time to think about your goal. What do you really want to obtain from your site? Think about this goal if this is still what you want 5 years from now. How significant this goal is to you and your community 5 years from now? You need to be clear about your goals. This will be your indicator in making the right decision.
Begin with Simple Website
Once you have your goal, it will be easy for you to develop web pages that you will need – for now. Avoid creating complicated pages. You are not going to compete with big sites (not yet) but you will need to establish your online presence yet. Create a checklist of the relevant content and elements for your website:
Your business name and official logo
Products/Services section
Brief description "About" section
"Contact Us" section with your physical address with a Google map, email address, phone number, and other contact details
Start with simple yet meaningful pages for your visitors. You may even consider a one-page site with plenty of attractive templates.
There Is No Such Thing as "Perfect"
I would rather say, "excellent" or "outstanding" instead of using "perfect." Perfect means that there is no more room for improvement. Like people, websites are also dynamic because those who are involved in it are people who are dynamic. This means that websites are not static. They need to be updated regularly. So, if you are re-inventing or reviving your website, begin by creating and publishing simple website first. Then, you can update it by adding some sections as time goes by. Again, that will depend on your goal. You can always get the best help from professional web designers available locally. They can help you with reviving and redefining your dormant website.
Feedback is a Great Help
Receiving feedbacks, whether they are positive and negative ones, will be great help in improving your site. You will be able to know what's working and what's not working with your site. This is where you can get ideas to draw more traffic and visitors.
Need Help?
You may have that motivation and the enthusiasm but you may have little knowledge of how to do all these tasks. With website issues like dormant website, you may have to get some professional help in planning your website, develop your goal, design your site, creating internet marketing that works for your site, and more. Call 1300 055 867 for free consultation.