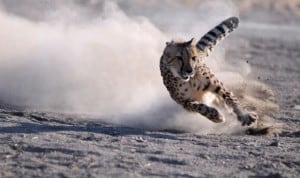 Want to know why web application development companies could mass-produce web applications in an instant? How is it that they could come up with an immediate prototype for presentation? What is its capability? Well, the answer my friend comes in three ways. First, these companies employ the right people for the job. Second, they possess the right skills. Finally, they have the right resources.
It is this third answer that we will be focusing our discussions for this article. Yes, the resources web application development companies used are the technologies for the job. Developers deploy what is called RAD tools. RAD stands for Rapid Application Development. Rapid Application Development is a software development methodology which utilizes prefabricated routines that manages the preliminary requirements of software and automatically establishes them so that the concentration of development will be directed on the core of the program logic.
Rapid web application development is only done by experienced developers with specialization. Depending on the requirements, the tools used may be specific or mixed. However programmers achieve this, it is essential that they master web programming using HTML, XML, CSS, Flash, scripting languages, and more.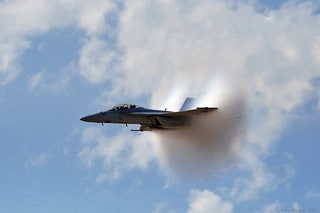 With the introduction of many portable devices in the market, the demand for web application suddenly peaks with respect to the growing trend and easily outrunning software production. To catch up with the exceeding demand for more web apps, RAD tools were developed. RAD, also known as Rapid Prototyping, applies built-in frameworks that do away repetitive manual coding. Thus, effectively escalating web application development.
By converting specialized coding methods to automatic, RAD tools accelerates web application development by 20% faster than traditional approach. It gives agility to the entire development process.
Rapid application development can be further enhanced by taking advantage of Spiral method. Spiral technique suggests subdividing an entire project into several parts to be developed simultaneously. Each part must successfully run before the final assembly is performed. The latest RAD tools incorporate Spiral method of development, which dramatically cuts down development time through dynamic ways.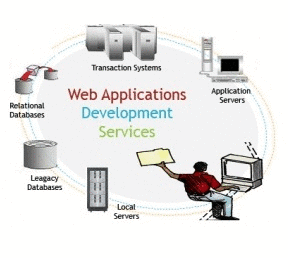 Moving from desktop application to web application ignited the evolution of new tools and methods. Latest tools use AJAX (Asynchronous JavaScript and XML), a standard in dynamic web application development. It also allows developers to convert applications to run on web browsers.
Web developers practice migrating applications to the web. Their first initiative is to choose a modern development suite with RAD capacity. An ideal RAD should: a) integrate technologies for web-activated apps; b) access databases; and c) have an IDE.
By allowing customers to provide feedback over RAD developed prototypes, web application development process is accorded with credibility. Customer feedback also helps in measuring the practicability of developed applications. Customer participation will help developers gauge performance, whether it is satisfactory.
One milestone in using RAD tools is visual programming. Visual programming concept explains the ultimate goal which enables any user to build software even without knowing how to program. Through prepared workshop-like development application, knowledge in programming is not required in order to build a program. Although this goal has not yet been fully achieved, much of the features of the latest RAD programming toolkit reflect the concept of this methodology.