QR Codes – A Faster Way To Promote Your Website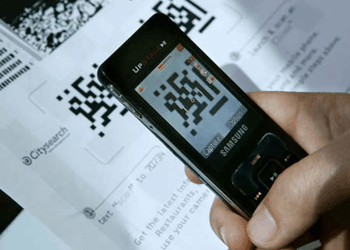 If you have observed there's a new smart-phone readable barcode with a very different look – almost like an embroidery pattern – suddenly started sprouting everywhere. You can see these codes being printed on magazines, newspapers, packaging, signboards, etc.
This new unusually looking barcode is called QR codes. The business world is suddenly overtaken by this seemingly new method of barcoding.
While history revealed that QR (Quick Response) codes have been around since 1994 and was first designed by Denso Wave, a subsidiary of Toyota, to trace manufactured vehicles, it's only recently that QR codes have pervaded outside the auto industry. It's now been practiced by almost every business.
The popularity of QR codes is credited to its fast readability and huge storage capacity in comparison to the standard UPC barcodes. Now that smart-phones are widespread, QR codes found a wider application from the manufacturing plant to smart-phones and the internet to promote websites.
Leverage of QR codes in steering traffic
You can benefit from using QR codes to direct traffic to your website.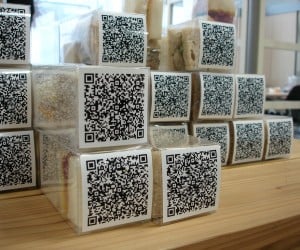 Websites are dependent on search engines to find them. This creates an intensely competitive environment where all websites in the internet are battling to grab that first page in the search result. But even if your website ranked in the first page of the search engine result, there's still doubt as to whether your link will be selected as there are many others in the first page list.
With QR codes you can bypass the search engines and leave behind all your competitors, while directing your customers straight to your website swiftly, easily. You may also customize your own QR codes that place a link to a particular page of your site where you want your customers to go to find the information they're searching.
How to generate your very own QR codes
Planning to make your own QR? If you're thinking this might be one complicated process, well, it's really not. As a matter of fact, it's insanely easy to create your own QR. All you have to do is type in the search engine box the word "QR code generator" and…Kabaam! You'll find surfeit of links to choose from.
Considerations to take when making QR
QR codes are patterned dots that make up the whole QR image. How many dots there will be depends upon how long the URL of the website is. This means that if you have a very long URL, then the resulting QR code would also include more dots in the image area. In effect, individual dots would become tinier as more of them are being squeezed in a small area making it difficult to be scanned by most smart-phones. It's a good idea to keep the dots large enough to be perceived by smart-phone devices. To do that you need to shorten a long URL. There is a site called "bit.ly" that caters URL shortening service. You might want to go to this site and get your URL hacked short in size.
Printing your QR codes to one inch square assures you that all types of smart-phone devices, whether they have high resolution camera or not, are able to scan and process the same codes.
Once you have the print out of your QR codes, always check it by doing live trial scans. Do it as many times as you can across multiple devices (e.g. smart-phones, tablets, etc.) to make sure that the codes are readable.
Suggested places to best exhibit your QR codes for website promotion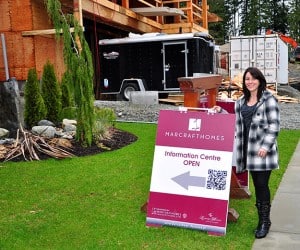 You can actually exhibit your QR anywhere, but let your creativity find the perfect spot to display it where it can best impact customer attention. Suggested below are some of the best spots:
On business cards
On magazines, newspapers, and billboards
On transportation vehicles
Direct mail
On product tags, packaging, signage, and banners
Summary
The best way to join conventional marketing techniques with the digital environment is through QR codes. Because smart-phones have been plentiful these days, it follows then that more people have access to the internet all the time. Applying QR code technique to promote your online website allows your customers to effectively jump to your website when they scan the codes. Couple this with great customer service and your business will grow in sales.