Recently our blog featured popular web tools designers use to build websites and landing pages. These tools are popular among designers because they offer the best functionality, pricing and support.
Let's continue where we left off in part 1.
Hotjar
If you want to know what guests do on your websites, get hooked up on Hotjar. It will give you an insight and help you understand how people interact with your site. There are more than 210,000 companies that use Hotjar because it is an affordable way to find out what users want.
Some of the features of this tool include Heatmap. It will tell you where visitors click, tap and scroll. You can see what guests care about while recordings will help you to see guest behavior so that you can discuss it with your team.
They have forever free plans and plans that can suit different budgets and needs.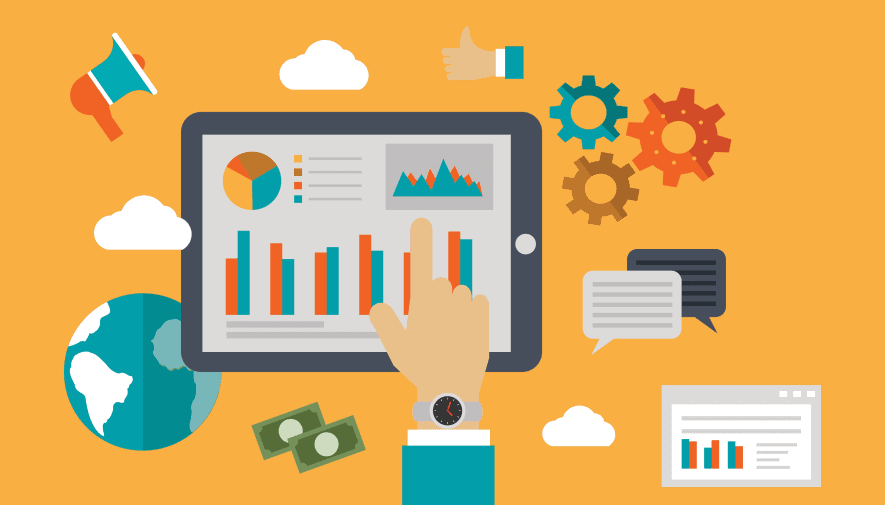 Landingi
Build powerful landing pages with Landingi. This is a popular tool among marketers and designers who want high converting landing pages with their team. It is quick, budget-friendly and can be used by people who don't have coding skills.
You can start with their over 200 stock templates and then customize it for your very own landing page. They have a 14-day trial you can use to see if this tool is a good fit for you.
Orion
Orion is a free icon library with over 6,014 free to use icons. You can access 2,599 more premium icons for just $5 per month and $7 per month for teams. Best of all, the plans can be cancelled, upgraded and downgraded anytime.
BrowseEmAll
All web developers need a reliable cross browser testing service. BrowseEmAll supports manual and automated testing and is probably the easiest and most professional service on the market. You can try it for free or schedule a demo.
Locate and fix browser specific problems on premise with BrowseEmAll.
MailMunch
MailMunch is another page builder and is packed with everything you need to grow your business. It is a drag and drop builder equipped with beautiful themes that will help you build web pages and forms.
The best feature of MailMunch is the dedicated squeeze pages that can help you convert visitors into email subscribers. It's an easy way to build a mailing list and start converting.
These are just some of the tools web designers use and there are many more.
Do you use any of these tools? What is your experience with using them? Tell us by leaving your comments below.