#organic seo Tactics That Cost Nothing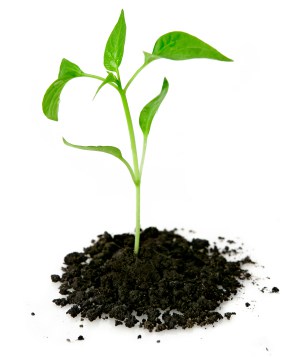 Over-concentration of search engine optimization tactics has caused more costly headaches than rendering plausible results for websites wishing to advance in search rankings. While optimizing keywords may seem like the easiest means to move up the leaderboard, it pales in comparison to the five revolutionary ways below which nearly everyone seems to be shifting towards while slowly pulling their advertising dollars out of Google's pockets.
Since everyone is talking through social media platforms, it seems only logical that social media optimization is now the front-running choice of businesses vying for visibility and wishing to harness customers. Social suggestion seems to be more prevalent today than blindly searching for the unknown. If businesses have no social media, they'll surely meet untimely internet demises.
Have little time for blogging? Want to build quality followings while building relevant backlinks to a business website? Guest blogging has become the primal source for webmasters to actively participate on like-minded blogs, gain a following and build valuable backlinks to their site.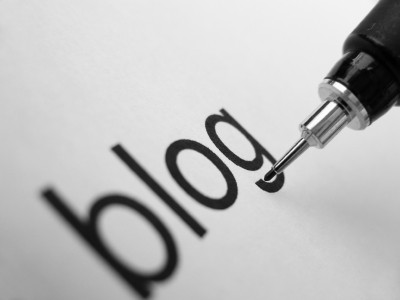 Many web shoppers and researchers have many websites that have become household names, such as Wikipedia, Amazon and YouTube. Getting new and existing businesses featured on authoritative sites through product listings or creative writings will throw their offerings in front of larger audiences who use those services daily. Teaming up with these larger outfits will keep costs down and avoid making your business apply for hefty cash loans to pay for search engine optimization when spending these advertising dollars isn't necessary.
Get Pictorial
Pictures, such as infographics, are now worth a thousand visitors…if properly optimized. New, original and highly informative pictorial presentations are hot across Pinterest and Facebook; if businesses can put together a combination of archaic, factual and interesting pictures depicting a global issues or consumer fear, they'll gain the viewer's respect and visitorship.
Niche Targeting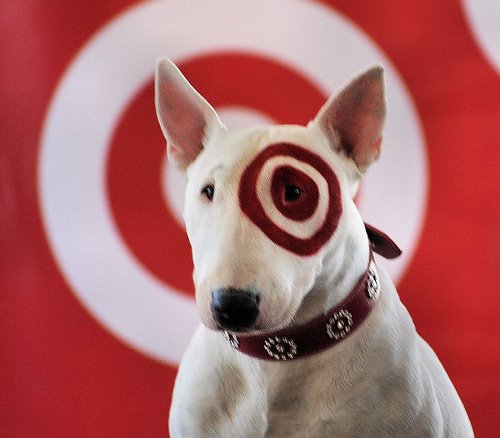 It doesn't matter what businesses sell – someone is buying. Finding buyers, however, seems to trouble businesses that have little time for deployment of conventional wisdom. Niche targeting is as easy as searching Google for "I'm buying ____". From there, the sales team can take business offerings to whatever platform targeted customers were found. Running surveys through social media could also capture people who may be interested in visiting your site and taking a plunge into your offerings.
Provided a blog's business offerings are compelling enough to purchase or try, having a properly optimized blog will guide consumers searching for what the business is selling to that particular website in which the content and proposed purchase can be acted upon.
Having properly optimized blogs keeps readership actively flowing, allows new readers to flock towards these blogs and keeps regular traffic coming to the blog which can be eventually marketed to. Besides, if general social media followings love suggesting where to read great content, they will point them towards blogs they've read – and found in search engines.
Conclusion
Search engine optimization is an over-glorified playground making one company rich and millions of other businesses die trying.Instead of feeding the pockets of the galaxy's largest perpetual phone book, use innovative platforms where most humans are socializing anyway, saving your company time and money.
Guest post by David G. on behalf of Cash-fast.net