As the world slowly recovers from the Corona Virus Disease (Covid-19) rampage, many businesses remain shut with some employees and employers opting for online meetings and collaboration in order to continue work.
The beauty of online tools is that many of them are easy to use and offer a cost-effective (and sometimes free) solution to businesses who are finding ways to stay operational despite the threat of the virus.
Let's take a look at some online tools and aps that can help you stay connected with teammates during this lockdown period.
Google Tools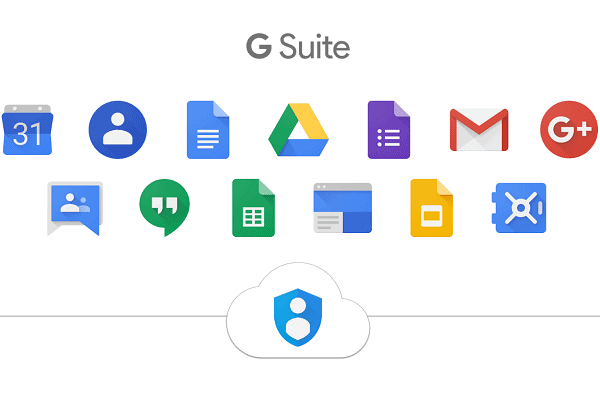 The Google Tools Suite is a useful collaboration software that has almost everything a team needs to stay productive during lockdown. For instance Google Docs allow users to collaborate on spreadsheets, presentations, forms and many more. The comments section allows teammates to leave comments and feedbacks for changes and other requests.
Google Drive is another amazing collab tool. It is basically a cloud storage solution for team members and users to use as a file storage system. Each user has around 15gb free space which is usually enough to keep the team organized.
Other useful tools in the suite include Calendars to keep track of deadlines, meetings and events. If you want "face-to-face meetings", you can turn on Google Duo for group video calling.
Google clearly has most of the tools employees and teams need to stay in touch. Their tools are usually free and easy to use.
Zoom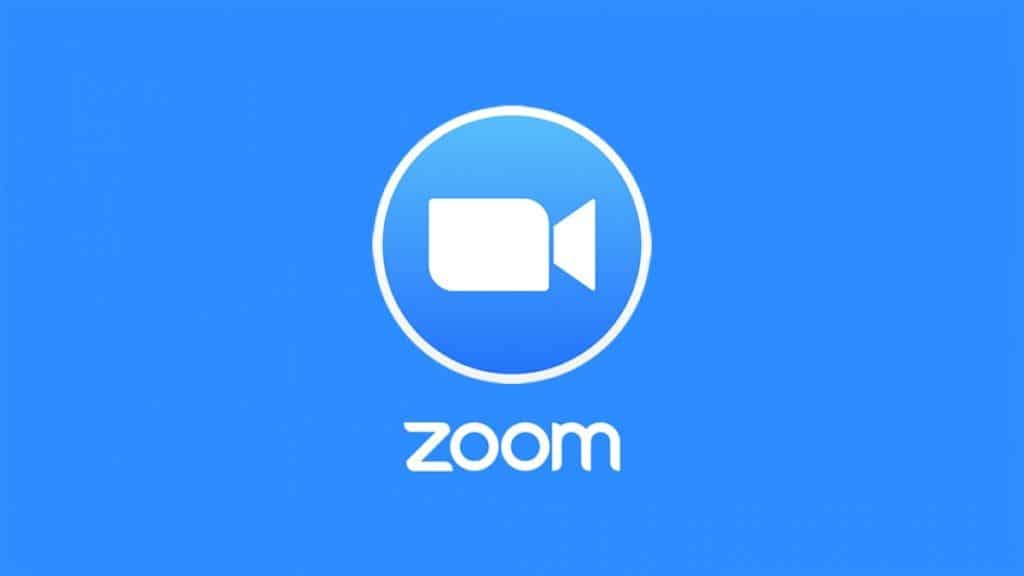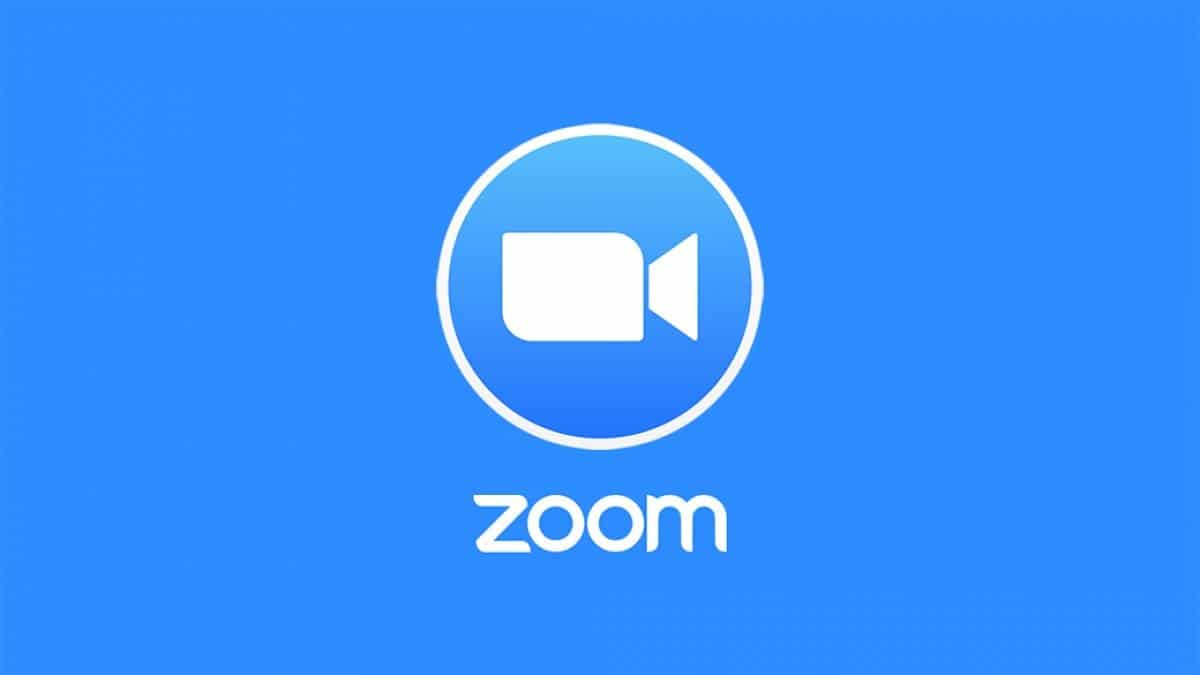 Zoom is currently in the spotlight as a team meeting tool. This app is a cloud-based video call and online chat system that can be used to meet online with or without video. Zoom users can record sessions, collaborate on projects and use the app to share and annotate each other's screens.
One of the best features of Zoom is that you don't need a Zoom account to join a meeting. While an account is needed to host one, attendees can just download the mobile or desktop app and then add the meeting ID or personal link name to join.
Zoom is not only being used in workplace meetings and collaborations, it is also being used by educators for continued learning during lockdowns around the world and as a virtual tool for webinars and training sessions.
Slack
Slack is an all-in-one collaboration tool for teams that like friendly banter, important discussions, file sharing and more. Slack divides communication into topics so that you can stay involved with information that matters.
You can also directly message other team members or crate chat groups for side conversations. It also features easy text markup tools, powerful search, a team directory, and all kinds of useful integrations with other apps.
Slack offers a better solution to back and forth emailing or using a group chat like WhatsApp. Both are hard to follow and don't scale well when other team members are added. Other features like threaded conversations, @ mentions and the ability to make calls within the app make Slack a modern collaboration tool worth exploring during lockdown.
Taskade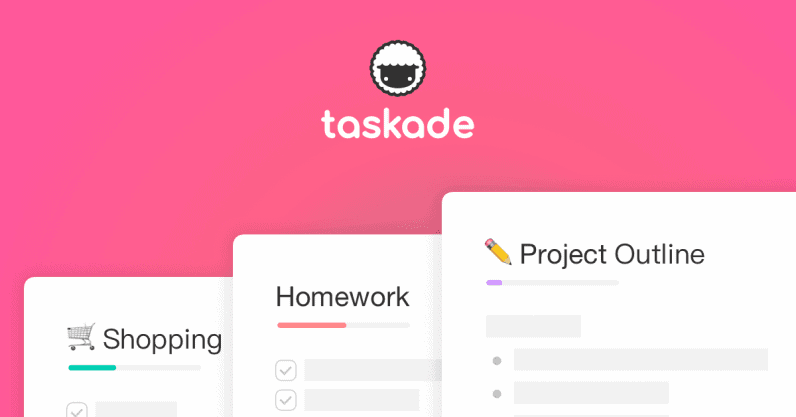 Taskade is a new collaboration tool and aims to provide a "unified" workplace where teams can monitor tasks and work together easily. It is also easy to use. Just add a task then choose to display in various forms like list, board, or mindmap.
Taskade has a free plan with everything you need to get started. You can upgrade to remove a few limitations but that's not necessary for small teams.
Bottom Line
There are other tools that are mention-worthy but before choosing a collaboration solution, make sure that it is easy to use. If the system is amazing but takes time to set-up or has a steep learning curve, it might hinder the efficiency of your team.
Pay attention to privacy options too. Collaboration with a team does not mean to say that all collaboration and files should be public. There are many times where teams prefer private conversations to work on sensitive topics.
Any of these tools offer efficiency in terms of data management, storage, communication and ease of use. These tools will make working at home and collaboration easier to manage and stay in touch.