People who have been around the internet for a long time know that many trends have come and gone. What's industry standard today can become outdated and ineffective next week. As industry standards change, we cannot simply stay dormant. Bloggers, companies and Instagrammers need flexibility and the ability to accept change in order to survive.
If you're entering or returning the field of SEO, PPC, blogging and the like, you will notice that there are new changes and some old online trends you need to avoid. Here are some throwback trends that need to stay in the past.
Music In The Background
Elevator music is a thing of the past and so is music playing in the background as soon as you open a website. This old trend quickly became a no-no and guests quickly left websites that featured this trend.
Click Here Buttons
Click here linked buttons used to be very common in websites. However, many users nowadays are too in a hurry and need context before they click links. The generic "click here" does not tell users what the new page is all about and frankly many of us have been taken to pages we'd rather not visit. Users today are short on patience and attention span.
Long Sales Letters
Speaking of short attention spans, long sales are a thing of the past and many would agree that they should stay there. Busy customers don't have time to read long texts so you have to be short and sweet.
Keyword Stuffing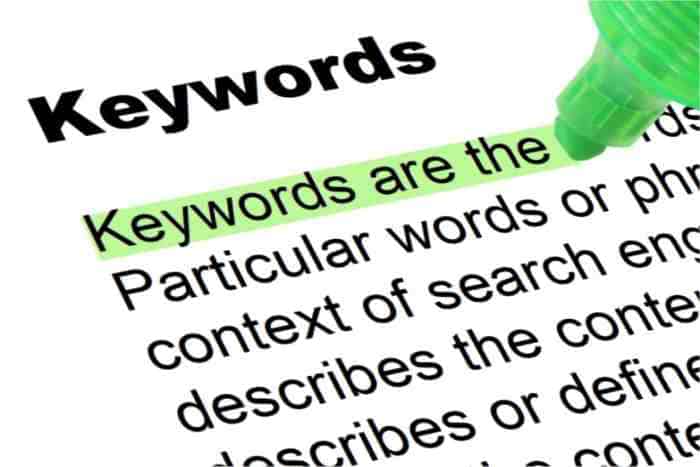 Keyword stuffing makes articles hard to read and was annoying. Back in the old days SEO experts used keywords repeatedly and made articles hard to understand. Luckily (or unluckily) Google caught this practice quickly and implemented Panda algorithm which ended keyword stuffing.
Artsy Fonts
There are many websites out there and some of the used Comic Sans and Papyrus just to differentiate themselves from others. However, these types of fonts were hard to read and distracting. Nowadays, more professional looking fonts like Times New Roman Calibri are favourable.
Phony Stock Photos
In a world where originality is prized, having phony stock photos seems ironic. While it's true that stock photos today are much better than their predecessors the use of staged grainy stock photos make websites look unprofessional.
Distracting Websites
Again this is due to websites wanting to be original so many web masters in the old days wanted their websites to standout and one of the ways they did this was by adding different media. The problem was that the mix of videos, pictures, click here buttons and information overload (ie long text) made the entire site look distracting.
Where do you look when you're confronted with different types of media all containing related (or unrelated in some) information?
Whether you're an old school SEO expert or a newbie learning the ropes, resisting change can cause problems for your website. Not only does it affect SEO rankings, it can also affect sales. SEOers need to be on top of trends and be flexible to adapt these changes to their websites to continue to rank high on SERPs.