WordPress is perhaps the most popular CMS in the market today. Almost a third of the websites on the internet are powered by WordPress because it is relatively cheap and user-friendly.
If you're using WordPress for your website, you need plugins to enhance functionality. If you're not using these plugins yet, check them out because you might be missing out on the best.
Relevanssi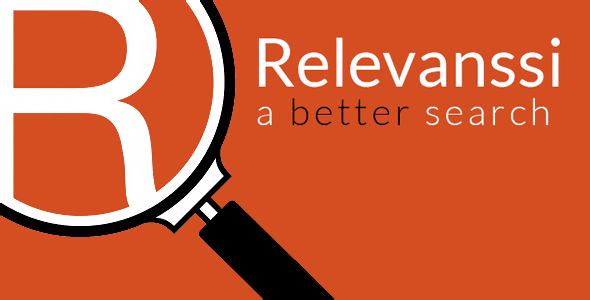 If you don't want to use the standard WordPress search function, use Relevansi. It is basically a better search engine with functions such as:
Finding documents using one search term or a number of words.
Fuzzy matching where users can search partial words if incomplete words no not match.
If you have the premium edition, you can get suggestions in the "did you mean…" type of way just like in Google.
Indexed short code content.
Indexed custom taxonomies and post types.
Filter hook disable post title and post indexing.
Advanced filtering option where users can configure search results the way they want to.
Search throttling to improve searching on large databases.
Contact Form 7

Use Contact Form 7 to develop and contact forms for your WordPress site. It helps you get in touch with your users and has features such as:
Customization of email and contact forms.
Supports Ajax-powered submission, Aksimet spam filtering, CAPTCHA and more.
WordFence Security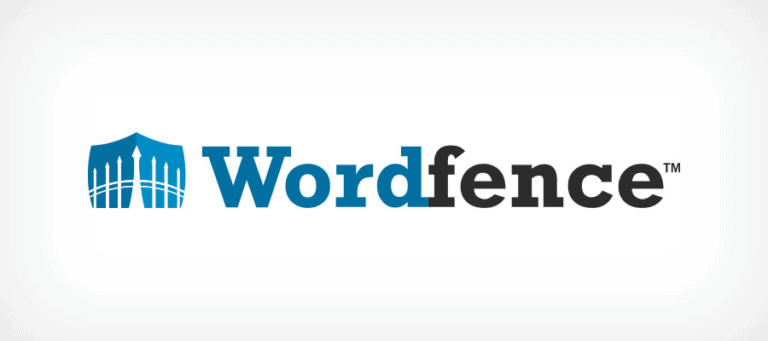 WordFence has over 41 million downloads, making it one of the most popular security plugins. It is free, open sourced and has features such as:
Web application scans for malicious traffic that blocks hackers before they can get into your site.
Threat Defence feed updates its firewall rules to automatically detect the newest threats from hacking your site.
If a user breaks your security rules you can choose to block or throttle them.
Automatically blocks hackers from your site in real-time.
You can limit rate or block threats like bots, scrapers, crawlers while doing security scans.
It can also be used for your security login.
2-factor authentication.
Encourage strong passwords for admin, users and publishers.
Lock out brute force attacks by including login security to stop WordPress from showing important info.
There are also monitoring features such as:
See traffic in real-time so you can find out who is using most of your resources.
Determine which geographic areas threats are coming from with reserve DNS and city-level geo location.
Max Mega Menu

Turn all of your site's menu into a Max Mega Menu. You can add any WordPress widget to the menu and use a style editor to restyle your menu. Users can also change the behaviour of the menu with built-in settings. The best features of this plugin are:
Drag and drop builder.
Display WordPres widgets in the menu.
Various menu transitions.
Custom item styling.
Hover content or menu to open submenus.
Vertical and accordion menus.
Revive Old Post

This is a very helpful plugin if you're a blogger on WordPress. Don't let your old content go to waste. Find old blog post that performed very well and share them again using this plugin. Revive Old Post keeps old content alive to drive more traffic from social media.
Features include:
Ability to share old and new post.
Complete control over interval of sharing of post.
Set the number of post to be shared.
Include links to your site.
Comparable Google Analytics.
WordPress to Twitter.
Include backlinks to your site.
Compatible with URL shorteners.
These are just examples of amazing plugins to use for WordPress. WordPress Web Designs in Sydney specializes in WordPress designs. Increase your website visibility with its clear permalink structure so that you can find increase traffic, find leads and boost sales.