According to motivational speaker Zig Ziglar "you can have everything in life you want if you will just help enough other people get what they want."
Coding is not just about sales. However, it there is something that the 2 have in common: the idea that you can be successful while uplifting others around you. This means that coding and philanthropy can intersect.
If you're a coder and thinking of ways on how you can make the world a better place, you're in the right page because we have suggestions for you.
Robotics
It was only a couple of decades ago that bionic limbs were the stuff of science fiction. Nowadays, people are getting fitted with robotic limbs. In fact, last year a man from Florida in the USA got fitted with the first mind controlled robotic arm.
Prosthetics have advanced greatly over the last few decades and what was science fiction is now reality. This is thanks in part to coding. Coding has made it possible for the computers in the arm to interpret brain signals enabling the man to move his robotic limbs independently.
There are many scientific applications for coding and programming. In microbiology, chemistry, engineering and many other fields, programmers are helping make imagination become reality that impacts life in a positive way.
Hopefully, coders and programmers of the future can find the answer to world problems like disease, conflict and world hunger.
Environment Conservation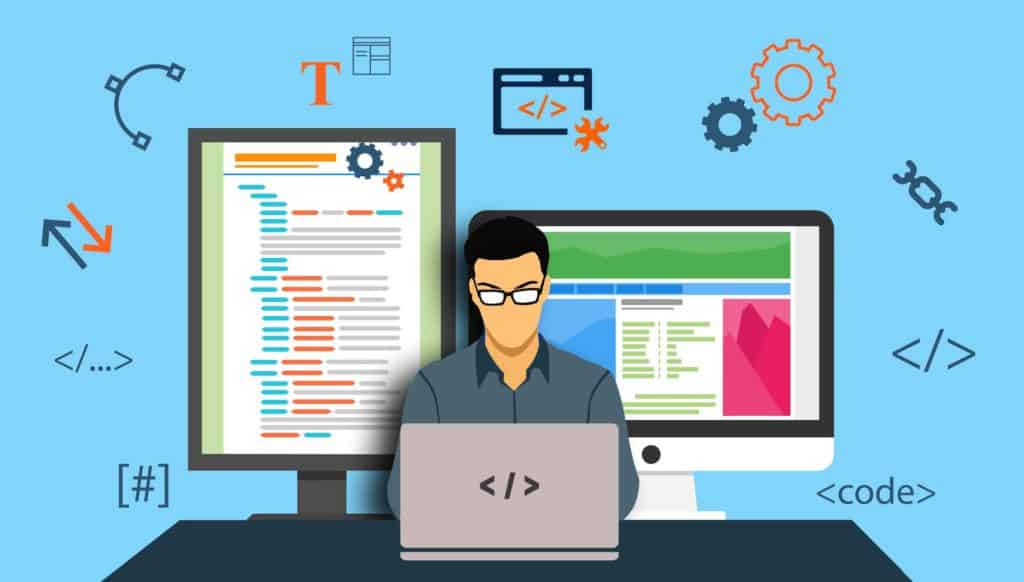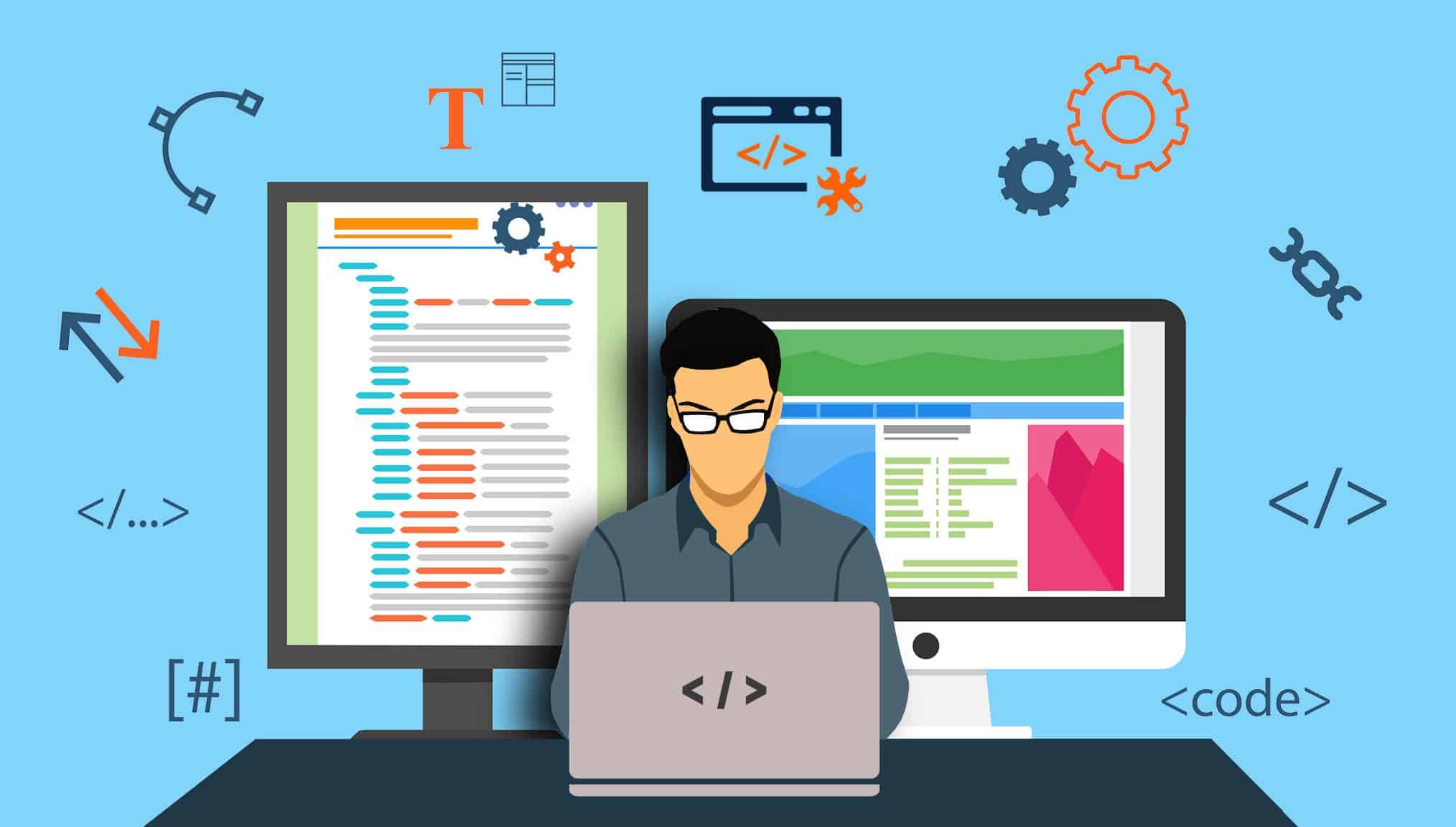 Debates about the environment and climate change are getting heated nowadays. Fortunately there are technological advances that can help mitigate the devastating effect of climate change in our lives. For instance, there are better tracking systems for weather nowadays. It can accurately predict not only flooding but storm surges as well.
There are also developments in sustainable energy and emission tracking software. Coding is also helping promote the earth's survival and wildlife. There is now artificial intelligence that helps to track animals and document their growth, deforestation is now being tracked along with poaching and other illegal environment activities.
Charity Coding
Ever heard of Hackathon? It's an event where computer programmers, software developers, graphic artists, web designers and other IT related professionals convene to solve real world problems through coding.
Starting in the 1990's, Hackathons were aimed at developing new products or solutions to existing problems. It wasn't long until organizers realized that these events were more than just about sales. Many non-profit organizations don't have the funds to fix their tech problems. Hackathons and other charity coding activities can help give back to organizations that are focused on helping others.
Coders and Programmers at Creativ Digital can help you find the right web design and development solutions.