How to Increase Your Internet Presence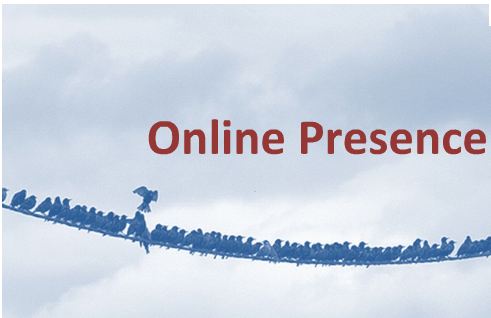 With the internet more popular than ever, it is no wonder many businesses are turning to the web to boost exposure and gain clientele. However, a website alone does not automatically guarantee heightened popularity and a rise in customers. If you are a business looking to increase your internet presence, there are certain things you can do.
Visit and Update Your Site Frequently
If you have created a website for your business, you must visit the page often to check for proper functionality. You should also update or add content regularly. A properly functioning, updated website will prove to current or future customers that you are serious about your business and everything that goes along with it. Your internet presence will also increase if your website is always kept fresh and informative. If people visit your site only to discover it has not been updated in three months, they may never want to visit your site again. Additionally, a website that has broken links or poor functionality will also dissuade people from returning. This is especially important if your site features a blog or section dedicated to the latest news regarding your business. Even if you personally do not have the time to visit and update your site, hire someone to do the job. If your business is going to have a website and you want to increase your internet presence, the site needs to be appropriately managed at all times.
Know Your Target Audience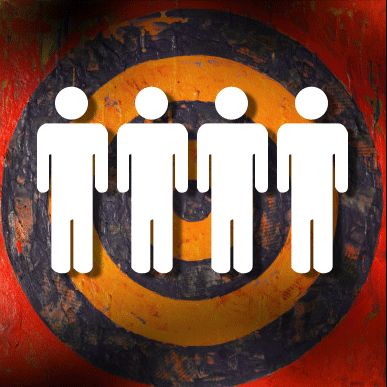 As a business owner, you have to know your target audience. You should know what type of people you want and need to visit your site in order to gain customers and increase sales. It is for this reason that your website needs to be built and worded accordingly. If current or potential customers can relate to and understand what is in front of them, they will be much more likely to remain or become customers. Your internet presence will increase greatly if your target audience is happy with what they see every time they visit your website.
Use Strong Links
Another thing you can do to increase your internet presence is use strong links on your site. There are two types of links, both of which can be extremely beneficial. Internal links are links within your site that, when clicked on, direct visitors to another portion or page on your site. They basically link one section of your site to another, allowing visitors to explore everything you have to offer without doing much work. External links are also very important. They are links located on other websites that take people directly to your site. The more external links you accumulate, the greater your internet presence will be. Because the other websites have chosen to place the link to your website on theirs, it shows people that they think highly of your business and site. They would certainly not place an external link on their site if they did not believe the link was trustworthy or valuable to their visitors.
Always Be Attentive and Responsive
If on your website you ask for customer comments or questions, make sure you take the time to respond to each and every one you receive. This shows customers you are dedicated to the integrity and customer service of your business. If a comment or question requires a response and you do not provide one, it will show people that their opinions really do not matter. Your internet presence will increase if people know that your business values their opinions and ideas.
These are all great ways to increase your internet presence. Although they do require a bit of time and effort, they will prove to both current and future customers that you take your business and website very seriously.
Guest post from Karen Schweitzer. Karen writes about internet providers for Internetserviceproviders.org.