How to Hire a Web Development Company
Are you thinking of making your products and services available online?  Are you thinking of (at last!) creating your company's website which is, so to say, long overdue?  Are you thinking of doing it yourself from scratch?  Well, I have to stop you right there!  Make no mistake! Web development is a tricky venture that is best left to the hands of professional and expert web application developers.  For your company and your sanity's sake, contact a web development company to create a flawlessly coded and eye-catching website for your company!
Their website is key.  If you are a website development company, it is only natural to have your own website!  Go explore the worldwide web and look for web development companies in your area.  Their website should have a flawless and elegant feel to it.  Try exploring their site. Click on those graphics.  Read their contents.  Check their site's tools and features.  Their site will help you a lot in knowing the quality of their work.  If their own site is sloppy and unattractive, then you will have to rethink hiring them.
Get their portfolio.  Quality work is only achieved through experience. This is why it is important to take a careful and critical look into the web development company's portfolio. A company can have a slew of programmers with Bachelor's or Master's Degree but this is no guarantee that their work will be good. Remember, experience is (always) the best teacher. Study their clients' sites. Talk to these clients. Meeting the management face-to-face is also always an advantage.
Quality over cost.  Getting a great website for your company is not a cheap venture.  Be prepared to spend a reasonable amount.  It is greatly advised to draw up a budget first so that you will have a clear idea of how much your company can afford.  It is also best to get at least three quotes from web application development companies.  Always remember that the cheapest deal is not necessarily the best deal.  You should ensure that you are getting quality work for the price yo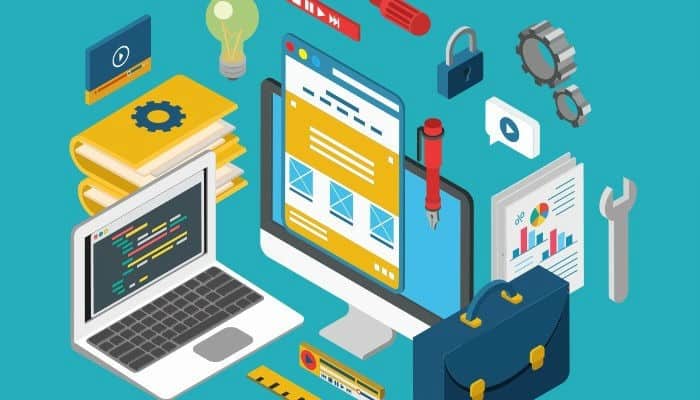 u are paying.
Partner for continuous growth.  You may be starting a website from the ground up or upgrading your current site, look for a company that can still offer support for future business growth and site maintenance.  Technology is changing fast and this is also true for website design.  Your site would need regular maintenance and even revamps and version upgrades. Your web developer should be able to give you a competitive edge by staying with the latest trend.
Have you hired a web development company?  tell us your experience in the comments below…