Hi, hope this year has been kind to you so far.  You may have noticed the name change to CreativDigital, well we're still here with just a slightly more unique name.  I also wanted to emphasise that we do all things digital from digital marketing to software development.  It's good to keep in touch and I hope to hear from you also, this is what is news from us.
Have you heard of mindfulness being applied to business? No I hadn't either until recently even though I have been interested in the topic for years. Then I discovered Google teaches it to its staff and the founders of major tech companies discuss it at an annual wisdom 2.0 conference each year.
6 Steps To A More Mindful Company Culture
"Mindful" is not a word typically associated with business–but it should be. A mindful corporate culture will value substance over style, and stress single-minded focus over multi-tasking. Most importantly, it will focus on sensing and responding to what customers are doing right now.  Read more on fastcompany..
The lost art of solitude – Another great article on this theme I found on Zen Habits –  http://zenhabits.net/solitude/
To help the cause of mindful companies and enjoying solitude we recently donated our services to develop a Website for Wat Buddha Dhamma meditation retreat. www.wbd.org.au we added a content magnagement system with events management and photo galleries that could be easily updated. The retreat is a very peaceful place set in a national park!
Best Wishes
Scott
Ps. Stay In Touch Find Me On Twitter & Linkedin
Some of Our Recent Projects…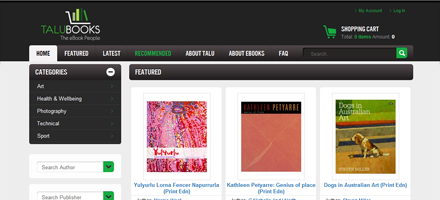 Talu books is an independent ebook store. We recently developed and launched the website that sells, and delivers the ebooks via direct downloads.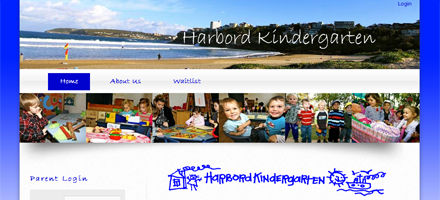 Harbord Kindergarten wanted a website that would allow members only access for parents.  We developed a site with a playful beach theme.
Did you know we do?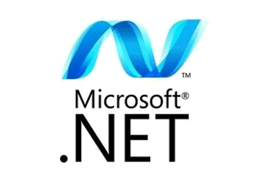 Microsoft .NET Web Development  we have been developing using Microsoft technologies to deliver advanced business solutions. Read more..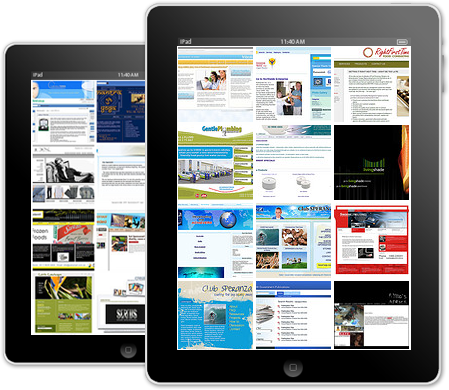 iPhone and iPad app development, more recently we have started developing apps for iOS devices and are currently developing a educational game for kids for a NSW school.   We also offer cross platform apps covering Android also. Read more..
What's news on the Blog…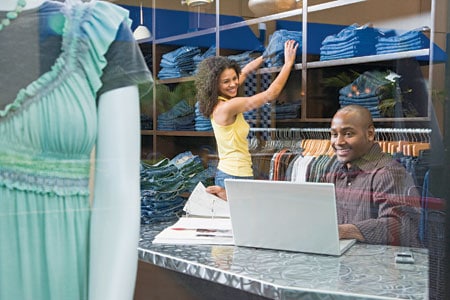 Blogging for Small Businesses
https://www.creativ.com.au/2012/09/blogging-for-small-businesses/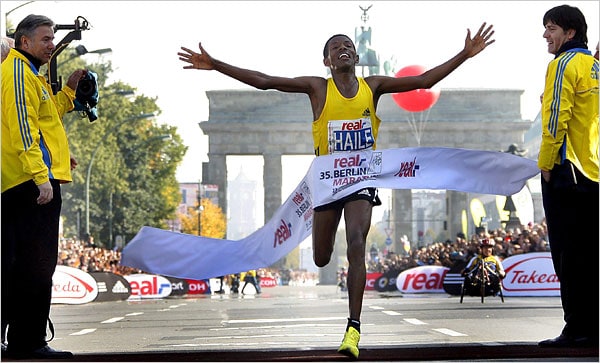 Marathon SEO or the 100 Metre Dash
https://www.creativ.com.au/2012/09/marathon-seo-or-the-100-metre-dash/