If you are selling online, it is important to have quality ecommerce solutions so that your customers have a good experience while using your website. Focusing on making ecommerce more engaging and user-friendly can help improve user experience and help improve your sales.
Since many businesses are now shifting from brick and mortar stores to digital ones, you need to be on top of the pack to get ahead of the competition.
Essentials of Effective Ecommerce Web Design
Here are some important and effective ecommerce design tips to help you get more sales.
Personalization
Knowing your customers' names is now a very important part of doing business online. Customization is important because it makes customers feel important. Don't forget to add this feature when they sign up or subscribe to your newsletters or email.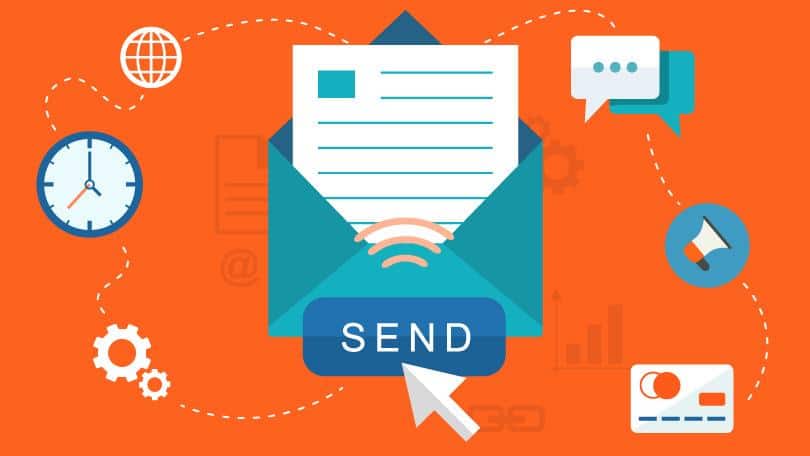 This is a small and easy gesture for you to do but it goes a long way for customers.
Put Best Selling Products On Homepage
Just like brick and mortar stores, you want your best selling product to be front and center. Products can be assembled by season, features, sales discounts and other characteristics. This is important because bestselling products are ranked high by search engines.
Add a list of recommended products too. This personalized list does not only help to boost sales but raises awareness of other products customers could be interested in.
Zoom Option For Pictures
Put yourself in your buyer's shoes. If you were to buy a product on the internet there is now way of really knowing what it looks like. One of the best ways to show details of your products more clearly is to provide a zoom-in option. This will give customers a chance to study a product more thoroughly so that they can make an informed decision and be happy with it.
Just remember that pictures need to be high quality so that it does not get blurred or pixelated once customers zoom in.
Shipping Details
Normally shipping and delivery options are pinned at the top of the page to make them more visible. It is also important to give full details on shipping and shipping rates so that customers fully understand the delivery date of their goods. Varying shipping costs should also be clear so that people from different locations have a clear idea how much shipping costs.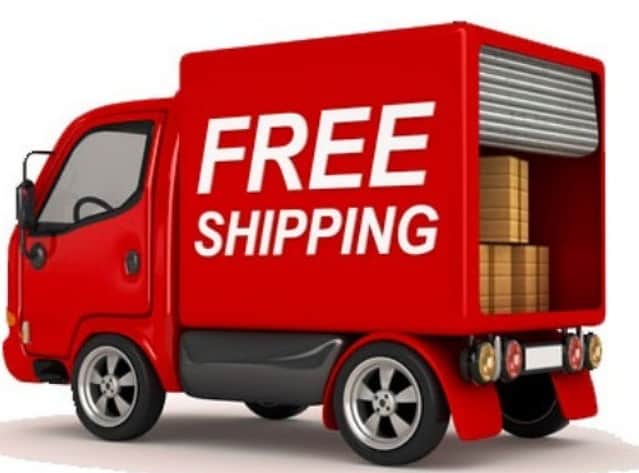 A very good option is to offer free delivery across your site to attract more customers.
Contact Info and Feedback
It is very important that customers know how to reach you. After-sales service can help build trust with customers because they know they can reach you anytime. If something goes wrong with your product they know how to get in touch which in turn fosters a good relationship with your customer.
Getting their feedback is also important and makes them feel valued. Adding a feedback option also lets customers chat with you should they have concerns. If you can't chat with them adding a simple feedback form is enough. It is important that these forms be monitored so that you can reply accordingly and promptly.
Ratings and Reviews
This is perhaps one of the most important features for ecommerce websites. The recommendation of peers and their ratings on a product is important to other users because it lets them access firsthand information on the experience of other people using the product or service. A good ecommerce web design is like a community where the owners, the people who run the website and the customers work cooperatively.
Ratings and reviews is like a way of letting customers recommend your product to other customers. Some website owners fear customer reviews because they think that negative comments will damage their reputation. However, if you are confident about your product you can expect majority of customers to like and recommend it. The key is not to be afraid of negative reviews but to learn from it and use it to improve your product.
Ecommerce development solutions are a good way to boost your website. Online business is always evolving so business owners need to be aware of the trends that dominate online selling. Knowing which trends and web development solutions are available and implementing them can make your website more functional. These features can help get more leads and sell more products.
Sydney ecommerce website design can help ensure that your online business is a success. Having responsive web design and a customized ecommerce store can help you get ahead of the competition.