Designing a Website Navigation Bar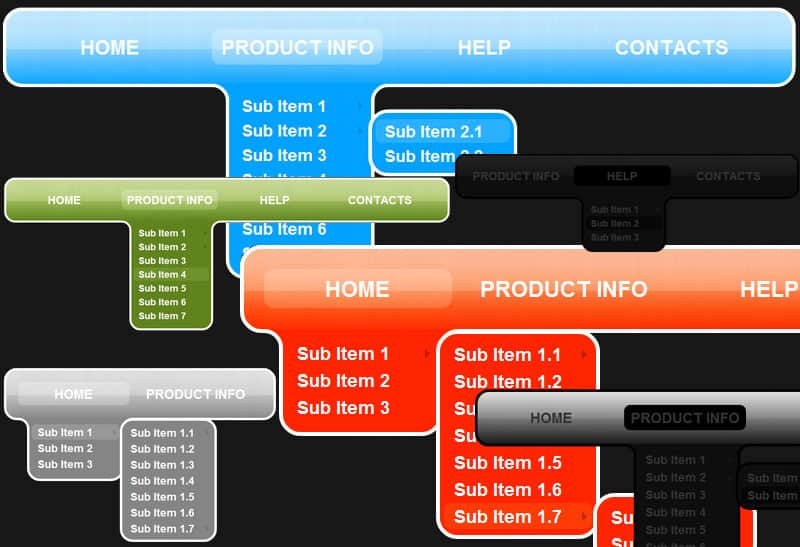 When you design a website, there are certain things to be kept in mind and a properly designed navigation bar is one of them. The navigation bar is one of the main things on the website as it guides users to inner pages and is the lighthouse in the sea of your website content. The navigation bar is the most important tool that gives a sense of position and alignment to the website. One needs to keep the design and usability standards in mind while designing the Navigation bar.
Content
Create a proper sitemap and then have the content ready. People normally start with design first and then the content which makes it cluttered. Having the full content in place will make it easier to chart out the navigation and make it logical and structured.
Simplicity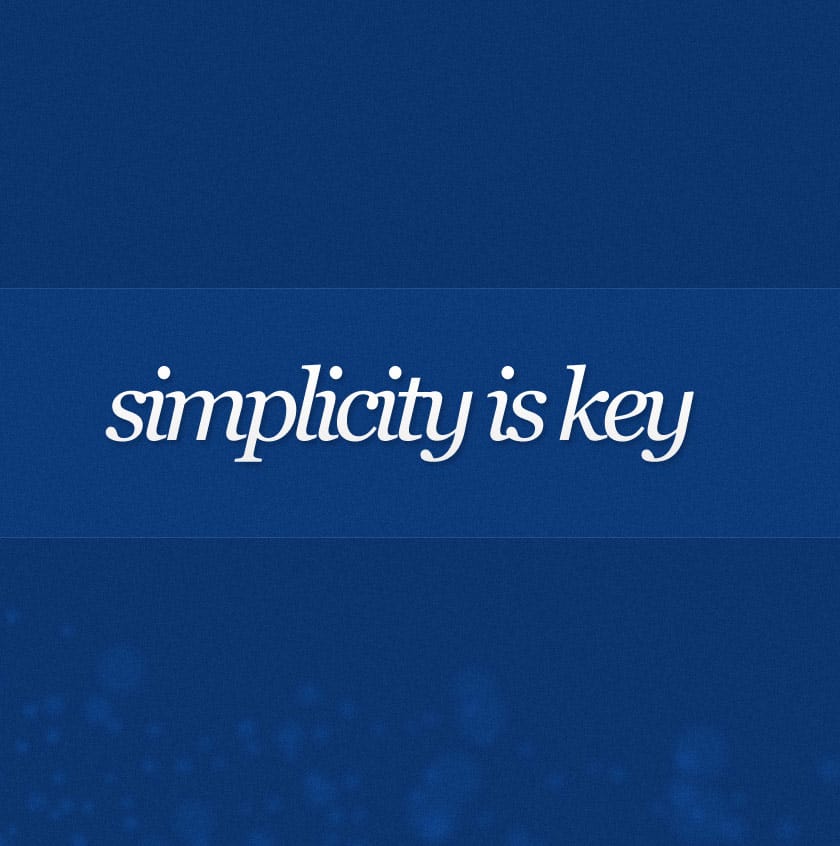 Don't make the sitemap complex and keep it simple. One should keep the tabs between five and seven at the maximum. Eight is the limit and any more it will have a severe impact on readability and usability to width issues. Keep the words in the bar small and simple and don't use long phrases. The user should not be confused. Flash should be avoided as far as possible as it is not indexed by mobile devices and some screen readers
Action and information links
People read from left to right and action links like "Contact Us" should be on the right with information links of the left side of the navigation bar.
Some different types of navigation bars include:
1. One-level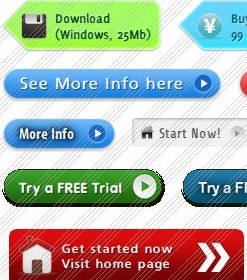 This example is best explained by viewing the Apple website. It keeps things simple and the user is not confused. If you have too many links then you would need to use another navigation bar as we should have max 8 links on the menu.
2. Drop-Down Multi-Level
These allow the user to go to any page in the website with one click and are a part of the three click strategy made popular in the web 2.0 boom. Mostly JavaScript or jQuery is used for these and you need to keep in mind that each link and level has ample space for the cursor to move and click on it without missing it. It needs to be SEO readable too.
3. Mega drop down
These bars are for large sites which have huge content and very deep levels and categories. But you need to be careful that the hierarchy of the links and content is kept in mind while designing these. One wrong step and you can lose precious visitors. The user should not feel lost and the three clicks approach should be the main guiding factor.
You will need to factor in small screens and see to it that the dropdown does not overwhelm the screen space available in the browser.
If you can organize the content in a proper logical you will be able to present it a neat navigation banner that provides an smooth user experience without confusing the visitor.
About Guest Author: Kelly Jones writes for https://www.toyotaplace.com/. She writes for blogs as a hobby and enjoys exploring new avenues in the social sphere.