The coronavirus disease (Covid-19) pandemic has forced millions of people indoors and the closure of many businesses around the world. As humans are adjusting to the impact the disease has on the population and business, many are forced to look for ways to adapt to the "new normal" since the disease continues to infect people worldwide.
As a business owner, you might have been obligated to find new ways to stay in touch with customers during the pandemic. If you're struggling to retain customers or maybe you want to find out how to make things work, we have some tips for you.
Sympathize with Customers
Everybody is affected by this pandemic. It's not just the senior citizens who are vulnerable to the disease or the health workers that put their lives at risk in order to take care of sick patients. It is everybody, from the factory worker to the CEO of a company. Even kids are affected by the pandemic since many are obligated to stay indoors or to stop physically go to school.
In times like this, it is important to show your humanity and sympathize with customers. In email newsletters or any communication you send to them, it is important that selling is interspersed with signs of compassion, sympathy and understanding.
So don't just sell. Be there for customers. Despite lifting of many restrictions by governments around the world, many of them are choosing to self-isolate to protect their families.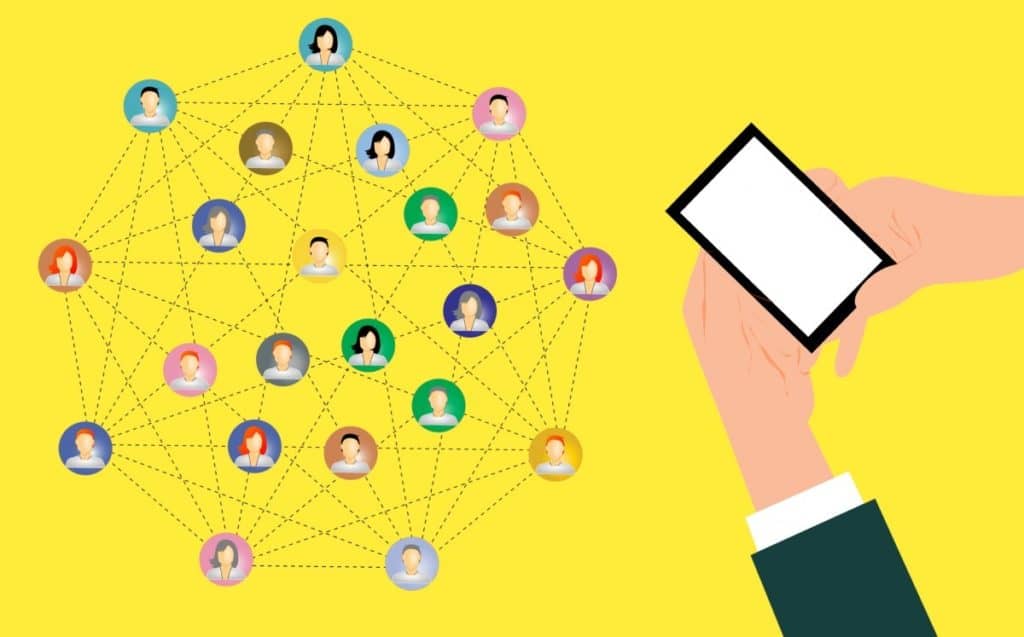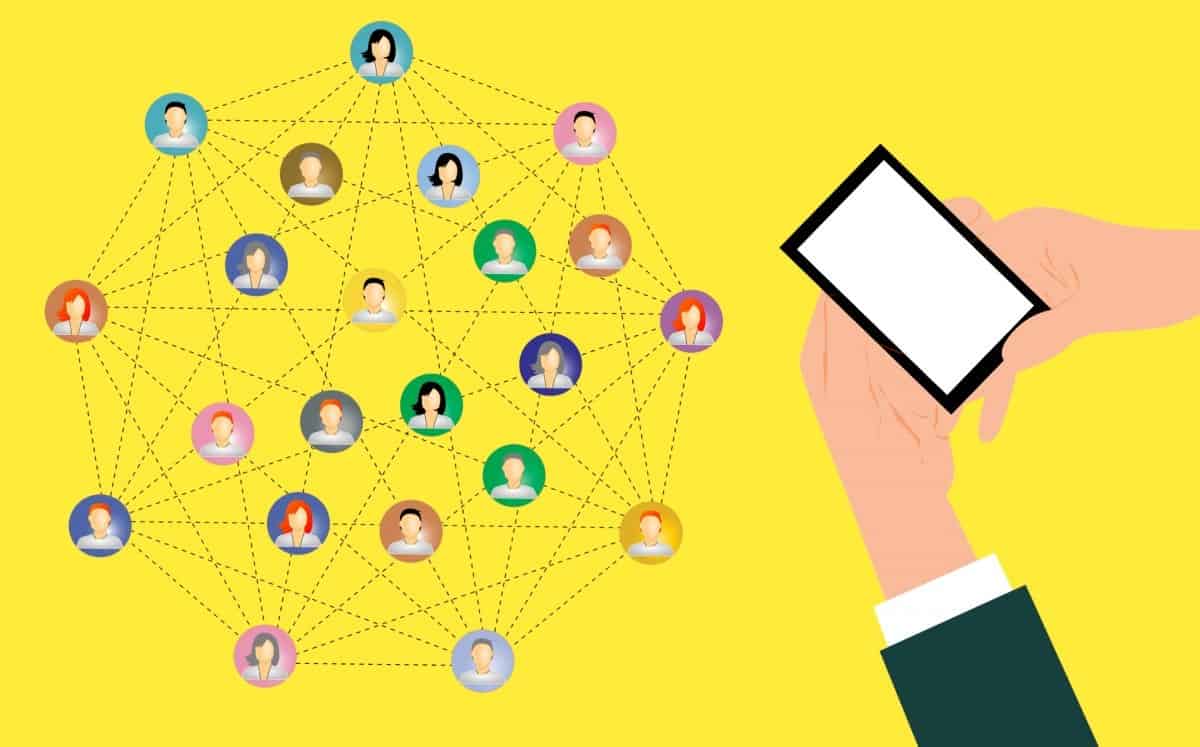 You can ask them how they are managing with their work-from-home arrangements; how they're handling the stress and what they're doing in order to cope. Kindness doesn't cost anything so don't be afraid to show this to customers.
Continue Engagement On Social Media
Since many people are still stuck at home, social media is one of the ways they get in touch with the outside world. So don't neglect this platform in your business. Continue to post relevant content and engage customers on social medial. They might have questions regarding your store hours, whether you deliver or if shipments are still ongoing.
As stated above, some of them might be isolated and feel lonely. In some cases, your friendly "face" is better than having nobody to chat with. Don't be afraid to get friendly with them. Make sure that you continue to engage customers and answer questions enter discussions with them or just say hello back. Just don't forget to keep it professional and to only pass reliable information to them.
What Can You Do For Them?
You also need to ask yourself what you can do for them. During this pandemic, many people are active with social causes and perhaps you can join your customers in this kind of campaign. You can also ask them what they need since you engage them regularly.
For instance, perhaps they need more supply of a certain product, maybe the need support in terms of after sales or they need more instructions on how to use your product. You will know the answer to these if you engage with them and ask them what they need from your business.
Feedback is always good. You might not like what customers say, but knowing their thoughts, feelings and having access to their suggestions can help you improve. Remember that even though the whole world is in the midst of this pandemic, life and business still goes on.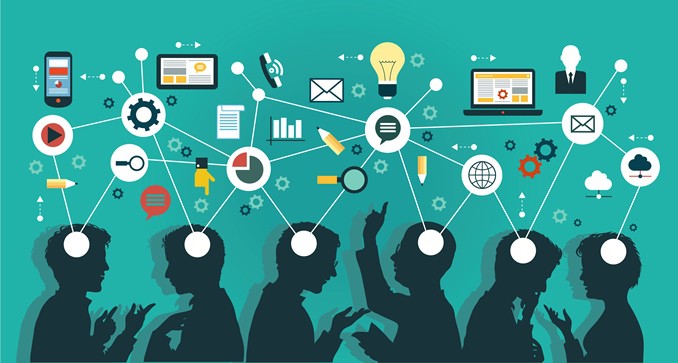 Wrap-up
Customers are the life blood of a business. Without customers, there is no need to open shop even if it is online. Customers always remember businesses that treat them well and they will repay you for it (no pun intended!) Therefore, continuing to engage customers and communicating with them is an affordable investment businesses can do in this time of pandemic.