Building a Membership Site with #wordpress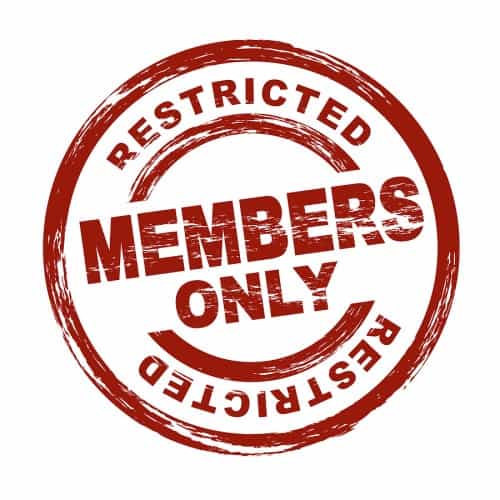 WordPress is a platform that has increased in popularity among businesses that aims to launch a membership site. One reason is that as a blogging platform, WordPress will not restrict businesses with frequently updated content to categorize it in a certain manner. Furthermore, a membership plan can bring in a more stable, monthly income for the business. As you continue to add more quality web content, your site becomes more valuable to visitors. People would be more willing to fork out the sum for a membership.
There are many WordPress plugins available for such purposes and in order to choose one that would meet your needs, you must have a clear idea of your membership models. Some questions that you ought to consider are:
– Do you want to publish free content on the site as well to draw in more visitors, then offer a preview or trial period of VIP access to entice people to sign up?
– How many types of membership models do you want to implement?
– Do you want to offer a recurring payment method?
Once you have a clearly defined direction for your website, it becomes easier to select the best option to go about creating your site. Here are some ways you can go about it: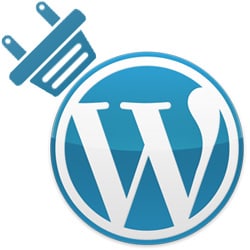 Free Membership Plugins
s2Member supports free subscription and four tiers of paid subscription. It is easily integrated into WordPress and allows as many Custom Capability Packages (for creating different membership plans) as you want. You can also set different limitations for each membership plan. For a free plugin, the features are pretty impressive. One can upgrade to the paid version, s2Member Pro, that renders support for unlimited tiers of membership and the implementation of coupon codes.
Paid Membership Plugins
There are a number of membership plugins available such as Wishlist and Magic Members. Magic Members is a highly raved membership plug-in that comes with full support and a multitude of features. It makes use of a Sequential Course Delivery System where you can control the release of your article at a preset timing. This means you can prepare your content days beforehand and avail them to your members on a regular basis.
Another useful feature is the Controlled Content Access where you have greater flexibility in setting the viewing restrictions for the various levels of membership. You won't be troubled by the rigidity of allowing the content to be viewed by all or none.
It would be advisable to consider the potential growth of your site in the future. If you think that there's lots of room for expansion, you might want to get a feature-loaded plugin that can handle future demands. On the other hand, if you are only creating a site for a small base of users, free plugins without the bells and whistles may just suffice.