Blogging for Small Businesses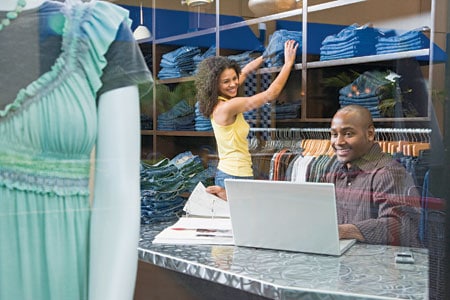 Blogging is becoming increasingly popular with many businesses. A blog is a very essential tool for any business, whether small or large. It offers more benefits compared to a typical company or business website. Whereas a business site is focused on the products or services offered, blogs are more focused on industry matters. Since they are more interactive and less formal, blogs provide a forum where clients can interact freely. They are a very important element of effective social media marketing.
Benefits of blogging
Here are some of the benefits of blogging for businesses.
Interaction – The disadvantage of websites is that they only allow one-way communication. However, blogs are very interactive. A business blog offers you the opportunity to reach a large target audience and build a community. Readers are able to comment and ask questions, thus leading to a more personal relationship. Besides potential clients, a blog allows you to develop relationships with prospective partners, as well as other industry leaders.
Establish credibility – When you share your knowledge and expertise, people will start seeing you as an expert in your niche
Improved search engine rankings – When it comes to SEO, blogs are very powerful tools. By creating quality, keyword-rich content, you will be able to improve your blog's search engine ranking. This means potential clients will be able to find you more easily
What to blog about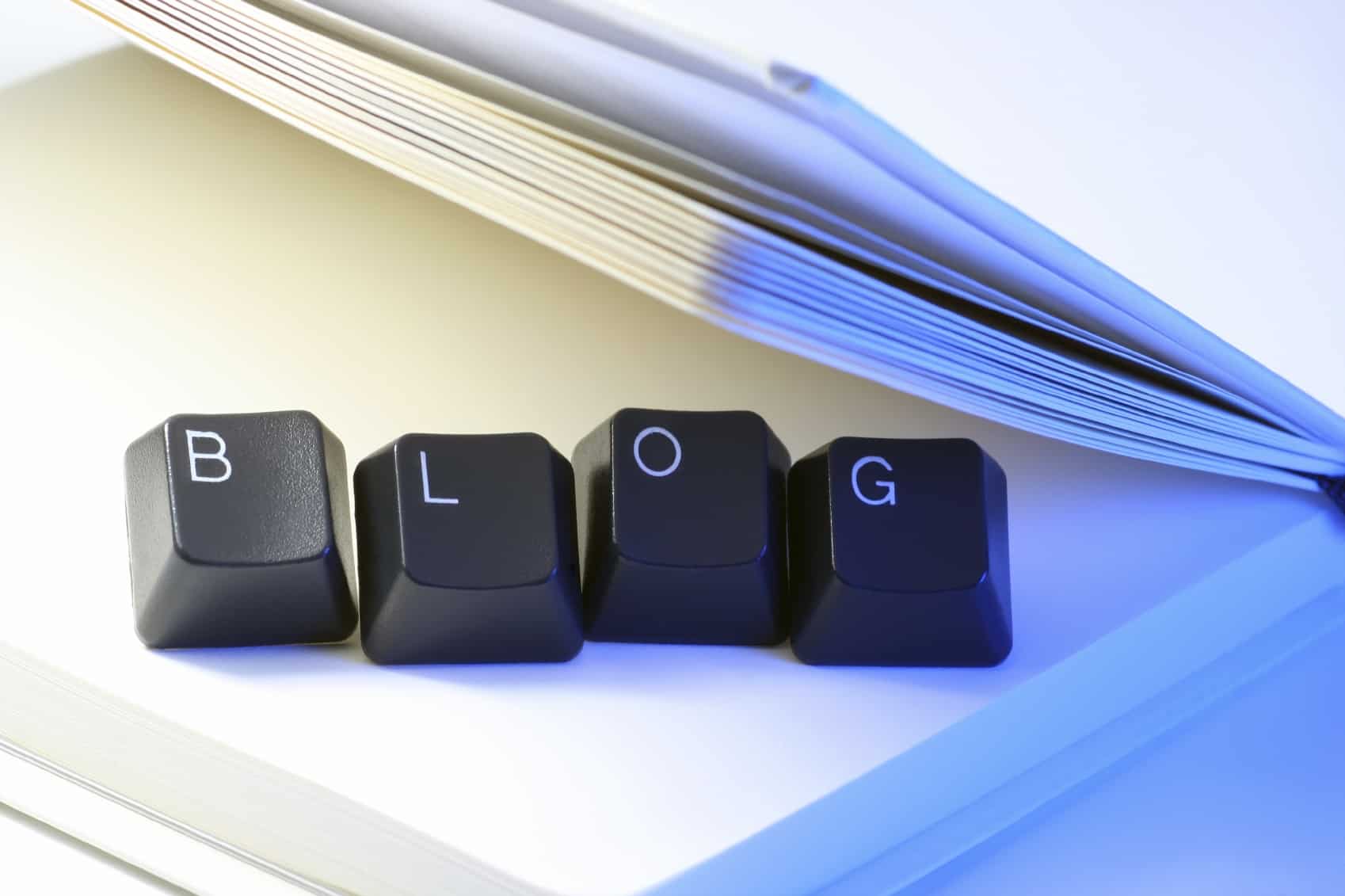 Every day, web users are looking for answers to questions. If you have a blog which is relevant to your niche, you can attract people by answering their questions. You could blog about:
Industry news
Commonly asked questions
Company news
Your thoughts on the market
Your response to other posts or blogs
Interviews with industry experts
Blogging strategy
Before you start blogging, you should first come up with a strategy. Answer the following questions:
What topics will your blog cover?
How many posts do you want to publish every week?
Will you write alone or do you plan to hire other contributors?
If you decide to outsource the work, how much are you willing to pay?
Where will you promote the blog posts?
As a business owner, you might lack the skill or the time to create posts on a regular basis. This means that you might have to hire someone else to write for your blog. Make sure you find a reliable blogger who is experienced and able to meet your weekly target of posts.
If people are to read your blog, they need to know about it first. You should therefore use different strategies to spread the word about your blog. Create a number of social media profiles and share your posts once they get published. At the end of every post, make sure you include a social media button to enable your readers to share easily. As more and more people read your posts, the ranking of your blog will also improve.
Guest Author: Charles Mburugu has a passion for web-based technologies and online business. He is presently writing for web design library. Click here to learn more.