Nowadays, social media analytics has become an invaluable tool for businesses of all sizes. It provides valuable data that can be used to maximize the growth of any business. From understanding customer behavior to uncovering industry trends, companies are utilizing more data from their social media channels than ever. If you're not into social analytics, this post will tell you the best ways to use it to help maximize your growth.
Best Ways To Use Social Analytics To Maximize Your Growth
Follower Growth
One of the best reasons to use social analytics is to measure your follower growth. It also helps you know whether your content is attracting the right audience. When it comes to social media analytics, follower growth (or lack thereof) is a good indicator whether or not your strategy is working. A steady influx of followers usually means that they are having an easy time finding your account and liking what they see. This is clearly a positive sign.
Getting a mention from a big brand can also cause a spike in followers. In this instance it is best to capitalize on this opportunity.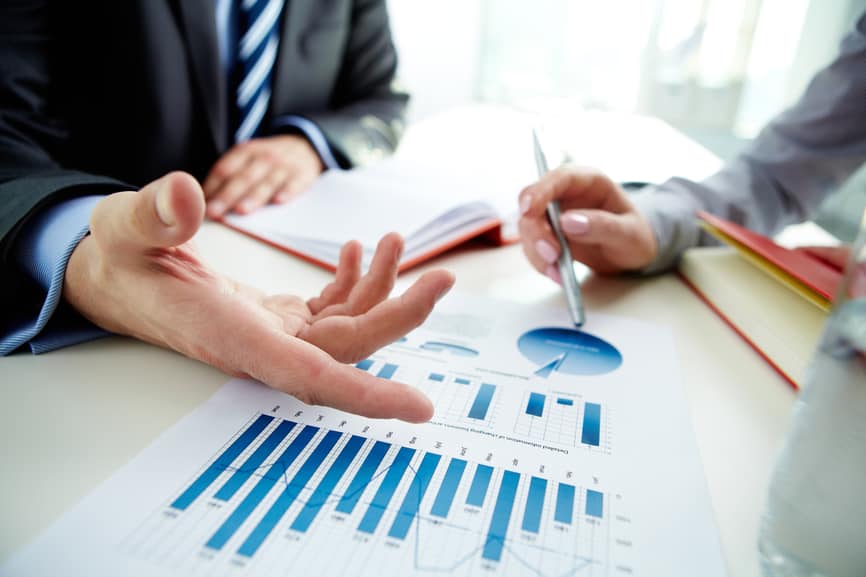 Reach & Impression
The Reach & impression metric can tell you how far your content is really going. Reach refers to the unique number of people who saw your content on social media. Impression on the other hand refers to the number of times the content was displayed (one person or account can see your post more than once).
It is important to know these metrics because it lets you know how far your content is reaching and help you calculate active engagement rate (how many people saw your post and took action). Higher reach and impression numbers mean that your content is going places and can help you direct future strategic directions.
Using social media analytics trackers for every social platform you're active on can help you take a look  at time periods where there are peaks to help you figure out which content is giving you the most engagement and reach. This metric can also help you come up with new content ideas based on what works for you.
Engagement and Mentions
Engagement and mentions shows peaks in interaction. Engagement includes likes, comments, clicks, shares and messages. Keeping track of these will help your brand or business in so many different aspects, such as:
Customer service – answer questions and customer concerns.
Influx of likes, shares, or comments – spikes can mean you've hit content gold or other websites are mentioning you or driving traffic to your social channel.
Messages or DMs – if somebody is taking time to write a direct message, this means they're very interested in you.
Various social media trackers can help you engagement rates so that you can get relevant data and keep engagement level high.
Clicks and Traffic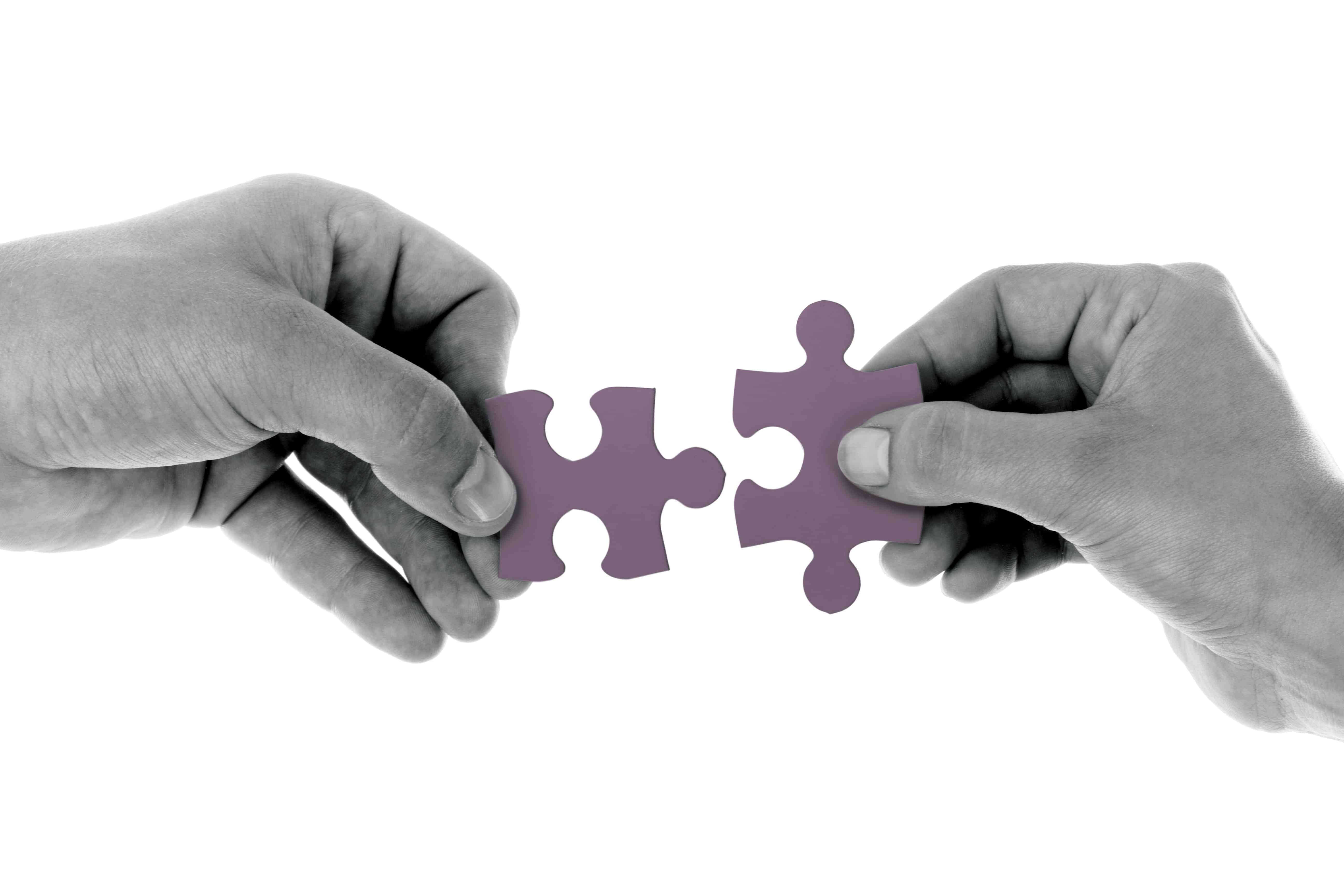 You will know if your content is converting by looking at your clicks and traffic. If followers are willing to click on links found on your social media post, it means that they're really into your product. Track clicks to your landing page and clicks on your page buttons where possible.
You can also use Google Analytics for this. You can use it to keep tabs on which social media networks are driving the most traffic to your site. Google Analytics is also a good place to start if you're looking to streamline your efforts and find out which social network to cut.
What about you? Do you use social media analytics to maximize your growth? What metrics do you find the most useful? Tell us by leaving your comments below.