Marketing has come a long way from the simple printing press to pamphlets handed out in the streets. Today's marketers rely heavily on gathered information, data analytics and personalization. In fact, personalization is no longer just a buzz word; it has become important in helping businesses reap the rewards of marketing.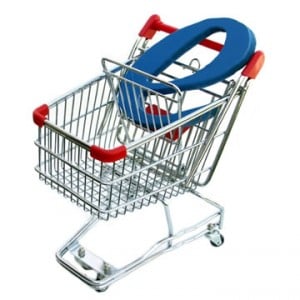 Personalization generally refers to creating content through software that makes it easier for businesses to interact with clients and customers to make them feel that their interests are taken into consideration. Companies and marketers create content that is tailored for individual clients or customers based on their characteristics and preferences gleaned from data gathered.
What can e-commerce personalization do for your business? Let's find out.
1. Improved Customer Experience
E-commerce personalization helps to improve customer experience because it helps to build a long term relationship with them. When landing pages, ads and email messages are personalized; it makes it easier for them to find relevant content that appeal to their needs. This projects businesses as being customer-oriented rather than business oriented. E-commerce personalization can lead to better customer satisfaction and lifetime value associated to the company by the customer.
2. Improved Conversions
Customers today are very volatile and have shorter attention spans, which mean to say that your window to sell is very limited. Personalization can help improve conversion by presenting information to customers that are relevant to them. According to Demand Generation, leads coming from targeted content can help to boost sales opportunities by 20%.
Personalization can improve conversion rates by helping target customers better by catching their attention and enticing them to buy.
3. Boosts Order Size
A good example of e-commerce personalization is supplying customers with related information. For example, a customer looking to buy a laptop from your website can be enticed to consider accessories like a laptop bag, mouse, speakers and other peripherals. This can be done by featuring a related products segment at a strategic point as the sale is completed or throwing in recommendations to improve selling more products in the same transaction. These types of strategies can help boost order size.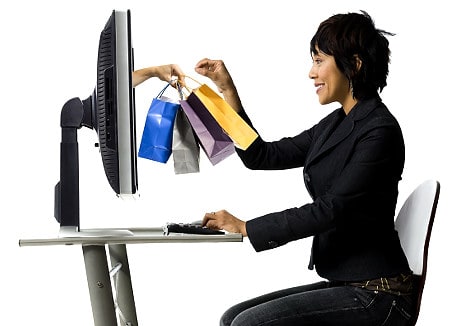 4. Improves Brand Loyalty
Remember the "Share a Coke" campaign by Coca-Cola in 2014? It gave consumers a chance to customize their bottles. This was a smart move by the company as it gave customers something shareable and letting them actively participate in the campaign with their friends.
Amazon is another company that capitalizes on e-commerce personalization. They remember purchase history, offer product recommendations and uses personalized emails for their customers.
Also, according to a study conducted by Swirl, 87% of customers say that customized experience off line and in-store helps to improve brand loyalty.
5. Gives Competitive Advantage
The internet is teeming with e-commerce websites. How can you stand up against all the competition?
E-commerce personalization does just that. It helps to differentiate your website from those of your competitors. A website that has better or friendlier customer experience will appeal to more people and clients. Customers like it better when they feel as if they are highly regarded or important by businesses.
Businesses online and in the real world need to remember that there is no "average customer". Customers are inevitably diverse not only in their choices but in their personalities too. E-commerce personalization can help deliver a better purchasing experience which in turn helps to boost customer loyalty, conversion and revenue.
Do you agree that eCommerce Personalization works? What are some of your best strategies? Tell us by leaving your comments below.