Prototyping plays a very big role in UI/UX design. Testing a website or app before getting a maximum viable product is essential because it will help you save during the design process and get a much better user experience. Prototypes can be low or high fidelity depending on the goal, cost or time issue.
To help you decide the most efficient prototyping tool, we made a list that you can access today.
Balsamiq
Balsamiq is not just a drawing tool. It can provide you with low-fidelity actionable prototypes. It is also a helpful tool if you're relatively new to designing. Here are some of the things you can do with Balsamiq:
View option for quick check-ups and brainstorming.
Slick UI imitating paper workflow.
Short learning curve for the app.
Can also be used for ketching, wireframing and mock-up phases.
Atomic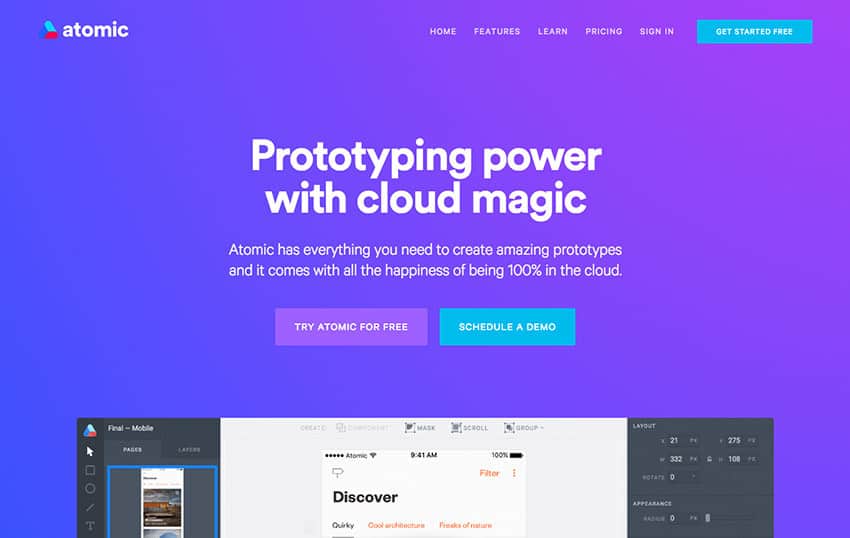 If you prefer to design activities via Google Chrome, Atomic is a good choice. The app offers a wide array of design solutions but fans usually use it for prototyping. Atomic is flexible and lets you do the following:
Import sketches and wireframes from other tools.
History folder option that allows users to backtrack iterations.
Collaboration power.
Quick share functions.
More pro features than the usual prototyping app.
Adobe XD
This app is part of the Adobe Suite software production family and is perfect for designers. The Adobe XD lets you switch between design and prototype so that you can accomplish current tasks for your projects. Adobe XD lets you:
Perform high-fidelity interactions.
Get ready-to-use assets in one app.
Integrate with other apps like Photoshop and After Effects.
Real-time viewing, commenting and sharing features.
Easy importing.
UXPin
This is not just a prototyping tool; it's also an overall design platform. You can enjoy a full scope of function that's required for creating most prototypes. UXPin you access:
Enjoy built-in interactions.
Custom interactions.
CSS styling.
Slick animations.
Built-in UI libraries.
Responsive breakpoints.
InVision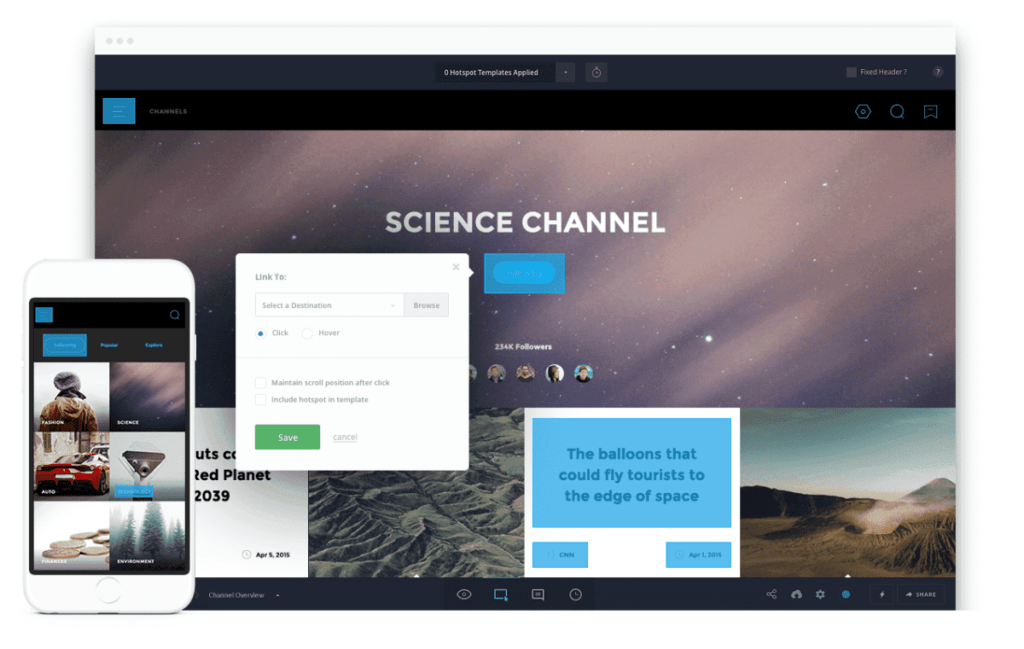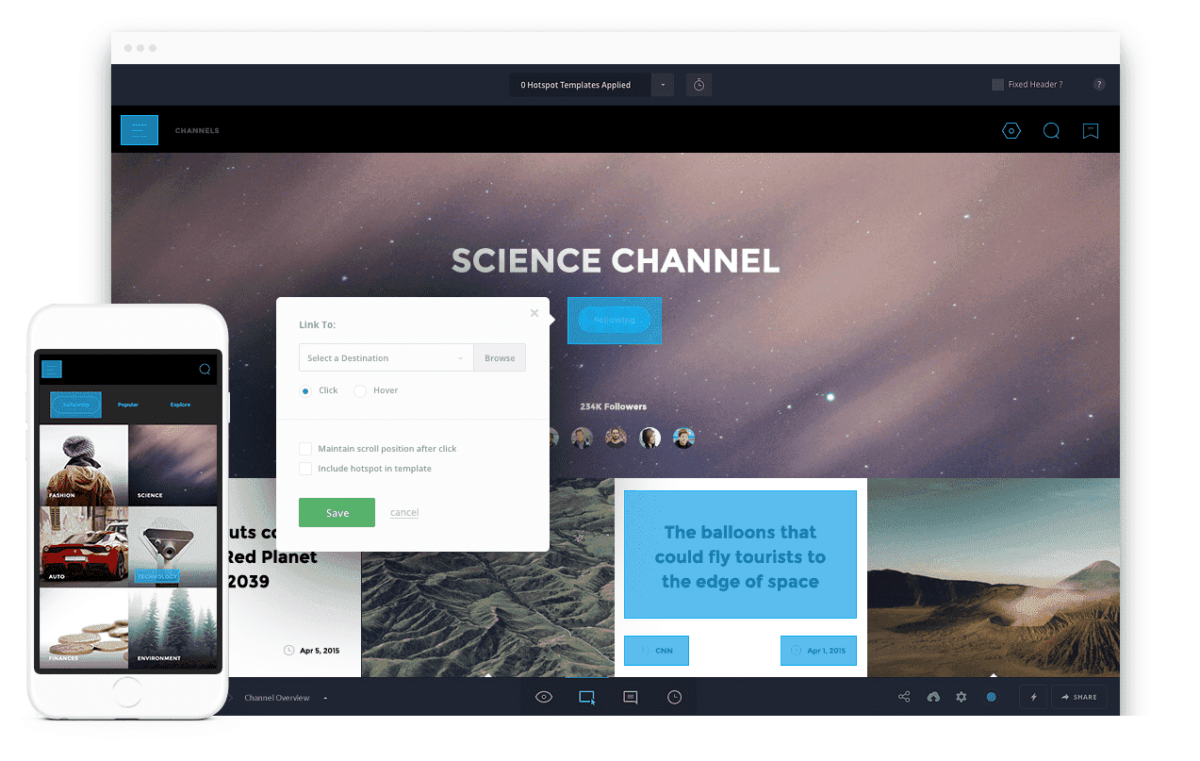 This is a good tool for a group of designers thanks to its collaborative capabilities. This app runs on the web and simplifies workflows between designers and other teams. Some of its best features include:
Rich interactions and animations.
Compatibility with other formats like PNG, GIF, PSD, JPG and others.
Easy interaction with other apps such as Slack, Jira, Dropbox, Trello and many more.
Real-time collaboration for teammates and clients.
Framer X
Framer X or just Framer is a popular prototyping tool but requires some knowledge in the design process so that it can be used efficiently. However, it has a lot of useful features that can help you make and actionable prototype for your project. Enjoy access to the following with Framer:
Interactive components with built-in functionality.
Creating master components in just 1 click.
Reversible changes across all instances.
Smooth overview filters and settings.
React-based components.
UI options customization.
Figma
According to some designers Figma resembles Sketch when it comes to functionality but has more innovative features. The application has the following capabilities:
East collab between designers and stakeholders.
Easy switching between design and prototype.
Quick sharing with real-time feedback.
Automated design sync capabilities for the design data.
Powerful editing features.
Intuitive import/export functions.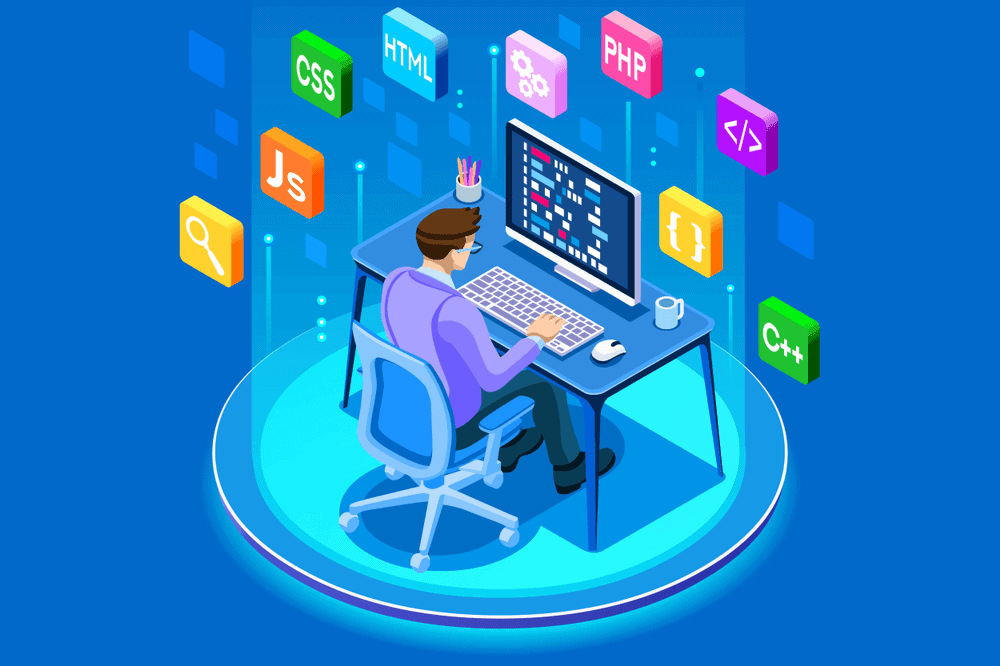 Prototyping is a good way to test concepts and gain insight for a project. It can also help you figure out what the end-user needs early in the design process.
A Sydney Custom Web Developer has the perfect solution for your website or app design and database development.