Are You Making the Most of Your Customer Comments?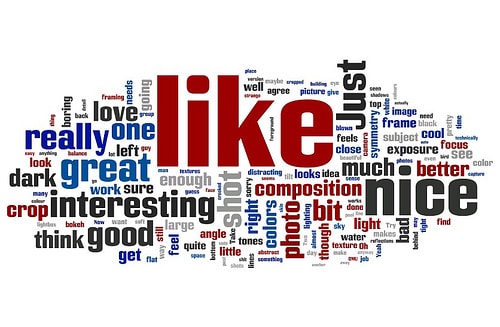 Venturing into the world of customer testimonials can sometimes feel like poking a hornets' nest. As any hotel owner that has the pleasure of monitoring their performance on sites like TripAdvisor will testify, sometimes there is nothing you can do to keep the baying public happy.
But unfortunately for site owners, what people think is quickly becoming more important to your Sear Engine Optimization strategy and PPC campaign, with star ratings already appearing next to site listings in Adwords and integration with Schema.org enabling your star rating to appear in organic local SERPS too.
Customer comments can also provide a valuable trust signal for your site, so if you run an ecommerce or lead generating business site, are you really making the most of what your customers think?
SEO
The benefits of making your site stand out above everybody else's in your search engine rankings are obvious. Thanks to Schema.org it is perfectly possible to do this by inserting a simple tag around your on-site customer reviews.
Doing this will enable Google to know what your customers think about your site and they aren't shy about who they tell about it. Get a few good reviews and you could find your aggregate rating appearing next to your site in Google's SERPS. This has clear implications for your potential click through rate, with these ratings acting as a powerful trust signal to any potential customers.
Simply visit Schema.org to see how it is possible to achieve this.
PPC
Star ratings have been appearing next to Adwords campaigns for a while now and like with the organic listings, will provide a powerful trust signal for customers. Instead of upping your bid to try and challenge your nearest competitor, get your customers to leave reviews of your company on sites such as reviewcentre.com, once you set things up and get above 30 reviews, you will start to see star ratings appearing next to your listing.
It's all very easy to set up, and you can read what Google have to say about it here.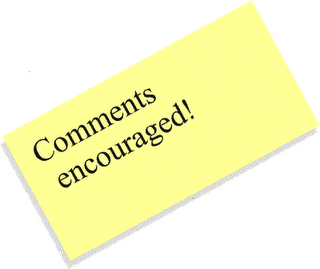 On-Site
Once you have done the hard work of getting relevant traffic onto your site, you need them to take the next step. What this step is will differ between sites, whether it is purchasing through an ecommerce site or making an enquiry, but in order to get potential customers to make that next step you will need to convince them that you are the real deal.
There are many ways of doing this, but one of the most important is (once again) providing strong trust signals.
Once customers are on your site they will be needing more than just star ratings however, so use product reviews on each item as well as a snapshot of company/site reviews on your homepage. Getting real customers to leave real reviews is the only way of doing this and if you try to make some up, it will be easy to tell.
Email customers after they have bought and encourage them to leave reviews by offering discounts on future purchases. Not only will this get you your reviews, you may also encourage a few repeat customers.
Bad Review
There is always the fear of the bad review however and eventually it will come. When this does happen, be open and be seen to be doing your best to fix whatever problems they had with your company. Deal with these customers in the correct way and you will often find they turn into some of your best comments in the end.
It is perfectly acceptable to ask customers that have left negative reviews to follow up with a positive comment once you have resolved their issues, and these reviews will also look more plausible and believable to anyone viewing them. Mistakes happen, it's how you rectify them that counts.
Reviews and testimonials are becoming more important online and as such now might be a good time to analyse how you are using them. Encourage users to leave their feedback and make sure you use it in the right way to capitalise the benefits it can have on SEO, PPC and your overall website conversion rate.
Guest Post by: Alan Grainger is an in-house B2B web marketer in the business gifts sector and manages SEO for The Corporate Gifts Company. He writes articles exploring the issues faced by the B2B web marketer, giving an "in the trenches" view from an in-house SEO department. Follow him @alanjgrainger.
By: Alan Grainger
comments-encouraged-300×252