Do you think email lists are outdated? Are you considering building one but you have some doubts as to their usefulness?
Many businessmen and bloggers have doubts where email lists are concerned. This is usually because they don't realize the importance of building one when they're just starting out. However, they usually change their minds when they see the impact an email list has on somebody else's traffic and revenue.
If you're still in doubt, we have 6 convincing reasons why you should start building your email list right now.
What Is An Email List?
Basically, an email list is a list of email addresses from persons who gave their consent so that you can send them updates and promotions regarding your business or service.
Email lists can be used with an email marketing software so that you can send emails in bulk regarding blog updates, online sales, product launches and other related marketing paraphernalia.
Why Is It Important?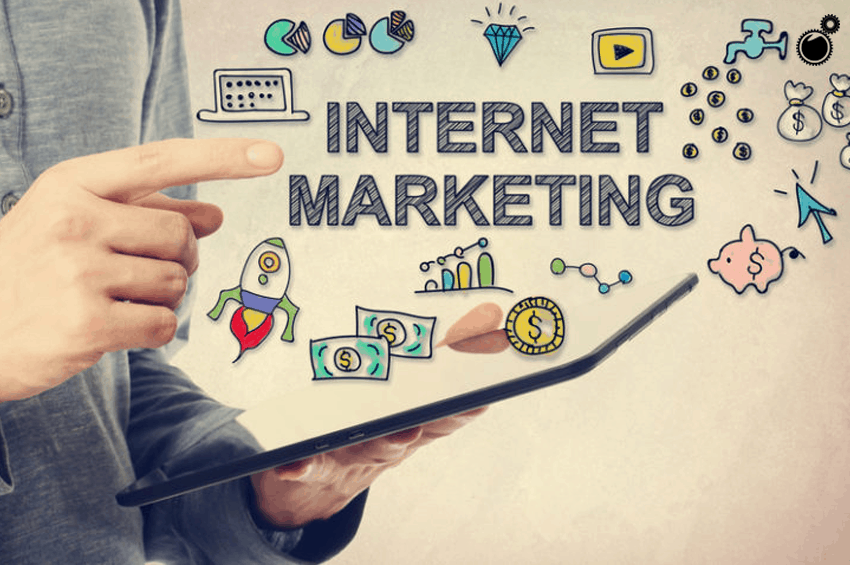 Studies by the Direct Marketing Association reveals that email lists have an average of 4,300% for businesses. Because people have given you permission to send them updates regarding their products, this means that they are interested in what you have to offer.
Reasons Why You Should Build An Email List
Here are reasons why emails are an invaluable communication channel.
1. Email Is Personal
Each email you send lands in a prospective customer's inbox. There is no limit or ranking system for your reach. It is a direct and personal way to communicate.
2. It's Purposeful
To get emails from you, people need to sign up using a form and they confirm their email addresses. Somebody who takes time doing this means that they are interested in hearing from you and are much more receptive to your communication efforts.
3. Email Is Targeted
Since subscribers are interested in hearing from you, you can send them updates on products or service that they are interested in. this means you can offer them highly relevant products that can deliver better results. This is what we call segmentation.
4. You Own That Email List
Nowadays, it is normal with businesses to interact with their customers using Facebook, Twitter and other social media platforms. However, you social marketing efforts and your SEO campaign can go down the drain should any of these channels change their policies. On the other hand, you own your email list so you can continue with your email marketing campaigns because it is not influenced by the decisions of other businesses.
5. It's One-On-One
People read their emails in the privacy of their inbox. Unlike posts in social media, only the intended person has access to what's in your email. They can ask questions directly and in private. This type of communication builds rapport and trust.
6. We Use Email All The Time
Many people know that Facebook has over 1 billion users and Twitter has 100 million daily active users. What they don't know is that there are over 3.8 billion active email accounts all around the world. This is roughly half the population of the Earth.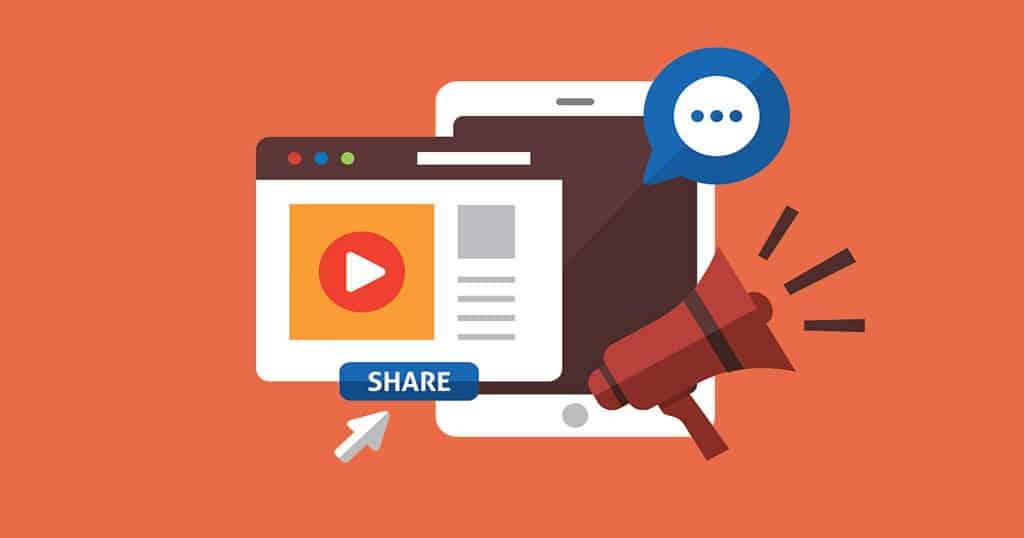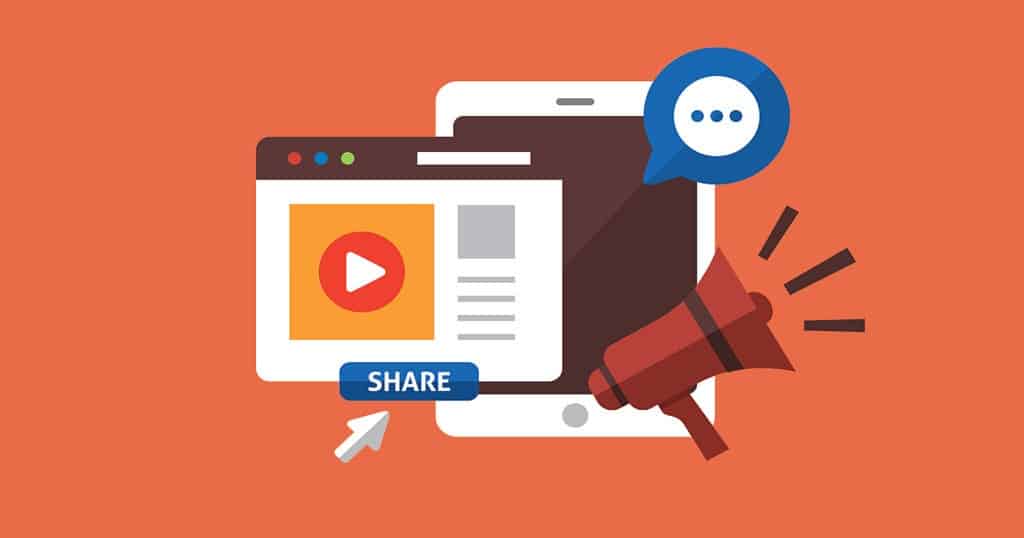 Big brand names understood this a long time ago which is why they spend thousands of dollars on social media campaigns to get people to sign up on their list. They know that email marketing is a very good long term investment with a higher return because people will continue to get the message for a longer time at a very low cost.
A personalized digital marketing strategy can be very rewarding for your company in the long run. Contact Creativ Digital for digital marketing strategies in Sydney.