5 Essential Tips in Preparing a Web Design Brief
As they always say, "Failing to plan is planning to fail". Everything starts with a plan and this is also true in getting a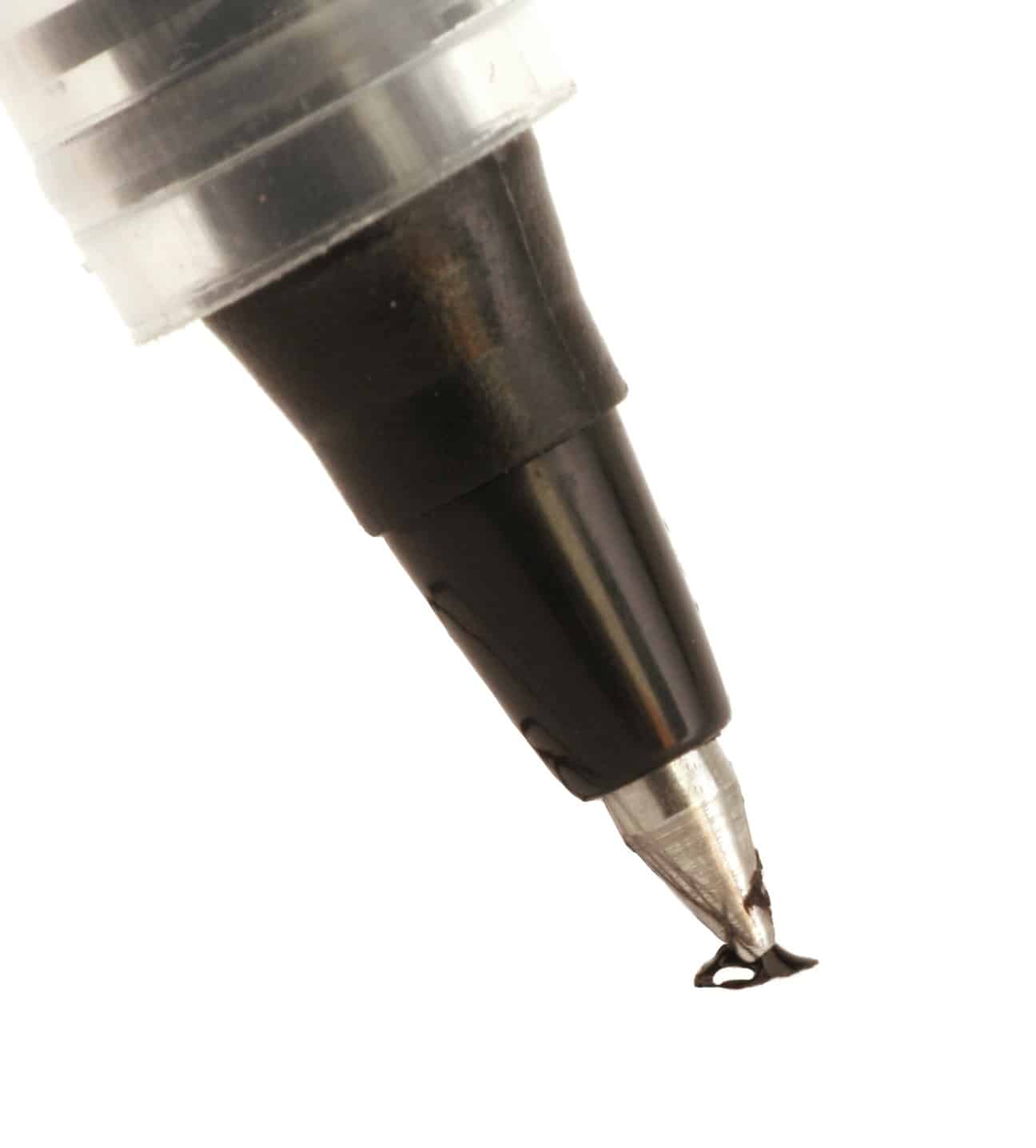 customised website for your business. You just don't wake up one sunny morning and say, "Hey! It's time to create an online site for my business", get the phone, contact a web design company and get everything started. You have to stop, think, get a pen and a sheaf of papers and start planning. A web design brief is the very foundation of your website dream. Thus, it is critical to have at least most parts of the web design planned out before having your web designer start the project. Here are a few tips on how to make an effective web design brief.
Prepare your business model. Before approaching a web design expert, you have to prepare your business model. Outline your vision and mission, your products and services, and most importantly, your target market. These are important factors to consider in making a website for these are the core structures of your business.
Set your goals. You always start something with a goal in mind. What do you want your website to do for you? What do you expect to achieve? It is not enough to just say, "Well, I want to increase my sales." Your goal must be SMART specific, measurable, achievable, realistic, and time-bound. Know what you really want and translate it into quantifiable terms like "increase sales by 20% in 12 months". Now, that is SMART!
Study existing websites. Scour the net and study existing websites that offer similar products and services. This can give you a major view as to how your website should work. List the features you also want to have, revised or deleted. You can use these sites as reference materials in discussing your brief with your web designer.
Get the message. Know what you want your website to convey to your target market. Remember, your website will be your company's banner in the virtual world. Set your brand uniquely from the rest by coming up with a snappy and competent message and expressing this message effectively through your website.
Communicate, don't dictate. Web designers are not mind readers. You need to tell them of your expectations and what you want to be done. However, don't dictate. Respect what they also have to say. These people are experts in this field and know what could work and what will not. The secret of a successful partnership is effective communication between you and your designers.