4 Indispensable Logo Design Tips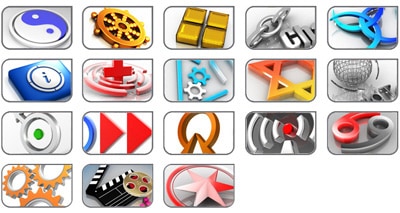 Logo communicates to your customers. It is an image representation that casts your company's brand and good reputation to impress your customers. With logos your company can effectively channel its presence and force. This is useful when creating a website and in the whole marketing endeavor where the strength of the company is viewed by the public. Easy or not you need an expert's sense when designing a company's logo so that it won't appear inordinate or insufficient.
If by any means you have already made your logo design, let's check if it can pass the test questions below. If not, however, try the 4 indispensable logo design tips suggested thereafter.
Analyzing Your Logo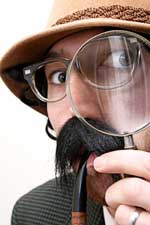 Try these few questions to evaluate your own logo design.
Add 1 point if your answer is "yes".
Does it go in horizontal direction?
Does it possess dual choices for both vertical and horizontal direction?
Does it come in black and white color?
Does it sit on a black and white background devoid of any framing box?
Is it possible to draw the image part in less than five seconds?
Are all the fonts used purchased?
Does it use a single font type?
This time, deduct 1 point to the total number of points gathered if you answer "yes".
Did you incorporate multiple colors to the design up to three and above?
Were there two shapes involved besides the text?
Is the shape definite instead of conceptual?
Did you include clip art image?
Did you include any intricate figure such as photo(s) in your logo?
Did you use gradient?
Score equivalents:
<0 = Fail; 1-4 = Acceptable; 5+ = Excellent
To succeed in your logo design, you must have a keen perception of your company's brand and how it contrasts with the company's logo design.
Differentiating Brand from Logo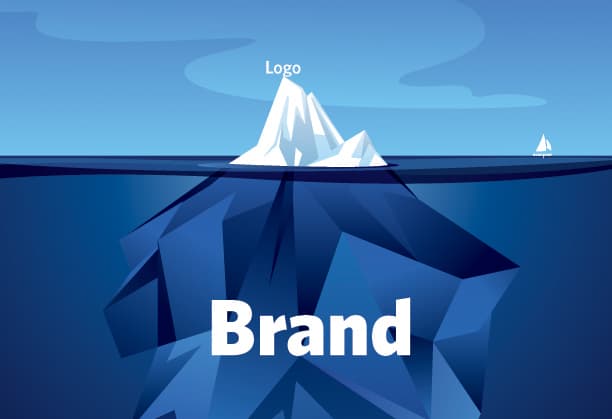 Brand is the concept or idea of your company's unique offerings. It is found in every communication and transaction made by your company to the public. Your brand shows the value you give to your client. It's like the comfortable lounge filled with delightful ambiance for receiving guests. What about the logo? Well, the logo is a symbol your company uses and it advertises in all places, be it in your company's letter, printed on cars, cards, banners, flyers, signboards, at the front face of a building, etc. It appears everywhere to hint people and organization of your company's unique and excellent promise.
4 indispensable logo design tips
1. Focus with your brand first
Before you create your logo design, think about your brand in the first place. Plow every hard question on the table. Understand your client, their specific choices, and your expectations from them. Analyze carefully your company's mission/vision statement.
Navigate to the right path by throwing questions that point to the intended direction. When deciding for the right color to apply, for instance, you might be tempted to ask what particular color is preferable (for instance, blue, green, red, etc.). This won't point you to the right direction. Instead, ask for theme idea when choosing the appropriate color, for instance, for technical – blue, for trendy – green. Identify brand and how you may reflect it in the logo.
2. Simplicity implies professionalism
Designing a logo with too much shapes, color, text, etc. degrades the professional feel. You don't want to be typecast as a cheap, shabby, or inferior company. Just observe some of the most prestigious companies' logo design. The simpler the more they are regarded highly. For example the Apple Company chose an apple design with a bite at one side. That's it. Logos are suppose to convey a clue not tell the full story of the company. Remember to keep it down to single font while pursuing solid colors (never use gradient).
3. Aim higher than your current size
Look at the size of your company and create an impressive logo that's ten times stronger than your current size. If currently your company earns 1 million dollars a year, make your logo look more persuasive than your 10-mil-a-year rival companies. Always aim higher than your current size and be convinced of the success that you will soon achieve.
4. Understand that some will oppose your design
When submitting the logo design for approval, there is always discussion and explanation as to why such design was chosen. In cases of logo redesign, it should be followed with some sort of internal communication campaign to inform people of the new change. Expect for some people to oppose your design, but always make sure that the whole bunch of majority sided with you.