15 Ways to Turbocharge Your Twitter Campaigns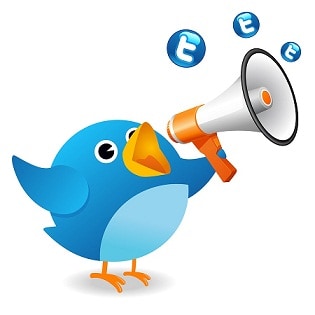 If you are on the online business, you need to be aggressive in establishing your target market. One of the primary steps you need to take is to find your customer base by looking for a viable means of promoting your products and services. Twitter is a perfect tool platform you can use to launch all your promotional campaigns because first and foremost it is a social media network and people congregate here in order to meet other people and do business. So if you are seeking ways to turbocharge your Twitter campaigns, follow the list of tips below. Let's run down the list, shall we?
1) Look for new prospects to follow through your follower lists
Run down the list of followers who track your authority figures and seek new prospects to follow.
2) Keep social engagement going by buffering your tweets
Use the services of other sites like "bufferapp.com" to pre-load your tweets and continue tweeting even when you're not around to manually handle tweets.
3) Employ Twitter's "Tweriod"
This feature lets you know the period when your followers are engaging highly so that you may be able to exploit that valuable moment when engagement is at its peak.
4) Organize a followers catalog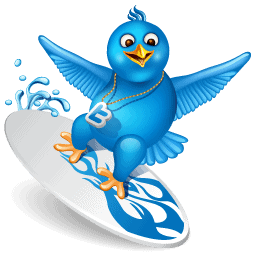 Bolster your engagements by grouping your followers catalog and sending each group special tweets.
5) Replace Twitter profile logos with real face photo
The fact of the matter is that a person's face puts a lot of weight on other people's impression. It somehow influences their decision making and thought process. Because of this, it's best to replace logos with real face photo in your profile to give a personal touch and be better favored by followers.
6) Create your very own profile background don't rely on templates
Chances are that your own creativity will reflect your true colors. Since true colors are beautiful, your fans will perceived your endeavor as genuine pledge to service.
7) Respond to as many questions as you possibly can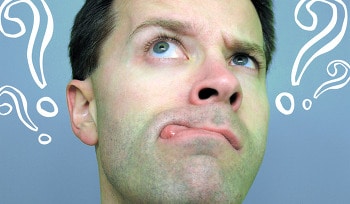 Answering to your fans' questions and doing it promptly shows your enthusiasm to address their concerns. Look through and cover as many questions as you can.
8) Renew your Twitter bio frequently
Twitter bio is very important since it tells your audience your identity and credentials. Attractive bio invites more followers. So, make sure you renew your Twitter bio frequently to guarantee updated information.
9) Create a landing page that link from your Twitter to your website
Landing pages receives your followers firsthand. Make sure to create an attractive landing page welcoming all visitors to your website and lead them to this landing page by linking it from your Twitter account.
10) Watch for any citation of your brand name
Seek chances for new engagement by actively exploring Twitter to find any citation of your brand name without your hashtag.
11) Routinely check and update your following list
Routinely check your following list and remove inactive accounts.
12) Hold up a Twitter chat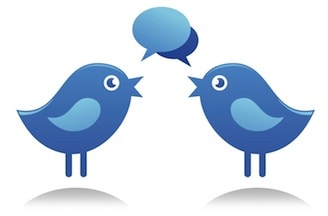 Whenever possible hold up a Twitter chat to further improve your Twitter engagement.
13) Check different Twitter promotions utilizing the services of bit.ly
Experiment how different Twitter promotions work with your audience by making one ad but with multiple links generated by bit.ly.
14) Exploit your Twitter's "Top Tweets" feature
Re-tweeting top tweets isn't such a bad idea to leverage your Twitter presence. Do this with Twitter's "Top Tweets" presented feature.
15) Use Twitter's bespoke trends feature
You can take advantage of this nice feature of Twitter. It produces bespoke trends broadcasting that considers your location and following to choose a suitable topic of discussion.
What about you? Have you got a list of techniques you'd like to share? Go ahead, share us your working strategies.