10 Awesome Resources For Web Design and Development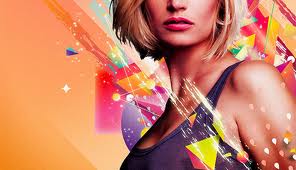 The web never runs short of awesome resources for web design and development. Everywhere you turn it seems you can always find many useful tools you can take advantage of and its a bliss! Web design and development is an arduous task, without all these resources available to speed up the process the whole project would have progressed very slowly. It's always a good thing to know there are many other websites dedicated to giving support and improvement by providing valuable resources in varying functionality to ease up an otherwise overwhelming web design and development workload. Plus, you can use all of these tools for free! Let's go over the list of 10 Awesome Resources For Web Design and Development.

Want to take advantage of designs that mimic "Windows 8 App Store" style? If "yes", then use BootMetro web framework. This framework utilizes HTML, CSS, and Javascript to create the super-elegant and simplistic appeal of Windows 8 style design layout without actually using Windows 8.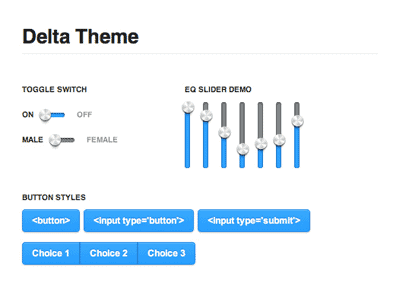 Delta provides a free set of jQuery web user interface that you can use readily without anymore hassle. The drawback of using Delta is the lackluster set of default themes.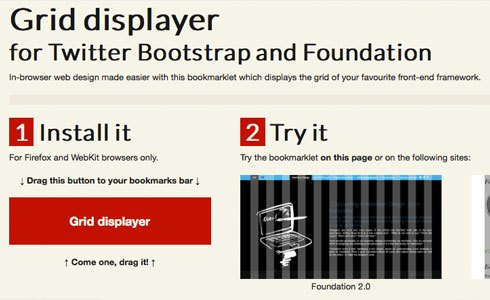 Grid Displayer works for two most popular front-end frameworks – Twitter Bootstrap and Foundation. It simplifies In-browser web design by exhibiting in overlay grid your most favorite frameworks. The user interface is super-easy with drag and drop capability when bookmarking.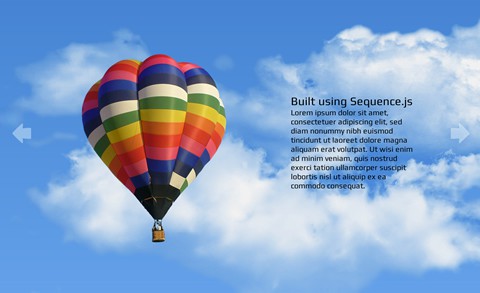 A jQuery slider plug-in with unlimited styling capability. With this plug-in at your disposal creating your own fully functioning website slider that shows nice transition effects is achieved in a breeze. The absence of fixed themes allows full control on your part to become artistic with your own slider using only CSS3.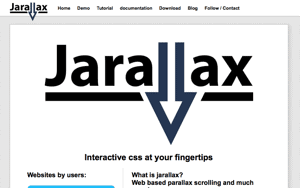 A Parallax concept of layout is comfortably accomplished using Jarallax. The effect is the result of running Javascript animation.
Proto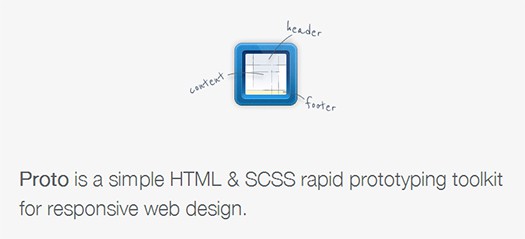 To create a responsive web design layout concepts simply fast, Proto is the right choice for you. It relies on predefined CSS classes. Just load the proto.scss file with a little basic HTML and you can have your prototype layout.
TiltShift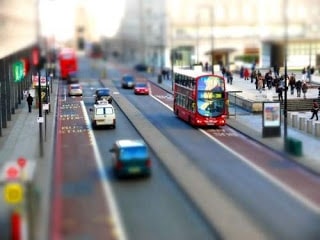 This website offers free download and use of its great jQuery plug-in that utilizes CSS3 image filter. This plug-in is able to create a miniaturized effect of objects in the photo scene. Definitely a perfect tool to apply in one of your web design projects. Although at the time of this writing TiltShift plug-in is only supported by Chrome and Safari 6 browsers.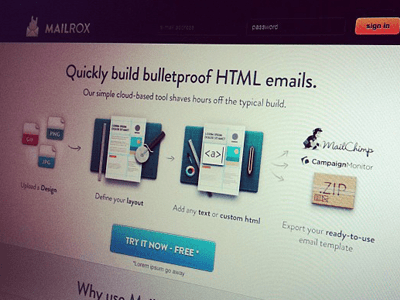 If you're up to layouting your own smashing email templates then Mailrox is the perfect choice. Commence by uploading your design then clipping it into HTML email. Templates created can get along well with popular email clients like: Apple Mail 4 & 5, Lotus Notes, Outlook, Thunderbird 3+, AOL Mail, Gmail, Hotmail, Yahoo!Mail, iPhone 3GS – 4S, and Windows Phone 7.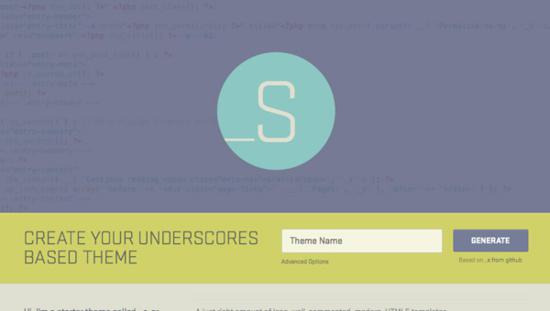 Underscores offers WordPress starter theme creation. Build and create your WordPress theme with easy customization that details Name, Description, Author and the theme_slug_function.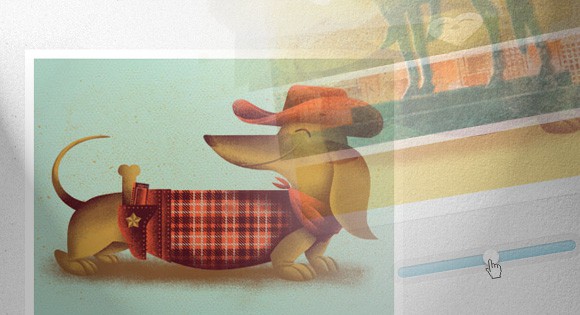 You can use Windy plug-ins to create an offbeat 3D navigation of the content that's far from the ordinary. This jQuery plug-in relies on CSS 3D transforms and transitions.
And, there you have it, 10 Awesome Resources for Web Design and Development. If you discovered something new, please feel free to share them in your comments below. Cheers.