Web Design for Government and Local Councils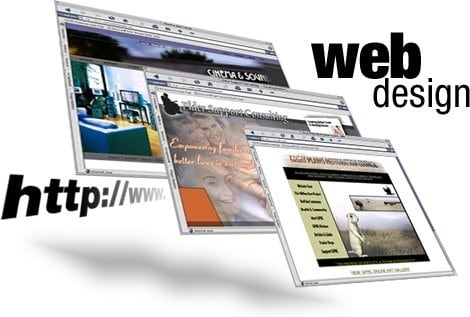 Are your government and local councils' memos and messages buried in a notice board somewhere with no one paying the least bit of attention?  Do you need to know something about your state's regulations or something but does not have the time to visit their office and make inquiries? Then it is high time your government and local councils think of using more modern means to communicate with the local community—think web design for government and local councils.
The government's primary goal is to serve the local community. It is very important that the necessary information is accessible to everyone and that news and updates are easily transmitted. Website design for government and local councils is fast becoming a necessity and not just an option. People are spending more and more time browsing and looking for everything they need online. And this includes looking up state rules, regulations and updates.
Why do you need a website?
The answer is simple. Website allows the government and local councils into every home and even every phone with mobile browsing. The people can browse through the website while sitting on the train or waiting for their buses. They can also get the information they need after office hours. No need to leave the office or work during the day just to visit the government or local offices just to ask a few questions. Not only will the people gain fast and easy access to information they need, you will also get to send news about local community projects with just a few clicks and generate feedback.
What should you look for in website design for government and local units?
Website designs for government and local councils should be both user and SEO friendly.  Just remember that your website will be viewed by a widely diverse group of people with varying needs. It is important that websites for government and local councils be centered on customer needs and be user-friendly.  Also don't let your pages be buried, making it nearly impossible to come out in search engines. Your website should be SEO friendly and come up on top of search engine rankings.  After all, access and visibility is everything.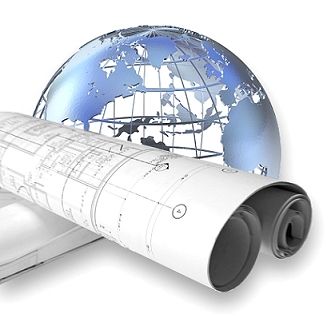 What can Creativ Digital do for your government and local units' website design?
Creativ Digital can help you make your website a one-stop information portal that is easy visible and accessible by the local community. We are part of the local community too and thus understand what the people need. Our group of web design experts is committed to building websites especially for government and local councils for optimum results. No need to worry about SEO or search engine ranking. Creativ Digital can do the work for you.