Think Creativ for Web Development Sydney Wide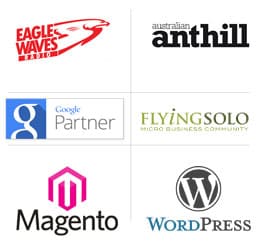 Creativ Digital is a full-service Sydney Web Development Company offering website design, web & mobile app development and digital marketing. We help brands to flourish and specialise in working with businesses across Sydney & Australia wide.
Established in 2007, we have grown into a diverse agency and blend our skills together to create unified digital solutions to business challenges.
Clients choose us because we keep the web design process personal, we are experienced, innovative and give creative ideas the room to grow. As a result we are trusted by leading brands, universities and thousands of businesses.
"Creative thinking inspires ideas. Ideas inspire change." – Barbara Januszkiewicz

There has never been a better time to own a business and establish your identity online. We can help to empower your business by providing website optimisation and marketing to ensure you have the advantage. As specialists in Website Development, we also have expertise in developing Magento Ecommerce websites, Business Software and Mobile Apps.
Why Choose Creativ for Web & Mobile App Development?
Experienced & credible
Over 8 years in business providing web & mobile app development, we've helped thousands of businesses to grow through tailored solutions.
Happiness Assured
Our large base of long term clients is testimony to our work ethic. We always work until you're satisfied with the results and go the extra mile to ensure you're happy. Love our work? Why not leave us a review on Facebook.
Exceptional Service Guaranteed
Our service is enthusiastic, timely and we're willing to go the extra mile to win your business. Our exceptional service guarantee is testimony to our work.
Unlimited Lifetime Support
Have a graceful website experience. Our clients rely on us for ongoing professional support and marketing advice.
Impressive Reputation
The outstanding service we provide our clients is reflected in the steady stream of referrals we receive from happy clients.
Honest Advice
Ethics are high on our agenda and honest service and advice is assured.
At Creativ, we build websites and online marketing solutions that achieve results. Every member of our team serves to inspire creativity and is focused on technical innovation to provide you with everything you need to succeed online. We are known for partnering with our clients to build successful websites they love! For a free, no obligation consultation call us on 1300 055 867.
If it doesn't sell, it isn't creative.
What We Love Doing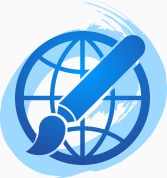 We design websites to help businesses succeed online with quality website design.
More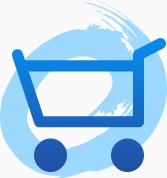 We create eCommerce websites that help businesses improve their bottom line and promote their brand using eCommerce web design.
More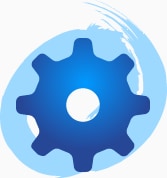 We provide custom web development for websites, software systems and mobile apps development.
More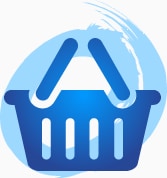 We offer SEO and Google AdWords Marketing services to ensure your website is always visible and at the top of the search results.
More
What We Rock At…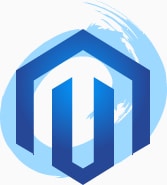 We use Magento to create incredible online shopping ecommerce experiences.
More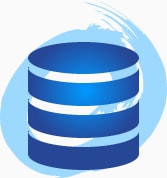 We provide Database Development to ensure your business is running at maximum efficiency.
More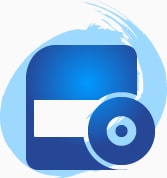 We handle the software development details that ensure your business is a success.
More
Our work
Some of Our Clients