Why You Should be Publishing Online Tutorials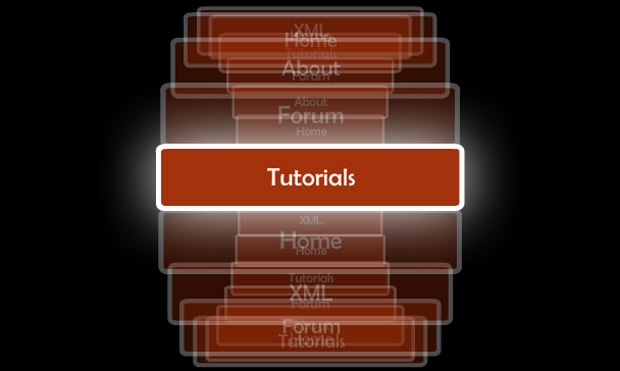 It's sometimes amazing that some businesses are still extremely cautious about giving away advice and tips online. Obviously, giving away top secret and sensitive information is a definite 'no no', but giving some advice away for free is likely to provide your business with some real benefits. After all, the internet is an open platform for information where anyone can publish whatever they desire. The chances are that there is already plenty of tips and advice online relating to your business, so why not jump in and be the best?
With so many people turning to the web for research, advice and planning there is a huge opportunity to become an 'authority' and build a reputation as a source of great content. This reputation should easily carry through to your main business and should provide you with some decent 'free' marketing and brand awareness. All of this in return for explaining some of your specialist skills and sharing them online. Sounds like a pretty good deal to me when many companies spend thousands on building brand awareness.
Let's dig a little deeper into some of the benefits:
Authority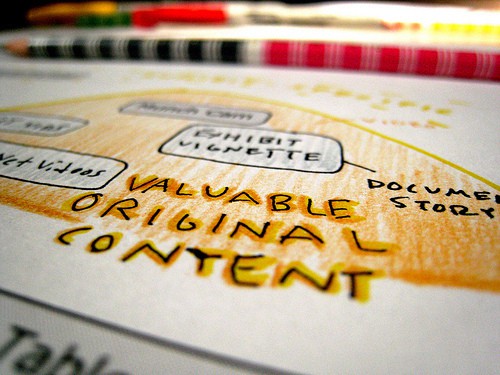 Becoming an 'authority' online is one of the keys to success in online marketing. Building a reputation for being the 'first stop' for information on your industry is extremely powerful and it's also free to do. All it requires is commitment and the time to build things up. Becoming an 'authority' doesn't happen overnight, it can take years to get there. However, once you've achieved a decent status then guess where people are going to head when they actually need to purchase the services you offer?
Links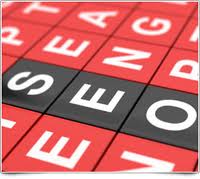 If you've ever engaged in an SEO campaign you'll be well aware that links matter, and that getting good quality natural links can be pretty tough. By giving away great content and building up a strong audience you should be able to end up in the enviable position where your community does your link building for you. Sounds too good to be true right? Well, as above getting to this point can take years and years of hard work. If you're committed to the long term growth of your business and have the vision to consistently provide decent content then you will get there in the end.
Social Activity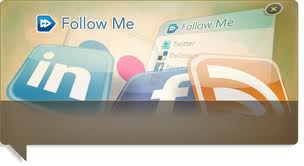 Unless you've been living under a rock for the last couple of years, you will have noticed that social media has suddenly become a part of everyday life for pretty much everyone. As such, businesses are rapidly jumping on the bandwagon in an effort to tap into an almost unlimited audience. However, many businesses fail because they go into social media with a 'take' attitude rather than one of 'giving'. Having some high quality tutorials to give to people will add weight to your social media marketing.
Time on Site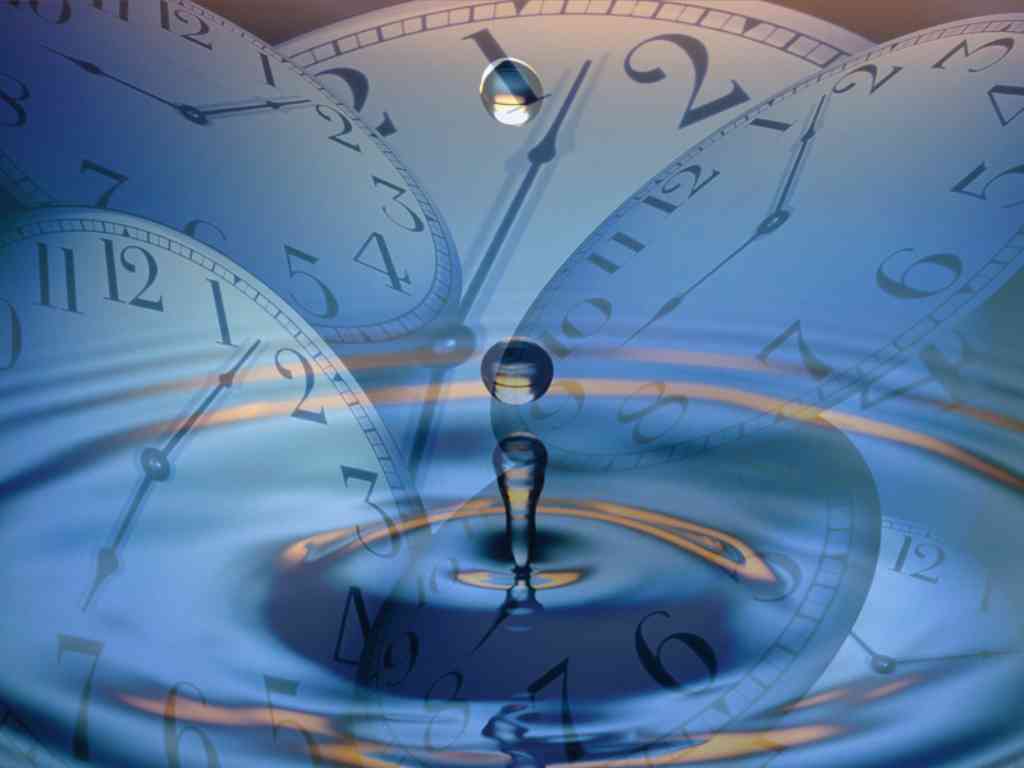 If you're running an online business, one of your biggest focuses will be trying to ensure that your visitors stay on your site for as long as possible. If your content is poor and never updated, then why would anyone want to hang around or come back? Tutorials can be a fantastic way to keep your content fresh and inspire return visits. What's more if your content is genuinely good your visitors will be spending more time on your site, looking at your brand.
The benefits listed above are really powerful for any business. Producing online tutorials is easy, cheap and shouldn't take up too much time. Adding up the cost of the benefits via traditional marketing methods you should start to see the value in giving away some tips and advice.
About the Author: Maddy Smith currently works for TechnicalSchool.org; a large directory of trade schools and colleges in the US.