What Is Latent Semantic Indexing and How Does It Affect Internet Marketing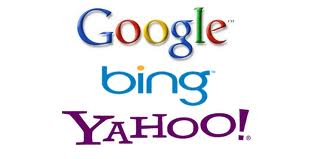 What is Latent Semantic Indexing, how does it work? Latent semantic indexing, LSI for short allows search engines to decide what a page is by about using related keywords for example a page about internet marketing might contain terms like SEO, Facebook, Twitter even PPC or Adwords. All of these terms and many more come under the same umbrella and as search engines become more intelligent they are learning to associate them.
How does LSI affect internet marketing?
People have been talking about latent semantic indexing for years; a quick search of the subject produces only a handful of results most of which are from 2009 and even earlier. Search engines have been trying to evolve their algorithms and bots to be more intelligent and think like humans, since they're users are all human this would make sense.
With the recent updates some speculate that Google has actually started to use LSI in order to help them spot unnatural link profiles, it was once a fact that if you wanted your website to rank for a specific keyword you needed to link to it using only that keyword, at least the majority of your inbound links needed to contain it.
Since April 2012 many sites with this kind of link profile have suffered in Google, I read somewhere that around 80% of sites affected by the Google penguin update had a link profile heavy for their target keyword or search term, sorry the source evades me.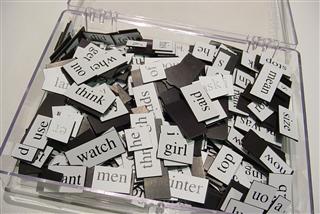 It's not just Google, Yahoo, Bing and other search engines toy with LSI and believe it holds the key to improving their search results. Many internet marketing experts believe Google is now showing results which include a wide array of keywords related to the search query as opposed to just the exact match keyword itself, it is also believed that sites which have a link profile containing only the target keyword are being demoted in the rankings.
Whether or not this is true is in my opinion not proven, I do believe that the theory makes sense and a varied link profile is a good idea moving forward. If you link to your site using other closely related synonyms you should start to find your site ranking for the widest range of terms, this strategy should increase traffic, sales and revenue and will keep your rankings safe should the major search engines ever perfect a latent semantic algorithm.
Don't just think about search terms and anchor text though, you need to vary your link sources too, having tons of links from the same kind of website or in content completely unrelated to your topic is never a good idea.
This guest post was supplied by Mark, a blogger and entrepreneur who derives his income from internet marketing.