Web Marketing – Keep Your Viewers Coming Back for More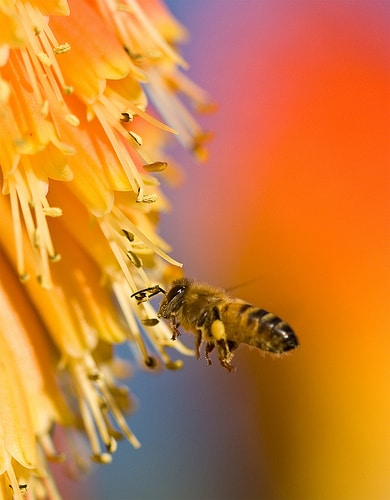 "Get your target market to click and make them stick." This is the successful website owner's mantra and if you are planning to get your own company's website or is starting one, then, you better make this yours, too. The challenge of successfully establishing your brand name online does not end with just setting up a fantastic and eye-catching website. It starts but, absolutely, does not stop with catching your target market's interest and making them visit your site the first and last time. You have to give them an irresistible reason to visit your site again… and again… and again.
Getting your target market's attention for the first time is tricky. What is trickier and more challenging is to get them coming back for more. You don't need to spend hundreds of bucks every day just to change your site design and keep everything new and fresh for your viewers. All it would take is a little creativity and customer focus. The next thing you know, visiting your site is in your viewers' daily to-do list.
The magic of words. One of the primary reasons people visit websites is to gather interesting information and to communicate with other viewers with the same interest. Talk to your viewers through posting blogs in your site and encouraging them to comment. Just don't keep prattling on about the top reasons why your brand is better than others or the benefits they could get from using your brand. You can post blogs that would pique their interest about any issue related to your products or services. You can write simple self-help tips or stress some useful information your viewers might be interested in. Also be sure that your site could allow your readers to post their own thoughts about the article or could even submit their own blogs. Before you know it, you would have a lot of viewers participating in the talk and creating a small community within your site. This is one sure-fire way of getting your viewers visit your site every day to check on the progress of the talk or to check on new issues.
Optimize your visibility. SEO, pay per click, e-zines, building links—these are just some strategies you could use to make your brand and site known in the worldwide web. The internet could offer you limitless opportunities to increase your site traffic. Search engine optimization is both easy and effective. This could work very well especially if you have blogs on your site. What is important is to focus your website content on certain related keywords that the search engine could easily pick up. SEO could also help your site to be easily accessed by your viewers. With the deluge of sites, it always pays to have your site appear on top of the search list.
Always have a little trick under your hat. Avoid being boring and predictable at all cost. These are the worst things your site could be. You can start with putting interesting videos on your landing page. You could also arrange easy-to-join contests and give out discounts, freebies and other promotional offers. Your viewers are more likely to keep on visiting your site if they are getting additional value out of it.
Always be creative and think beyond the box. There's nothing wrong in trying a few new things to generate good viewer result. Always remember, viewers are more inclined to come back to sites that could give them great value. So, think more on what you could give your viewers and before long, your viewers could not resist to keep on coming back for more.