Web Development Services That Will Protect You From Hackers
Complete chaos broke out recently when it was revealed that America's National Security Agency's website had been hacked, just days after the same fate allegedly befell the Australian census.
Cybercrime is a major problem throughout the world and, whether you are a government department, a business owner or even just a home user, the consequences can be dire, in terms of security, downtime and cost.
Indeed, in 2015, nearly 4 million Australians experienced cybercrime, costing the country $1.2 billion a year. The victims included businesses both large and small, such as Kmart Australia, Queensland TAFE and retail giant David Jones.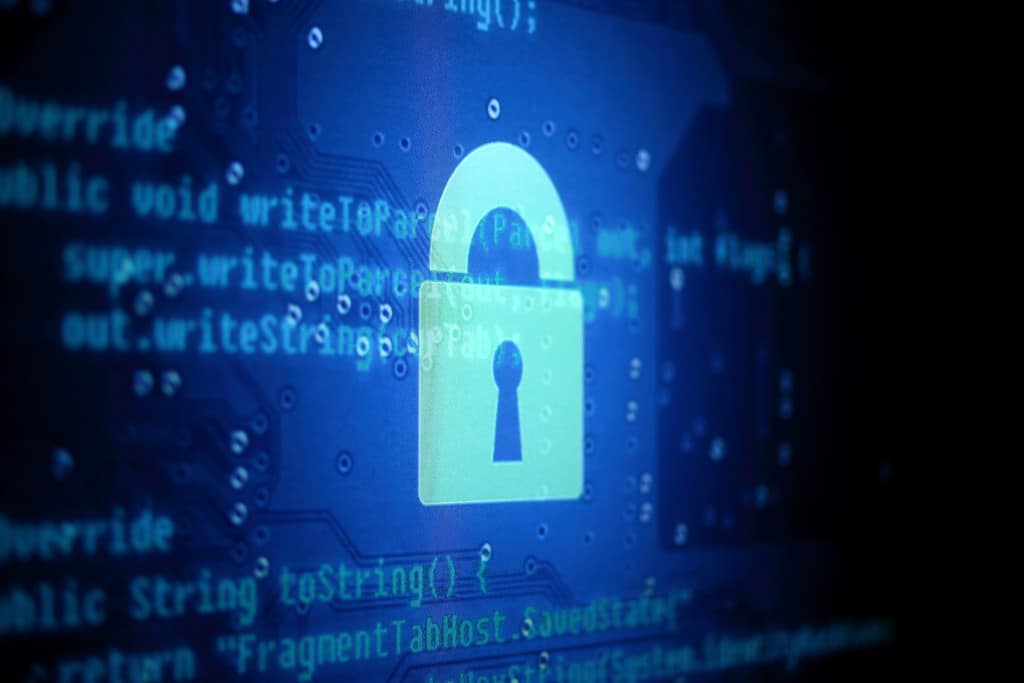 Most Popular Blogging Platform
With WordPress being the most widely used website and blogging platform, a lot of research has gone into better protecting this system from security breaches. This is excellent news, for while your website may not contain state secrets, a hacking episode could still cost you dearly.
Professional website development teams take security very seriously, and will work with you to ensure your WordPress website is protected. There are actually quite a few security plugins available now, and your web development company can suggest the most useful for your particular needs.
Before we get into that, however, there are some very basic precautions you can take to protect your WordPress site, starting with your workstation! Incredibly, there are still people out there who have not installed an anti-virus service. Go figure!
Look Out For Suspicious Activity
It pays to be very careful with passwords and logins, and regularly update your software, virus protection and browsers, while also watching your system for any unusual activity.
And it goes without saying that you never open emails from unknown sources, particularly those asking for personal information, like your bank details.
Another hacking source which many people don't consider is the hosting server. Linking your system to a professional hosting server is not as expensive as some people think, and could save you much more in the long run. Remember, when a hosting deal sounds too good to be true, it probably is!
Choose Professional Web Hosting
There are some excellent web development & hosting services in Sydney, so why not get a quote for professional hosting, and discover how affordable – and how safe – it can be.
WordPress Version 4.6 was released on August 17 and there are a whole host of new goodies to enjoy so, if you haven't already done so, it might be a good time to upgrade with a security plugin.
WordPress has a range of security plugins available, covering access control, spam protection, login security, email security, content theft protection, and more.
These are excellent web development solutions that are designed to cover all eventualities, from the teenager who thinks it would be fun to hack your system, just for a laugh, to the competitor who hopes to access your intellectual property.
Security Plugins From WordPress
The most popular WordPress security plugin is WordFence, which comes in both standard and premium form, depending on your needs. The basic plugin covers your login, firewall, IP blocking and security scanning; the premium version also includes scheduled scanning, country blocking and more.
The great thing about WordFence is that it can be added after you've been hacked, and used to 'clean' your site – one of the many reasons it has been downloaded more than 10 million times!
Other popular choices are All In One WP Security & Firewall, which is particularly user-friendly and incorporates the latest security technologies, and Sucuri, which offers a free plugin with a pretty thorough security suite.
Probably one of the better options is BulletProof Security, which offers a very long list of protective measures, including protection against RFI, XSS, CRLF, SQL injection, and even code injection hackings.
Talk To The Professionals
The best advice is to discuss your site security needs with your web development services provider. They are experts on Content Management System frameworks (CMS) like WordPress, and can also help dispel the myths. For example, it's no secret that hackers will generally target the more popular CMS frameworks, like WordPress, but that's no reason to not choose it. Quite the opposite, as it's the more popular frameworks that benefit from the most updates and improvements.
And while you're talking to web development solutions team, you might want to ask about other great WordPress plugins. For example, if you like keeping track of your website stats, you might benefit from Jetpack. Or, if you want to improve your WordPress SEO and better optimise your site, you might need Yoast SEO.
There's no end to the interesting things you can do with your WordPress website but remember, security is paramount, to avoid becoming another hacking statistic.
Author Dave Richards