Want GOOD SEO? Just mix Development & Creativity

The word SEO has become an umbrella term for all things related to online marketing, merging the more technical development side with the more creative PR and marketing side. As many people will tell you, these two sides often demand very different backgrounds with the logical and technical knowledge required to be a good developer often not merging well with the creativity needed for some of the more traditional disciplines.
In a large agency this is not a problem, with teams of specialists all working together to complete the finished product. But if you're in a small business and about to undertake an SEO project on limited resources, how can you merge these two disciplines together for optimum SEO benefits?
Attitude! Don't take No for an answer

Most people are guilty of this at some stage in their lives, saying that they can't do something because they weren't very good at it at school. Come on, give yourself some credit as you have come a long way since then. You might not have been very good at talking to the opposite sex at school but it didn't stop you trying once you left, right?!
Having hang-ups about where your abilities lie is something that effects everyone, but whether you sucked at maths in school or struggled to put a sentence together in English class, that doesn't mean that you can't try your hand at it now.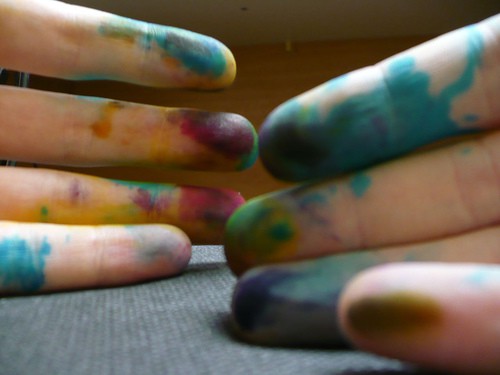 "Technical" SEO. Don't be afraid to get your hands dirty

Technical SEO concerns all things development based and the key thing is not to try and reinvent the wheel. Don't over complicate things as getting the technical basics of SEO right is not something that you need to be scared of. The key things to learn are;
·      Basic HTML – just enough to learn how to construct an anchor text link will do it. Once you've got it once and know how to manipulate it, it's a simple copy, paste and edit job. H tags are also worth learning but not as vital as they used to be.
·      Where your Title tag and Meta information live and how to manipulate them.
·      How to work your way around your web software of choice, whether it's Dreamweaver, WordPress or other. Courses are available everywhere for those who really want to get to grips with it.
"Creative" SEO. Think outside the square

Presuming that you have already got a fully designed and working website, creative SEO will focus itself primarily on providing written and visual content for your site and marketing it externally. Although this can be extremely time intensive this is by no means something you should worry about, so they key things you should focus on are;
·      Content. What this is will depend on the context on your site, whether it's product descriptions or sales copy. Google loves good, fresh content and the more of it the better, so this really is important to your site.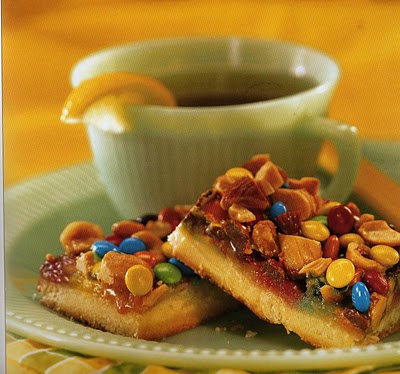 ·      Link Bait. This is similar in concept to your content but it should be a piece of content that people will want to link to. If you are brimming over with years of experience in your field then compose something that contains information that people will want to know about. Top ten lists are good as well as tips and guides to relevant activities.
·      Guest Blogging. This is taking your knowledge and expertise and putting it in a relevant place outside of your website with the benefit of links and traffic coming back your way. If there is an influential blog in your niche then approach them with an idea for a guest blog, giving you links, traffic and authority in return.
Most people see themselves as either having a maths brain or a more creative, linguistic and arts centred brain. If you're going to succeed at SEO then you're going to need both! To get the basics of SEO right does not take in depth technical knowledge or the most creative brain in the world, the trick is to have an open mind and be willing to learn.
This is by no means an exhaustive list, but if you are relatively new to SEO and want to get off on the right track then this will give you a good place to start. The key point is the first one, attitude. If you have enthusiasm and a willingness to learn then there is no reason why you can't implement both creative and technical SEO on your own site.
Author Bio:
Alan Grainger is an in-house B2B web marketer in the promotional gifts sector and manages SEO for The Promotional Gifts Company. He writes articles exploring the issues faced by the B2B web marketer, giving an "in the trenches" view from an in-house SEO department. Follow him @alanjgrainger.
By: Alan Grainger