Use Of Illustrations To Support Branding – A Descriptive Analysis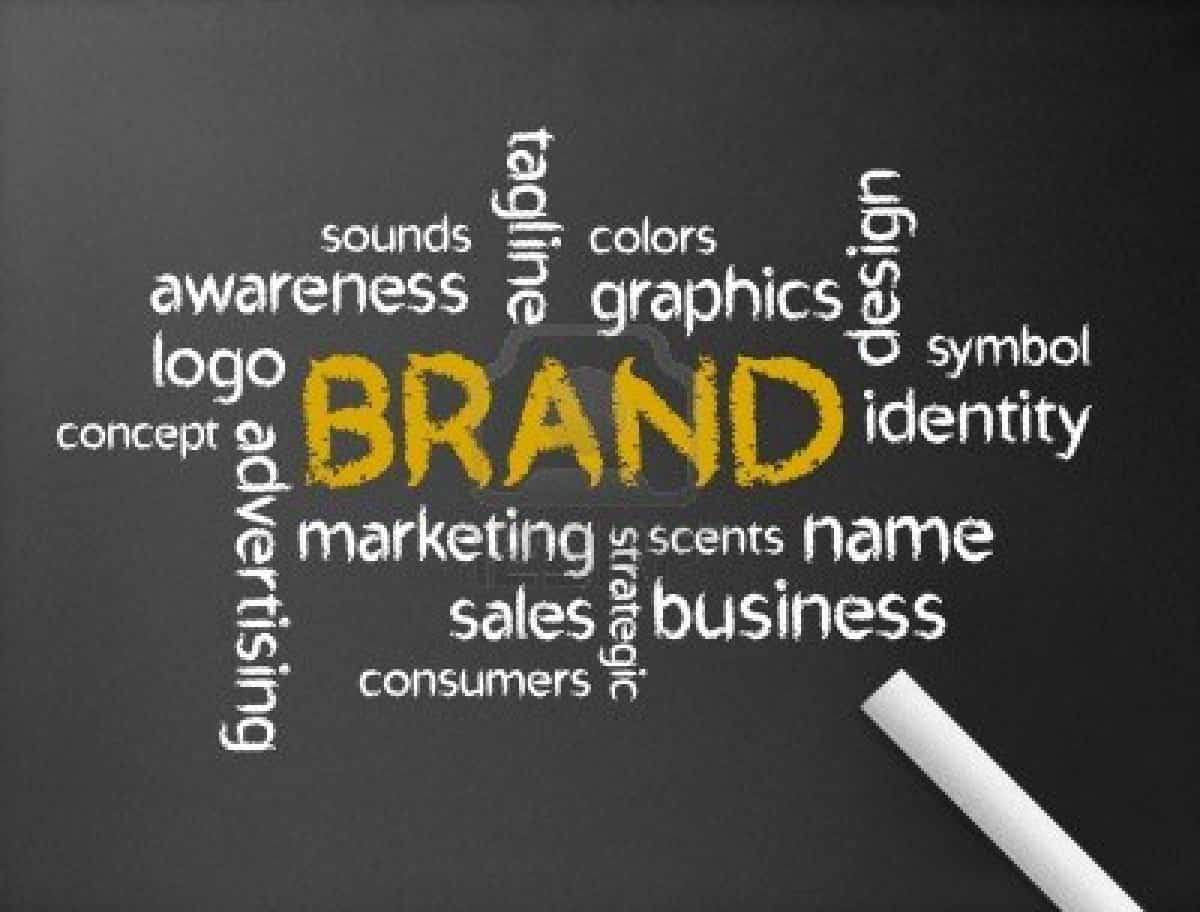 Branding is the toughest task to perform whether it's about products, services, or just a web design. Without branding, one can't expect to get the desired customers' count. Illustrations can help in making a company well recognized among many other competitors. To know more about the use of illustration in branding, the lines below will offer great help.
Why Illustrations Are Helpful In Branding?
The cartoon resemblance, variety of colors, softer edges, all help branding becoming fun-filled.
Illustrations help in recognizing logo as these have a deeper connection with products of a business. Whenever people will see your illustrations, they will connect that to your main website. A single illustration can do the magic, but sometimes many viewpoints can be presented to support the branding many folds.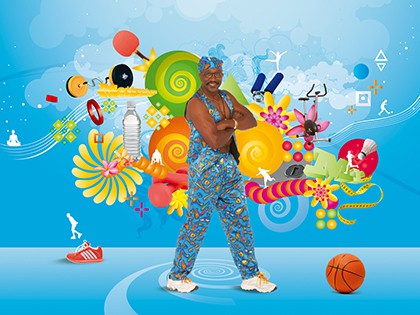 Background Illustration
A background illustration not just helps in attracting the targeted audiences. However, background illustrations should be used appropriately and it's possible only if you expert enough in making such websites as you will have to face visitors using different browsers.
This type of illustration may cause pages to take more loading time and scrolling is considered as annoying for the users. However, it's better to for your own opinion about the web design, instead of considering others'. Illustrated background can make your website stand out from the crowd.
Consistency Gives The Rewards
If you bring changes in the web design over time, it will keep that updated, but if you keep the layout constant, it will make your layout recognizable over the years. Consistency is best when you are not in a viral market and want your company accountable over the years.
Many websites hold their design illustration over the years and get a place in many inspirational showcases. This makes their web design be viewed by people on daily basis, praise for their website design firm. It's the layout that lets the people remember their website.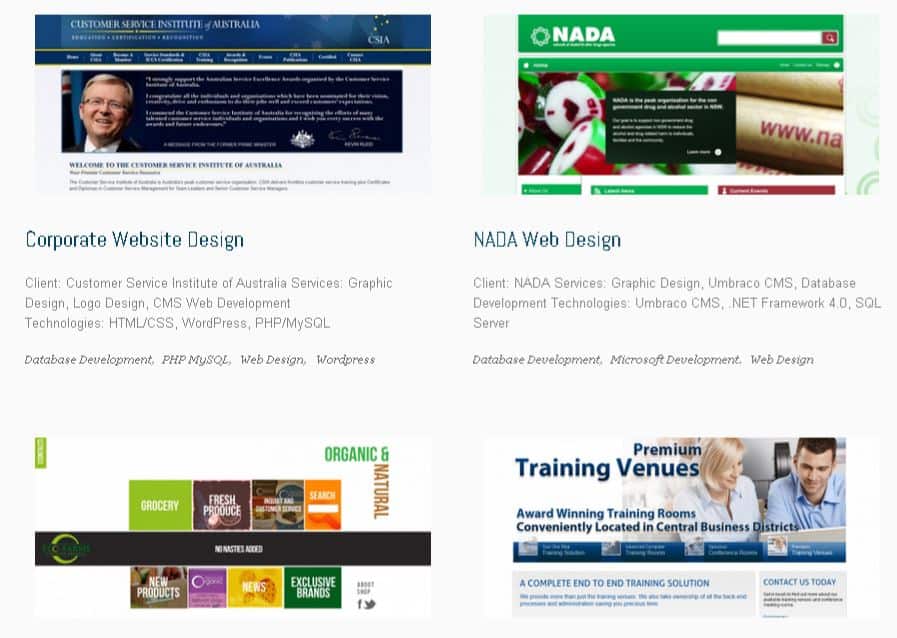 Not Limited To Just Products
Illustrations are not just limited to blogs and websites, but several software companies also use them for branding purpose. Visitors might not like the products offered at a website, but they would like to spend few minutes to see the impressive branding. These are easy to recognize and enhance the marketing potential.
To know more about branding, you will have to browse more websites that revolve around innovative ideas. Illustrations make a website distinguished among many other competitors, as these make a website tough to copy by copycats.
If you know more about the illustration branding, share with others.

Guest Author:
Guest post contributed by Peter North on behalf of Webdesigncc a website design firm.