Use high quality web video to engage website visitors
Click. Click. Click. The world of internet marketing has now been reduced to a series of clicks.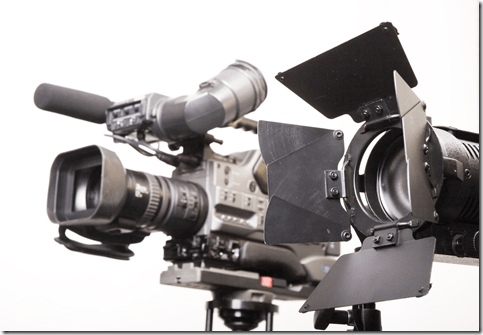 Sites are given but a mere few seconds to capture the attention of web visitors or else it's "Au revoir!" for them. If you are still thinking that stunning graphics and interesting but lengthy contents are still the 'it' way to engage visitors, then prepare yourself for a rough time ahead. The world has gone visual. And with this, website visitors are more inclined to stop and spend time in your website if you have an engaging video for them.
Capture attention! think Video…
Forget about spending thousands of bucks in designing fantastic graphics and getting researchers and writers to post elaborate content. Invest in the new website visitor 'hook' and here, we are talking VIDEO!
Get Personal – Video gives your company a face
Give your company a "face". One of the disadvantages of online marketing is that your company may seem remote and even surreal for customers. All they could see are words and a picture or two which is unlike traditional business where they would get to meet real people. The value of personal interaction is often sadly minimised and even diminished in online marketing. Customers would want to know you first before working with you.
Engaged viewers means more sales
Bridge this gap by putting a "face" to your company. It may just be a short video on your company's products and services, or even a demo on how your products work. But this video will create wonders! Your customers will develop a sense of trust knowing that there are indeed people behind your online site. Not only will this engage website visitors, this will also mean potential business!
Make your web video high quality
Give the right impression. Let's get this straight, not 'any' video will do. Remember, any video posted on your site will create an impression of your company. Make sure that your video looks and feels professional. Don't ever post shoddy, blurry, and amateur videos just for the sake of having a video in your site! This will do you more harm than good. A powerful video would mean careful plotting, background and composition. It would also pay to invest on having high definition videos for better results.
Hire a professional web video producer
Hook more website visitors and increase your leads and sales in leaps and bounds by using great visual ads and videos on your site. Get professionals to do the work for you and be sure to have a fantastic video on your website!
Our choice for web video production companies is Bransby Films, please contact them if you are considering making the most of video on your website.
What is your experience with producing video for the web? Let us know your thoughts in the comments below..