Things to Consider While Developing Your Website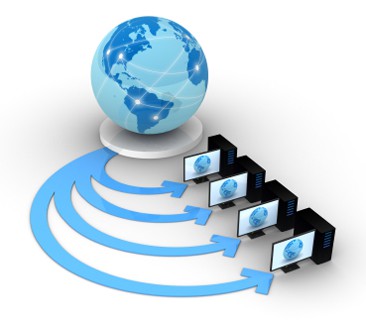 Hosting is an integral part of #website development as everything basically hinges on it. This is where your website and all the pages under it will be located. That said; you need to choose your #web hosting provider very wisely. Decide whether you would like to go for free hosting, shared hosting, or dedicated hosting. Free hosting keeps things affordable, but there are drawbacks such as limited bandwidth and ads on your website. Do your research carefully before making a decision.
Prior to developing your website or as you develop it, consider whether you would like to use a domain name. While it is not essential to developing a website, it offers advantages such as easy recall, quick accessibility, and instant branding for your products and/or services. Domain prices range from about $8 to $35 annually.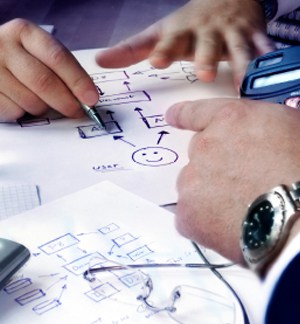 Planning
Once you have made a decision on hosting and the domain name (if any), the next step is to start planning. What type of website would you like to have? Are you going to focus on providing news and information to your visitors? Highlight your product? Or is your site going to serve as a reference to another website? Of course, you can focus on all of the above if you choose to. You will need to make decisions as well on the information architecture of your website as well as its content.
Building Page by Page
In order to develop your website, you will need to familiarize yourself with the elements of top notch website design and its application. You will also need to learn the ropes on HTML. CSS knowledge will also come in handy so you can alter the look of your website at any time. It would also be ideal to hire a web page editor whom you can call on anytime to assist you with your website development needs.
Publishing
The next step is to publish your website. The hosting provider you have chosen is in charge of doing this. Get in touch with them and discuss the exact date and time that you want the publishing to occur.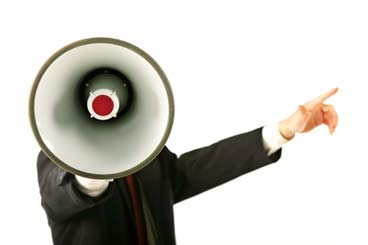 Promotion
The best way to promote your website is by applying search engine optimization techniques and strategies. This makes your website more favourable in the eyes of search engines and your website is rewarded with a higher page ranking. The process can be tedious and taxing, but it is well worth it in terms of returns. Promotion can be done through sending out newsletters, utilizing social media, and through word-of-mouth. Get creative.
Maintenance
Lastly, keep updating your website. This is absolutely critical to keeping your current customers interested and luring in new ones. There is tons of competition out there and people are on the prowl for fresh and unique content. If you do not provide website maintenance, what is going to stop them from going over to your competitor's website?
Guest Post submitted by Pauline Yao studied and holds a bachelors degree in Psychology. She has been working as a writer for ipage-hosting.com since March of 2011, specialising in social media and online web presence management. The site intends to provide ipage guide to people who are looking for using iPage for setting up their websites.