The Best iPhone Apps Every Web Designer and Developer Should Have
The recent rise of Android smartphones is putting pressure on Apple's iPhone market. The rich and competitive features of Android phones directly challenge the iPhone's global market domination. But despite the close contest, a lot of people still favors iPhone and even considered it more superior. But the best part of iPhone is found not only in its superb features, but more so in the available application supplied by Apple's Apps store. Here are the best iPhone Apps every web designer and developer should have.
Developer's Toolkit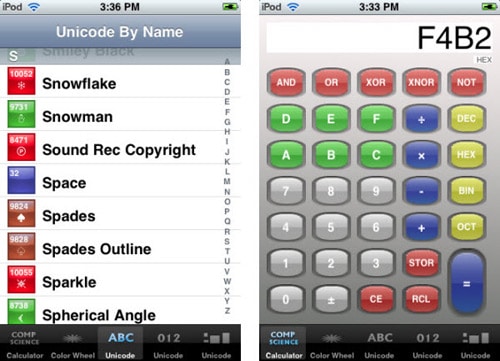 The Developer's Toolkit iPhone App can support of up to tens of thousands and more of standard characters and special characters. It can also produce hex code equivalent of each distinctive shade of color through the integrated calculator and color slider feature. With this app you can be creative in using special characters to build anything you like to incorporate in your design. At $4.99 you can download this amazing app in your own iPhone.
Omnifocus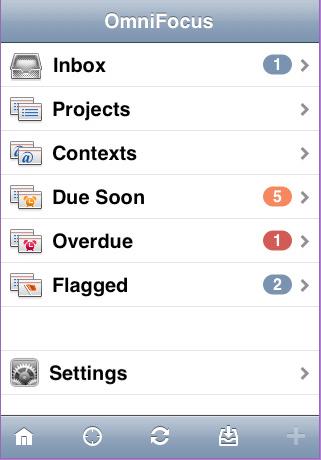 This iPhone app is the recipient of the best productive award at the time of release. The simplistic control layout may deceive you into thinking that this app doesn't meet your every expectation at its stated price tag. On the contrary, this iPhone application is full-packed with high-end features in such a reasonable price. You couldn't get a better deal than this one. At $13.99 you can enjoy all of its impressive features.
CSS CheatSheet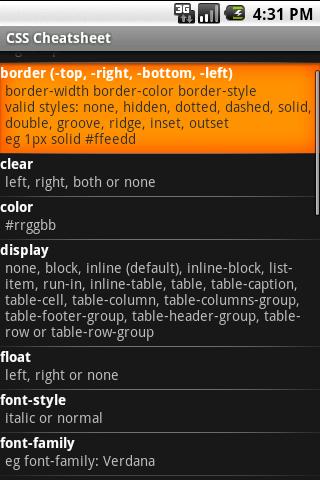 This iPhone app sells at $1 and contains all the unique features of CSS 1 and CSS 2 with added enhancements in every new release. The app provides sufficient descriptions, values, and the procedure in writing them in each stated entry. Additionally the search feature of the application is particularly easy to use and character prints are easy to read. There's just one drawback though, the app cannot change to landscape.
Palettes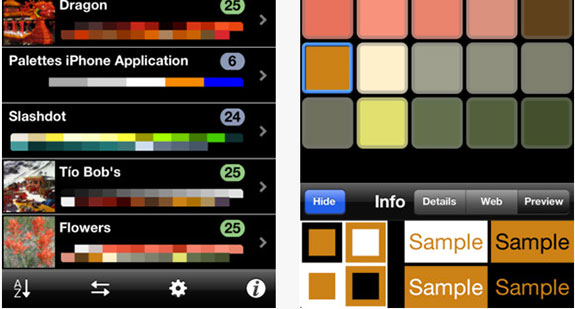 Palettes is definitely one of the best iPhone apps every web designer and developer should have. It is an indispensable tool in creating your design especially in handling various colors. This application lets you append a wide variety of colors, images, and websites by manual means. The basic release is free, but of course you may opt for the professional version to avail of the more advance features. This iPhone app is regarded as an essential productivity tool for crafting and maneuvering your design's array of colors. With this app, you can snatch colors you like from any sources on the web, be it from photos, images, or from attractive websites you've just spotted. Attach the new colors to your color palette by implementing a color model of choice.
Cinemagram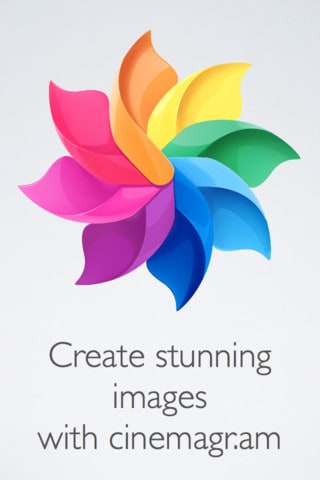 Cinemagram is a free iPhone app from Factyle INC. This app can produce photos that can match that of Instagram through built-in filters and effects. Apart from photo enhancement features it is able to publish photos on any social media site. To add even more exciting effects, Cinemagram can animate part of your image to make it look terrific.
iDesign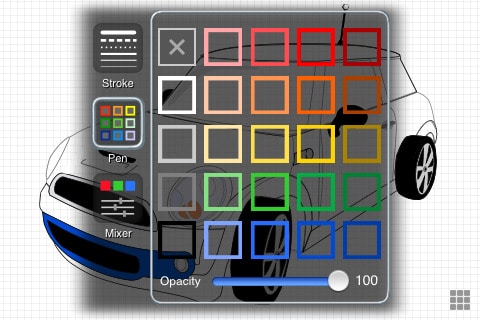 This iPhone app is mainly used for designing and drawing. For only $4.99 it is possible to sketch and edit your design using your finger tips. Yes, this is possible in your iPhone unit, but what's so good about iDesign is its accuracy to outline technical drawings using only your digits without compromising the view. The recent version has even more added enhancements. This application is made to run on iPhone, iPad, and iPod.
Todo 5

Todo 5 is a task manager iPhone app. A handy application you can carry but powerful enough to handle all your computing tasks on the fly. Developed by Appigo INC. it can interface with various cloud storage, plan tasks, remember deadlines, and organize important matters. This program can work on iPhone and iPod touch. It follows a GTD(Getting Things Done) task management scheme. The price of this application is 3 pounds only and you can own this handy task manager for your iPhone.
TypoGraphy Manual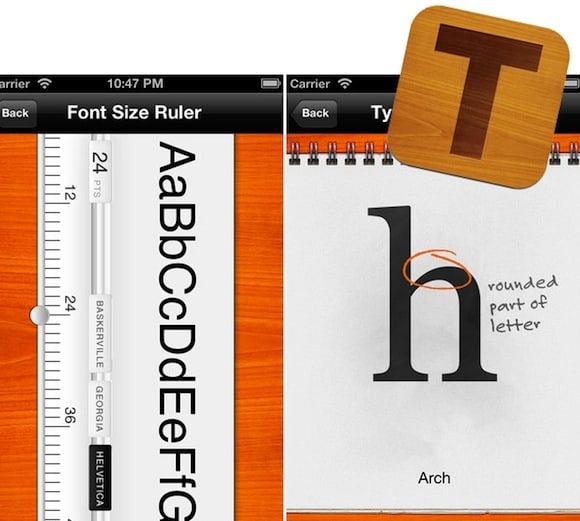 The creator of this iPhone app priced it for only 2.5 pounds, but if you're looking for an application that will help you with some useful gambit settings for texting, then this is definitely one app you'd like to grab. Other decisive features include font size ruler, visual anatomy glossary, and web calculator. Playing with one's creativity is a happy pursuit for many web designers and web developers. It's great to think there are tons of tools distributed on the web ready to be exploited. What's even amazing is how you operate Typography Manual iPhone application using only your iPhone. There are actually too many of those iPhone apps available in the Apple app store to mention them all here, but these are just my best personal picks. What's yours?