So, What Direction is Web Design Going in 2013?
Last year's style brought in many initial approach that triggered a revolution in web design and development. We can observe the abundant use of HTML 5 and the implementation of new versions of CSS with advance features. Websites built on the new HTML version can readjust to fit on multiple devices like desktop, laptop, smartphones, and tablets. Aside from that, new methodologies and web design concepts were introduced. Because of the advantages of the new trend, the old existing websites are making major redesign to adopt the modern features. As you can see the direction that web design is coursing in 2013 points to the following:
Responsive Design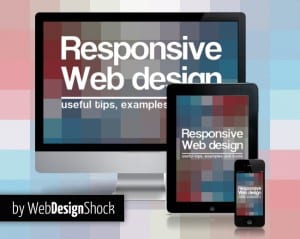 A website that is responsive in design possesses the ability to adapt to the display specifications of whatever device being used to access it. Such websites are able to display without any problem on desktops, laptops, and small devices like tablets and smartphones, where the display screen is very limited. The latest trend in technology where small electronic gadgets are very popular pushed the demand to redesign websites according to this new methodology.
When mobile website became a necessity among many online businesses, the first thing that they did to have a mobile presence is to create another website dedicated only for the mobile users. This resulted in having to maintain many websites each designed to serve a specific device, be it a personal computer, tablet, or mobile phone. This method became very costly and hard to maintain as well. With the coming of HTML 5, this difficulty was resolved once and for all with an advance programming code that allows a single website to adapt and readjust to multiple device screens.
Single Color Hue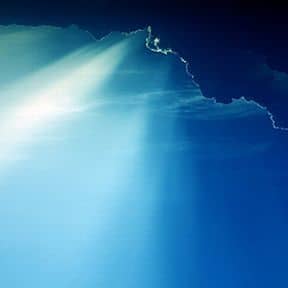 Websites now are well thought out in design and choice of color for its theme. Before, many websites used several different colors to work on their website theme. But now, there is little consideration for this because the growing popularity is tilting towards single color but then applying many shades of it. The advantage of applying this type of coloring scheme is to give readers more attention and concentration on the content it conveys and not on the competing spectrum of colors of the theme.
Customized Typography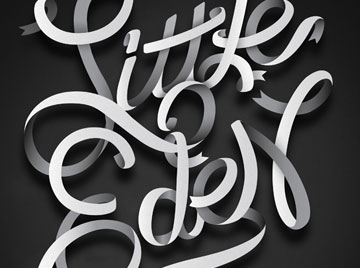 Typography is one aspect of web design that's growing rapidly. New font styles are quickly emerging. If you have observed the usual Ariel font used on call to action buttons of many web pages, they've started improving to incorporate other stylized fonts. This is due to a new feature included on the CSS 3 – the @fontface. This functionality allows you to get any customized font template on the web. You only need to enter the URL where you found the font template and you can apply is already. Font varieties will surely expand without limit along with the growing typography market.
Web design and development market boom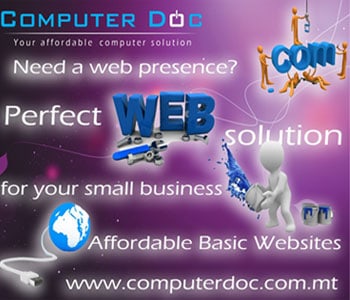 The potential of the web to propel any business forward is great. You can only observe the growing number of websites each day and the unstoppable web design and development market boom. You will find web design and development professionals everywhere in the web signaling the growing trend which started in 2012 and expected to double in 2013.
Highlight box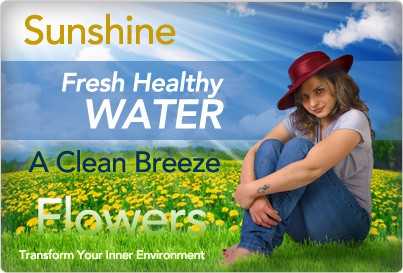 Highlight box is the latest drift in as far as web design is concern and it's ready to eclipse JavaScript sliders in 2013. It quickly gained popular acceptance among many web designers and developers because of its unique presentation that exudes elegance and professionalism. Highlight boxes are designed with just a simple box containing an image as a soft background and a contrasting text that sits on top of it. This box is static and often times come in different color tones. To achieve a great design, keep experimenting on CSS 3 and choose the most suitable design for your website.