Never Stop Learning When Building a Website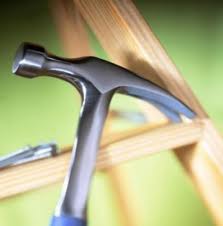 Building and maintaining a website is not a one-time thing, but rather an ongoing process. You can continue to improve and evolve your website constantly to make it the best it can be. Here are five tips to keep your website in top form.
1.      Update your information.  If the goal for your website is to expand your personal or professional exposure in the internet, you need to keep all information on the page up to date. That can include major projects completed, certifications obtained, work samples, rates, future events, and contact information. It is one of the most critical aspects of your website, particularly if it serves professional purposes – it is important that it remains consistent with the evolution of your career.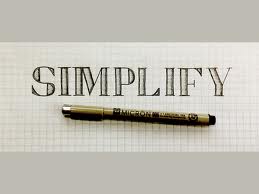 2.      Simplify users' options. Do not be afraid to edit your website as time goes on. After several months, you may realize that some of the pages on your site serve little purpose and, as a result, get few views. Consider whether you could easily remove those parts of the site – if you can, do it. Visitors who only have to navigate through a few options are more likely to reach their destination that those who are inundated with choices.
3.      Monitor low trafficked pages. Do you have a few pages that always seem to be underperforming? Do they contain content that, in your mind, should be accessed as regularly as everything else on your page? If you encounter this strange situation, re-evaluate the context of these pages. Is the title for each one clear? Did you make it obvious to visitors and customers what the benefit of visiting the page is? After a bit of honest scrutiny, you will probably find that the content and benefit of the poorly visited pages are not clearly defined.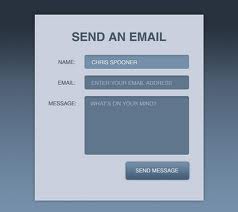 4.      Incorporate a contact form onto your site for performance issues. One of the best ways to get feedback is to ask for it.  Better still, request feedback in a controlled way, so you get responses that are overwhelmingly useful.  Ask direct questions about the website's usability in the form; you are likely to get specific answers. If you find that people aren't quick to type up full answers, try a form where people agree or disagree with statements through something like numerical scores.
5.      Test your website on people in real time. One of the most valuable exercises you can do to improve your website is to see how people respond to it in real time. Get the help of people who belong to the same demographic as those who would commonly visit your site. Ask them to perform various tasks, for example, and request that they give you a running commentary of their experience as they try to accomplish what you have asked. That will help isolate parts of your website that may be confusing, and can give you some good ideas about how to make improvements.
A website should evolve with the individual or company it represents, which means it should never be totally complete – you can always check its competence and make improvements. Use feedback, in particular, to inform occasional modifications that help visitors easily use the site.
Guest post contributed by Charles Dearing, for WhoIsHostingThis.com. Visit their website to read the latest Siteground Hosting Review.