Move on from Thinking that Social Media Marketing is about Creating a Facebook Fan Page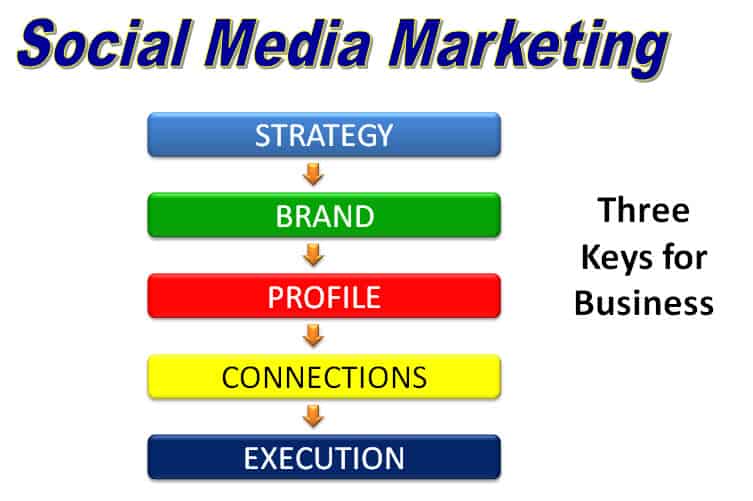 Most Internet marketing experts would agree that popularity of social media has introduced new avenues for connecting with the audience and promoting products. This popularity has prompted marketers to think about unique marketing strategies. While some of these strategies are ideal for attracting attention of people, others can almost damage credibility of a company.
In this article, we will discuss the social media mistakes a company should avoid committing. This will prevent you from falling into the same trap.
Expecting Social Media To Do the Magic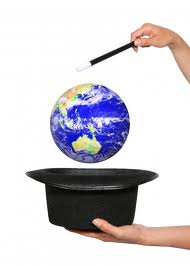 We all are aware of videos and content that have gone viral in social networking sites. This has made some people think that they only need to create Facebook fan page design to draw attention of millions of people.
Unfortunately, the reality is different. Every day thousands of companies are introducing themselves in the social media. To distinguish your company from them, you need to invest time and effort. This means promoting your company with the help of both online and offline media.
Not Taking Social Media Marketing Seriously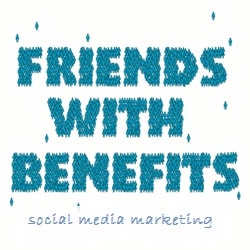 Some companies assume that social media marketing is only about posting few tweets, updates or creating Facebook fanpage design. However, it is hardly such a simple affair. Social media marketing is a complex affair that involves building a humane image of the company and connecting with people on a personal level. To fulfill these goals, appointing an experienced social media marketer is critical.
Unfortunately, the problem is that everyone now claim themselves as 'social media experts'. We believe that social media changes so rapidly that it is impossible for anyone to be an expert. Therefore, we would advise you to avoid appointing anyone who self-declares himself as a social media expert during the first interaction.
Rather, we would suggest you to go for someone who possesses a clear understanding of social media, can predict future trends, and adapts to changes quickly. To appoint such a person, you can ask potential candidates about their past projects, things they learned while working on these projects, and the mistakes they committed.
Depending Solely on Social Media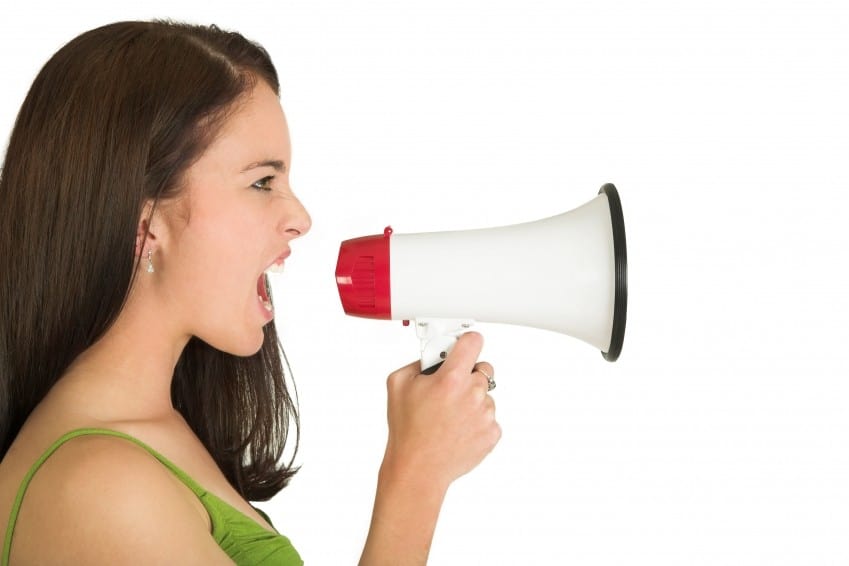 It is true that connecting with people via social media is an effective way to promote your products. However, depending on it exclusively for creating awareness about your company is a wrong strategy. Remember that traditional media still attracts a lot of people. Neglecting it, therefore, would mean missing out a large section of the audience.
Also, some people trust traditional media more, as compared to social media. Therefore, if you promote your company only via social media, people may find it suspicious. For best results, use both traditional and social media for promoting your company.
For best results, include social media as an integral aspect of your overall web development and marketing strategy, without depending on it exclusively. Also, if you want to appoint a social media strategist for helping you in this regard, be careful.
Avoid appointing someone who brags about his skills. According to our opinion, even the most experienced 'Facebook Guru' can have maximum 7 years of experience and that too, if he actually worked with Mark Zuckerberg in creating Facebook! Therefore, exercise caution and pick out the best person.
Guest blog author: Niraj Sharma