Magento Quote Cart Design
---
Magento Quote Cart Design is an ecommerce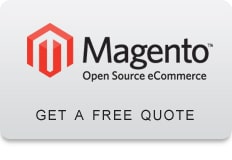 extension module, which operates in full after it is installed on any Magento-driven website to add quote system functionality.  The main use of this extension program is to serve the need of prospective clients and customers for product price quotation along with shipment condition prior to any sales.  Magento Quote extension modules are a speedy method of obtaining from online store owners the price quotation of a product or list of products.  Currently, there have been only a few of this type of extension programs being developed and are now available for download, most of which carry a price tag.  After all, Magento is only new and its growing community of users as well as its technological evolution are only budding in the software market.
Quote Cart Design
A complete quote cart design needs to be stuffed with as much feature a quotation system is expected to have to be able to address every user requirement.  The Magento Quote Cart Design must support frontend interface so that every quotation request from customers would be possible.  With much emphasis given to customer interface, a backend system control is equally indispensable for online shopowners to be able to track quotations and manage the exchange of information expeditiously.  All functionalities for a quote cart system had to have some sort of a switch board – a system setting to manage all configurations.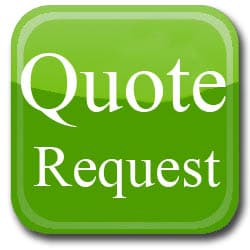 User-friendly Magento Quote Interface
An excellent Magento Quote Cart Design has to have a well organized interface which is both clear and easy to navigate.  Product selection along with product attributes and details should be present inside the quotation request form to allow visitors to easily pick and build their list of items from the available category.  The list must be editable and must allow options for alternative transaction to take place just in case the user cancels the whole process and instead opt for a different transaction.  An "Add to Quote" button should be easily spotted in every product and in every customized quotation list created.  For the backend, a complete dashboard for managing orders, request for quote, product catalog and attributes, etc. is perfect for a centralized management sense.  Overall, balance in the arrangement of information fields and the proper positioning of appropriate buttons is ideal for a well crafted interface.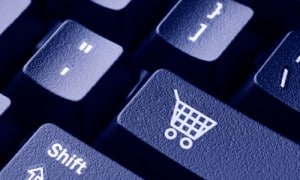 Frontend/Backend/Configuration Controls of the Cart Design
The entire Magento Quote Cart Design system can be accessible at the frontend (for visitors, clients, customers) and the backend (for shopowners).  The flow of transaction starts when the visitor enters the online store and began to shop for products.  Most transaction, especially B2B, when a wholesaler, for instance, transacts with an online store, a request for quotation almost always forego the move to buy.  After the quotation request is submitted, the shopowner instantaneously receives the request and is able to respond his proposal online via backend management system.  Configuration control serves to enable or disable certain settings of the cart design application.
At the frontend aspect – the online shop that customers will interface – must reveal a clear and organized presentation of products with customizable display in grid thumbnail or individual layout.  Products are arranged by category and images should clearly show each item with as much detail as possible.  Each product thumbnail should be clickable to open the product and display a detailed product attributes, price, discount, quantity in stock, and the rest of apposite information.  Request for quote button should stand out and placed at a strategic position to provoke click action.  With the click of a quote button, the product selected should automatically add to the quote request list.  This list will then be submitted for the store owner to check and to place his proposal online.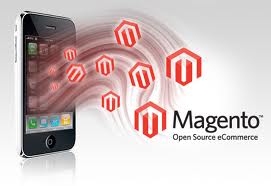 Upon receiving customer request for quotation at the backend phase of Magento Quote Cart Design, the shopowner manages every customer's sent request in an admin dashboard showcasing all the quote requests from individual customers in a grid view.  The backend panel is capable of generating price proposals and uploading them in just seconds.  A professional presentation of the price proposal, in PDF format, also comes in handy.  When the customer sees the proposal and approves it, the approved quotes are easily converted to order process via standard Magento checkout.
Magento quote extensions are available for download at the Magento website, but you will have to ready your credit card since most extensions require payment.