How Your Business can Benefit from Having a Blog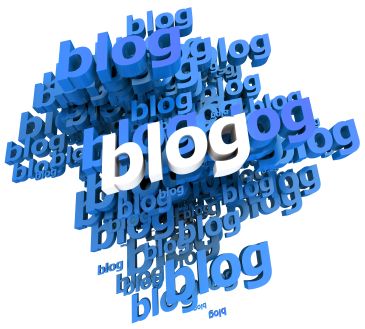 Making your business seen and heard on the web is one of the best strategies for marketing products and services. Today, social media plays an important role in disseminating information to a wide population.
With the advent of various social networking sites such as Twitter and Facebook, a lot of businesses already started to market their products online. Aside from social media marketing, did you know that you can also effectively advertise your products and services through blogs? This way, you can constantly update people about your business, increase awareness, and at the same time promote your products and/or services.
So how exactly can your business benefit from a blog?
A blog enhances your web presence. Aside from creating your own website, you can also increase your web presence through blogs. A blog allows you to make your business seen and heard by millions of people who go online. It's one way of showing the world that your product or service exists and they can gain a lot from it if they try it. It's actually one form of advertising or social marketing.
Blog setting enables you to provide clients and other people with new content about your product or service on a regular basis. Unlike websites, you can readily add updates, video, audio materials on your blog without the aid of a computer programmer or webmaster. In fact, you can do this on your own so it's very practical and convenient.
Your company can save more money through blogs compared to advertising on print, radio, TV, or even maintaining a website. Yes, blogging is a smart choice for small business owners and entrepreneurs to establish web presence, publish content and do internet marketing. Unlike websites, blogs no longer need maintenance costs. Unlike print, radio, and TV advertising, you don't need to spend a lot of money for expensive production costs.
Blogs can help attract more customers and help increase sales. More interaction with customers can actually bring in more sales. You can let users comment on your blog posts or page contents. You can also post testimonials, reviews, and ratings to increase people's awareness about the performance of your company and let them see how many people trust and believe in your product. Increasing traffic in your blog site is actually one strategy for attracting customers.
As you can see, a blog can be beneficial in many ways. Think of it this way, the more people that know about your business, the more potential sales!
Guest Post By: Lauren Tessin of MyJobApps find 1,000+ Job Applications, as well as the salaries and job descriptions for each job at MyJobApps.com.