How to Improve Your Testing Strategy?
You have to follow a few simple rules and use some key tools to provide effective and useful testing in prospect: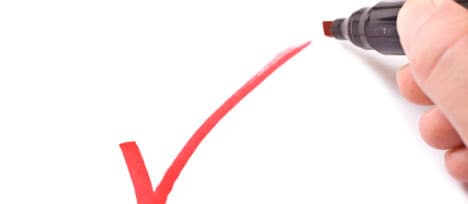 Product Analysis and Documentation of Tests.
You can find a lot of bugs by clicking on buttons, but it is hard to say what have been checked. The only solution – is documentation of tests. Detailed test cases are needed very rarely. But it is very important to have the check-lists.
The key to success in testing – is the creation of the plan that you will follow. Its purpose – is to cover the entire product.
Evaluation of Tests
You should evaluate the effectiveness of testing to be confident in what you are doing:
analyze the reasons of errors;
check the functionality and code, they have to be checked with tests;
the level of user's satisfaction via surveys and collection of feedbacks;
quality of errors' descriptions involving developers' point of view.
Discussion of the Testing Purposes with a Team
To bring the maximum benefit, you must have a clear understanding of what this benefit means for the current project. You should adapt to the goals of every individual project and a team!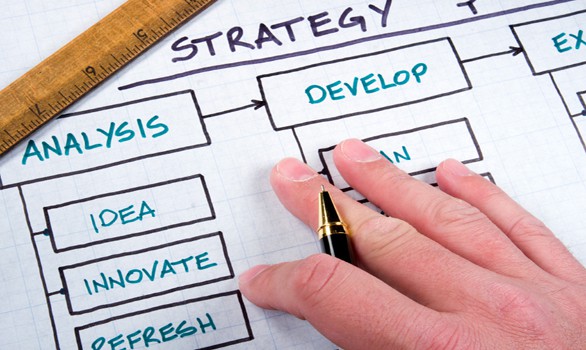 Understanding Users and Their Business Processes
You do not need to guess anything about a project. Testers should know their users perfectly. Often, testers are not provided with this information by business analysts. But without knowing the user, it is impossible to provide professional quality assurance and bugfixing services.
Technical Skills and Architecture Understanding
To write down defects correctly, you need to understand the platform on which the tested product is written. If we are talking about web testing, then you have to point out an error code, which was returned by the server in a bug-report.
Conclusion
Remember that you need to provide your clients and developers with respect and understanding. Always try to put yourself in your client's shoes. Explore the missed errors and do everything to avoid missing them again. Do not try to find as much bugs as you can – you have to focus on "user's happiness", "quality bugfixing services" and "successful project", but not on "numerous bugs". These two goals are very often too far from each other.
About the Author:
Zfort Group is an IT outsourcing web development, design & consulting company located in Ukraine, Eastern Europe. The company provides internationally recognized, state-of-the-art outsourcing web development and consulting service to its clients since 2000.