How to Get More People to "Like" Your Business' Facebook Page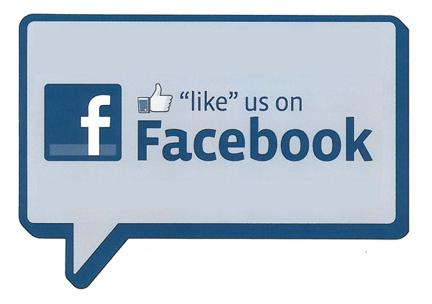 With the spread of social media, it's becoming increasingly important for businesses of all types to engage with customers and potential customers across different platforms. Social media is great for small businesses because it not only connects them with people, but also gives them a way to directly communicate and advertise with them. Facebook is probably the best place to create a page for your business and build a strong customer base. If you've created a Facebook page, here are some ways to get more people to "Like" your business.
Provide good content
One of the first steps to getting (and sustaining) Likes is to develop quality content. This is really the basis of everything. People usually won't Like or engage with your page without content. You want to make engaging content that people actually want to read. A good way to create good content is to monitor how many people Like a post or status update. Also, try to post things that ask people to reply or give suggestions in order to increase conversations.
Give exclusive offers
Giving exclusive offers to your Facebook fanbase is a great idea because it not only rewards those who are already friends, but it also encourages them to spread the word on how they get exclusive offers. Posting a special coupon code of 10% off to your Facebook fans will give more people an incentive to Like your page.
Encourage all customers to join you on Facebook
If you're a business that exists in a physical form like a coffee shop, there are a lot of people who might not even realize you're on Facebook. Encourage them to Like your Facebook page by handing out business cards or putting it up somewhere on the wall of your business. Another option is if people make online orders for your business, put a link to your Facebook page in a confirmation email or receipt. There are also a lot of Facebook plugins you can add to your site that allow visitors to instantly like your page.
Hold Contests
Contests are an easy way to build fervor and interest around your Facebook presence. If you raffle a small item to someone who Likes your page and posts something like a comment or picture, it will boost your numbers.
Buy ads
One of the great aspects of Facebook for businesses is that fans provide free advertisement because they share things with their friends. However, you can acquire more Likes, which then beget even more, by buying ads. If someone has a certain interest, it will encourage the people to Like your Facebook page.
Guest post by: Tim Martinez is a freelance writer and blogs about a range of topics that include everything from bird feeders to picnic accessories.