How to Get an Effective Small Business Web Design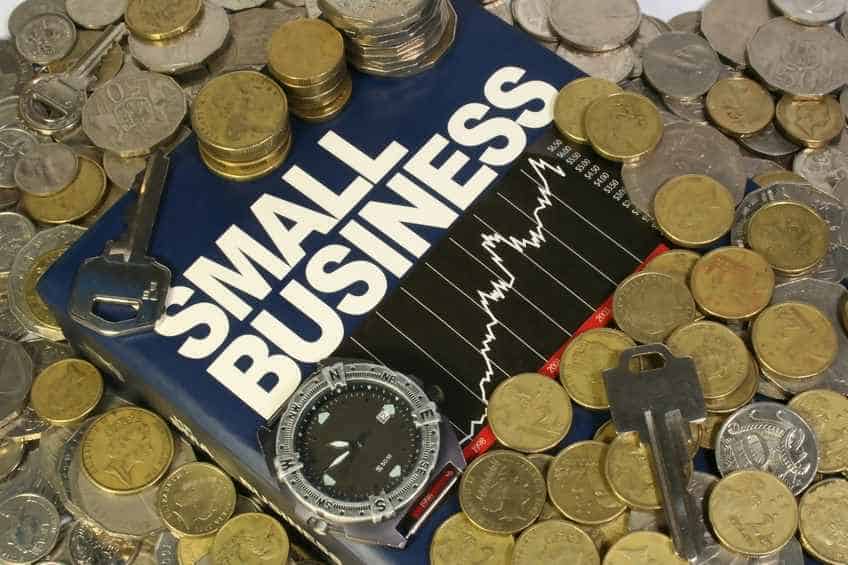 All kinds of businesses nowadays only survive when they have strong marketing strategies, and are able to present their company in the market as a competitor to be reckoned with. If a small business is not easily accessible to the public, chances for the business to be successful go down significantly.
Why it is necessary
Marketing one's company, in today's high-tech and fast-paced world, is strongly dependent upon good media management – this includes having an up-to-date and efficiently running website. Customers use the internet as the first source of information for a small business, but when they find no company website or one that is unattractive, full of typographical mistakes and not informative enough, they will be put off and not interested in becoming your client.
Landing with a specialist in the field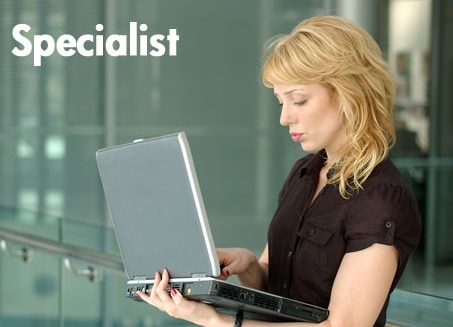 Every small business, especially one that is new and upcoming, should have an amazing website. The best way this can be achieved is by hiring a specialist in small business web design. Web designers can create an innovative and fresh style that will highlight your company's strong points and make your website appear attractive and welcoming to new customers.
Search for the web design companythat showcases a verifiable and strong portfolio of its previous work and knows how to specifically cater to small businesses. Arrange a call or interview session to ensure that you are not being lured into some scam (something quite common on the internet these days) and then have multiple meetings to let them know exactly what you need and be open to their ideas!
Using Search Engine Optimization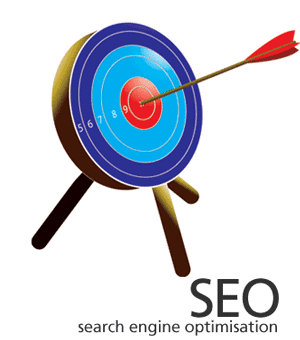 A very effective way for small business web design success is by employing effective SEO techniques. These help to put your webpage out on search engine's top lists, so that with the right keywords people can find your website easily. Inquire into the credibility of designing a company's SEO work to ensure it is not done in a way that causes more harm than good and is not blacklisted by search engine trackers.
How to attract traffic
Work with the design company to lift the image of your small business, to attract customers as well as to guarantee that old clients keep coming back. An attractive web interface not only looks appealing to the eye of the visitor, but it makes visitors to stay on the page and continue scrolling down to read more of your information. Google reports that unattractive and poorly managed sites will lead to people spending not more than a few seconds on the page before closing it.
Ensure Rich Content!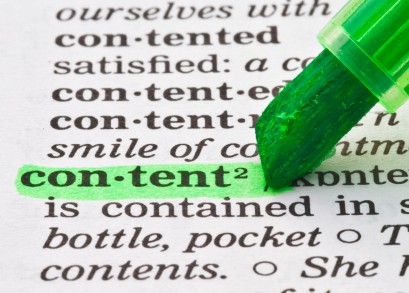 Other than what your web designer provides you with, work on updating and
improving the content
of your small business website. Make the text easy to read using short paragraphs, bullet points, friendly yet professional fonts, and useful content that is not repetitive. And always remember to double check for spelling and grammar mistakes – nothing gives a worst first impression than a glaring spelling error!
Guest blog post by:
Brendan Egan
is the owner of Simple SEO Group, an online marketing and web design that helps small businesses gain more customers on the internet. Brendan can be contacted directly at
www.SimpleSEOGroup.com