[heading_3]ONE: Graphics Should Drive Website Content[/heading_3]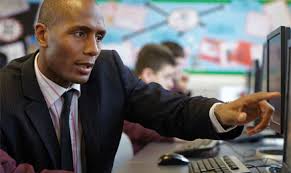 Graphics or content, which is most important? Since the Web is a visual experience, graphics should rank above content. Wrong. Just as the queen is your most powerful piece on a chess board, so too is content your most powerful piece when you launch a website. With ever-changing search engine algorithms exposing or re-ranking websites, just about everybody has the clue that content is indeed queen.
Black-hat tactics, shoddy back-links, SEO subterfuge, and other sorts of SERP chicanery just aren't going to do it any more. If you put junk on the web, you're going to get junk responses, junk visits, junk buyers, and junk search engine ratings – simply junk. Graphic design shouldn't determine the length – or depth – of content.
After content, design is the most important aspect of a website. If you have good content, you need good graphics to artfully and efficiently display your stuff. Graphics will assist in presenting the who, what, when, where, why, and the how, of your enterprise in a logical, attractive way that won't confuse your visitors.
[heading_3]TWO: Text Is Basic – Dress It Up[/heading_3]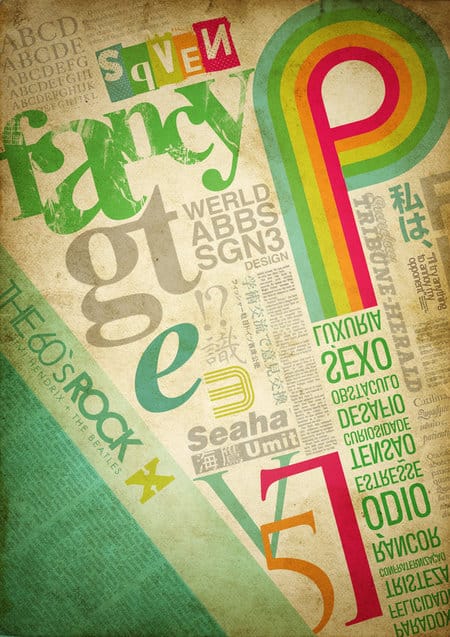 Despite the fact that you can include photos, slide shows, videos, and other visually exciting offerings, the greater part of your message will be carried via text. So don't ruin it with every bell and whistle you can find. Considering that fact, you will want to adopt some rules that are so fundamental that they are often overlooked:
Light coloured text on a light coloured background.

Text running across the entire computer screen.

Spelling errors (any language).

Poor grammar (any language).

Text too small to read easily.

Visible HTML code.

Blinking text.
If your website has good content, stuff that's really useful to surfers (information-seekers), you've got to package it in a meaningful way that appeals to the eye. "Meaningful" is the word when it comes to turning text into graphic elements. Offering information in a simple and direct way is a good communication rule for any media. Graphics are supposed to facilitate that direct communication.
[heading_3]THREE: Web Page Applications Offer Effective Web Design[/heading_3]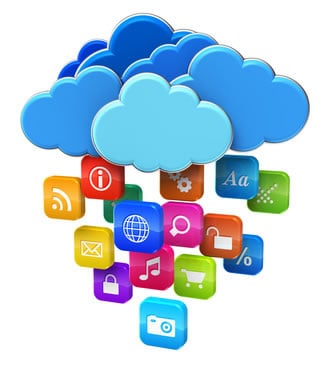 In the later part of the last century, when desktop publishing was first introduced, everybody from secretaries to CEO's thought they could take on the role of graphic designer. Using a plethora of poorly designed fonts and pathetically foolish dingbats, they were capable of presenting some truly horrible and confusing documents.
Nowadays, with the availability of so many web presentation software packages, rank amateurs with no graphic design sensitivities are producing garish websites that include every available graphic gimmick in an effort to impress. They are impressive only in terms of their ugliness. Keep It Simple, Stupid (K.I.S.S.) should be the catch phrase.
A clean site with logical internal links should be the standard. We use exclamation points very carefully and very rarely in our written words; web design bells and whistles should be deployed only rarely and carefully as well. If you don't keep your website clean and uncluttered, with easy access to the info you're offering, you can kiss your visitors and your web rankings goodbye.
FOUR: Design Web Pages for a Specific Browser
No webmaster will ask you to aim for just one browser as you build a website. Don't design your web pages with just a specific browser in mind. You should test your web pages in at least a few of the more popular browsers. Among them, in no particular order, are:
Internet Explorer • Netscape

Safari • Firefox

Chrome • Lynx

Opera • Mozilla Suite

Android, BlackBerry specific browsers
For an exhaustive list see: http://en.wikipedia.org/wiki/List_of_web_browsers
FIVE: Never Use Progressive Enhancement Techniques
Website design that improves accessibility from text or screen readers and then on to mobile devices is a good idea for now and the future. Expanded transferability among many website development languages such as RWD, CSS3, and HTML5 is another perk for progressive enhancement techniques (PET). PET also improves load-time for pages, starting with content loading first, then the rest of the page, along with its behaviours, is rendered.
Free web design tutorials can be found on the web and include ebooks, webinars, PDFs, etc. Many websites point out particularly bad website design by leading you to the sites or providing facsimiles. Just punch your browser with "bad website design" and marvel at the junk that is hanging around "out there."
However, the industry is demanding that we start building websites that are accessible to all sorts of Internet-enabled mobile gadgets. This trend will further tax the design capabilities of Websites as that design will have to accommodate both very large screens and very tiny screens. Staying sensitive to the five considerations above (or their exact opposites) will reward you with a greater return on investment in terms of time and money.
Author Bio:
Patrick Del Rosario is part of the team behind Open Colleges. It is one of Australia's pioneer and leading providers of Web design courses and Graphic design courses. When not working, Patrick enjoys blogging, travelling, and photography. Patrick together with his father runs a Photo Studio in the Philippines. If you have a blog and would like free content.