Few Latest Blogging Tips for new Bloggers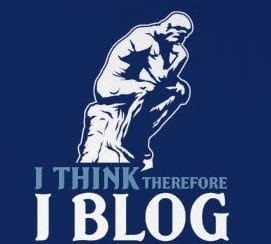 Blogging has become very popular and it is great way to promote your blog, today many internet marketers are implementing different strategies and techniques in blogging to gain the maximum number of sales possible and to take advantage of the growing online market. For new bloggers it is essential to start with some basic blogging tips:
Choose your style of blog : Find a topic that interests you and start blogging on it. This is the most important step so think wisely and choose the right decision.
Design your blog : When designing your blog you will have to select a domain name that is perfect for your target market. Having a keyword in your domain name is very good idea as this will help you to get more web traffic. Also make sure you design and customise your blog or hire an expert from the digital media agency to design your unique and attractive blog.
Find community : The next step after creating blog is to find a community with a similar interest. Interact with the bloggers who comment on your blog and also make sure you visit their blogs and build relationship with them.
Quality post : Don't just focus on the quantity of your posts; help your readers to gain knowledge; readers often search for quality posts. Always make sure your blog content are of high quality this will help you to get traffic and get repeat viewers. Make sure you update your blog very frequently.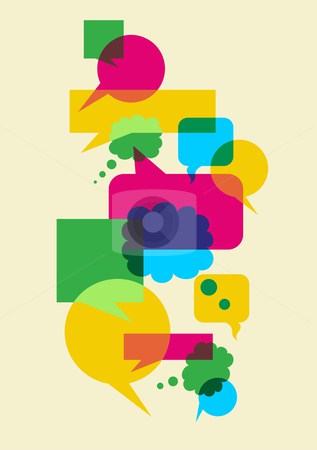 Interact : You cannot have online success until you have readers. Try to attract your visitors by targeting a niche. As soon as your reader comments on your post respond to it immediately leaving a friendly comment. As your business grows you may not find time to reply each comment, in such cases apologise your reader and hope they can understand your situation and your responsibilities.
SEO : With proper SEO your blog will receive greater visibility which will make it more successful. Many blogs are implementing SEO techniques, especially business as this leads to more sales and gets more qualified leads. Most of the businesses focusing on long term SEO strategies are targeting relevant web traffic for longer periods and are getting a great return on investment.
Build links : Back links are useful to publicise your site via another persons site, similarly giving links to other blogs also has great advantage, they allow search engines to find you. Building links with related sites are also considered as a good SEO strategy.
Latest social media updates : On your blog have recent social media update tools, these are really very important for the people who want to share their interest or activities. There are many tools that are available which can automate your social media management such as Social Oomph, Twitter Feed, Tweet Beep, RSS and so on. These tools help you to manage all social media networks such as Facebook, MySpace, LinkedIn, Twitter, Plurk, etc.
Author Bio :
This guest post is written by Maria Benson who is a specialist in financial blogging from UK. Apart from blogging, she does research on loans for ppi claims.