Do You Really Want to Spend Your Days Fearing of #google's #algorithm Updates?

Last September Google has rolled out the infamous "EMD update". Some have seen the change right away, others have read it on major #seo blogs first; that tweet from Matt Cutts seemed to be the most cited one lately. And just when the webmasters got accustomed to the "cursed EMD update", they have learnt that the day before the new Panda has rolled out as well, skewing all their guesses, conjectures and efforts to try to make sense of it.
It was the same with #penguin in April.
It was the same with Google Panda in 2011.
It was the same with all other algo updates.
It will always be the same.
See what's wrong with this picture?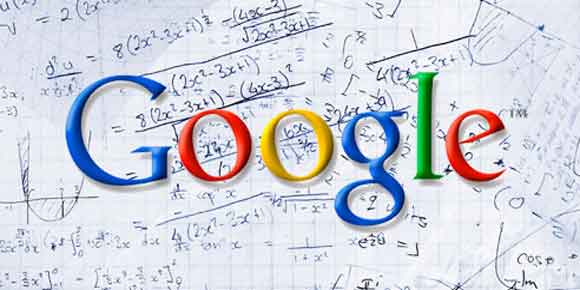 Chasing Google's algorithm is going to get you only so far – you'll manage to survive until the next one, perhaps the next few. But you're doomed to fail this way, if you're relying solely on Google for visitors and sales. And there's not much point in trying to determine what exactly triggers the penalties now; in a few months it will be something else. It's a waste of energy that could be much better spent if you'd look elsewhere.
Now, Google is great and we all got to know them more or less; I'm not saying that we should turn our back to them, especially after spending so much time getting to know them. But relying on them for over 90% of your traffic? How long do you think you will be able to go through the stress of hearing: "An algo update just rolled out…"? Google has Google's best interest in mind, and the sooner you realize that, the better.
What you should do instead
As far as Google bots are concerned, you already know most of the things you need to know: do the proper on site optimization because it's the foundation of your site; throw in a few links when you can. But don't go chasing them like crazy – there are better things to do with your time.
1. Concentrate on creating your mailing list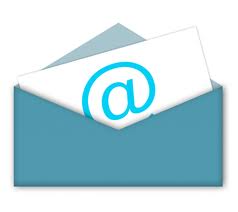 Why are mailing lists so important? First of all, these are the people who willingly gave you their email address because they were interested to hear more from you. Second, no matter how you've convinced them to leave their email address (with a freebie you offered in exchange, a promise of notifications about future discounts, or just because they loved your writing), these are the people who were willing to take an action.
Having this kind of an email list is priceless: whether you're running an e-commerce or blog site, the list will give you the opportunity to get instant traffic to your new offer or post; and whatever Google decides to do with your website, these people will always be able to find you – you're just an email away.
2. Get involved with online communities in your niche
If your targeted market, or your potential readers, are already gathering somewhere online, why you wouldn't want to let them know that you can offer them one more source of information, or place to hang out? They have already expressed their interest in that particular broad topic, and formed a strong group around it. Get to know them, present yourself and your business, discuss the common topics of interest, ask for the feedback on your website; once they accept you, you probably won't need Google anymore – if you do that right, you'll have your own army of people willing to recommend you to their own networks.
You can find these groups on social media sites, on forums, on Q/A sites – they are out there, it's only a matter of how close you're looking, and how willing you are to put yourself out there. It does require time and commitment – but so does Google. And guess what: they won't let you down when you least expect.
Or… you can continue doing it "the old way": you, your website and Google and see how long you can last.
Guest Author:
Andrew Handley is a professional SEO manager at Midislandcollission.com, developing new outreach practices for coping with Google Updates.