Designing a Health and Well-Being Website: 5 Things to Consider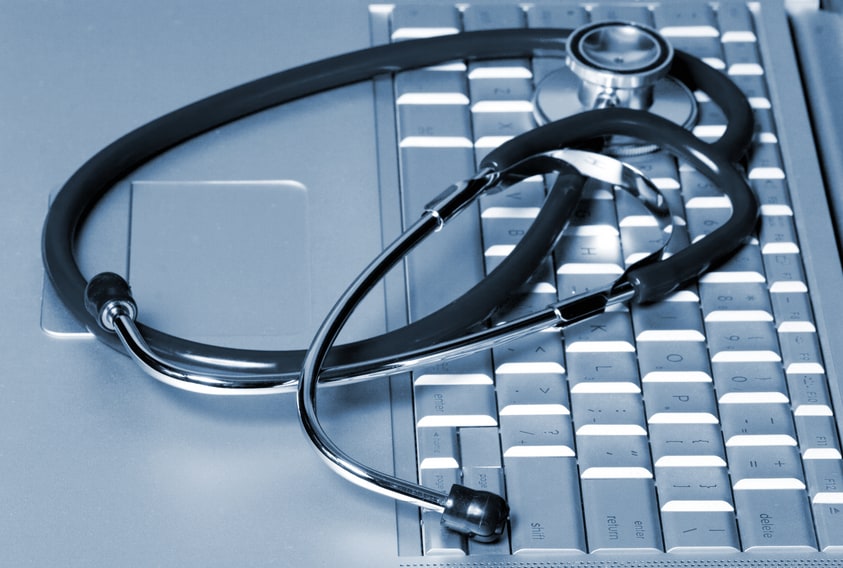 Anyone who is remotely involved in website design knows how much planning goes into building a website. There are a number of factors that influence websites, and all of them must be considered. The primary criterion web designers should use to judge their site by, however, is website usability. Here are five things web designers should thing about when they are deciding how easy a health and well-being website is to use.
Consideration 1: The Intended Audience
Every author's writing is influenced by his or her intended audience, as is every web designer's work. This is a basic principle, but it is especially important for any medical related websites. Doctors and nurses do not have time to wade through basic information that they learned in school. They want advanced information easily accessible. If it is not, they may ask a certified medical assistant or other staff member to become familiar with the audience. This is fine for some sites, but medical assistants do not have the authority to purchase office equipment. If a health site is intended for trained professionals, then it must be easily accessible and concise.
Consideration 2: A Glossary
Regardless of whether a site is designed for MDs or their patients, people who are unfamiliar with the field's technical terminology will be visiting the site. An emergency physician might go to a website for information on obstetrics, or a personal fitness trainer might seek nutritional information. No matter who a website is meant to reach, it will reach others as well.
Therefore, a glossary of technical terms can greatly improve the user's experience. Rather than defining terms on every page, it is easier to have a little popup appear when users hover over a difficult word.
Consideration 3: The Site's Authority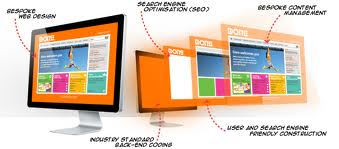 A major issue in health and well-being fields is authority. Many aspects of this territory are loosely governed, such as nutritional supplements, and the internet has obscured credible sources. To distinguish a website from all the other health and well-being sites, the site's authority must be established.
There are a few ways to establish authority on a webpage. Authors should thoroughly cite their sources, and any statistics should be defended by a credible source. Misinformation on the internet is a problem, but people are especially weary of health-related sites that do not have sources. It can also be helpful to post the main sources a website relies on or its author's titles on the home page.
Consideration 4: Site Structure
Most of the websites being built today have a blog-like structure. There is nothing inherently wrong with this; in fact, there are many good reasons why businesses are building blogs. However, users are less likely to trust a website that looks like a blog than one that is structured differently (ex: WebMD is not built like a blog). Companies can still structure their site like a blog, but its structure should be well camouflaged. At the very least, there should be some well-developed static pages.
Consideration 5: A News Aspect
Despite the suggestion in Consideration 4, there is a role for a blog on a website. It becomes an issue when the website is a blog, not when it has a blog. Whether it is a true blog or a news feed, this is an opportunity to keep adding fresh material and enticing visitors to return. The writers should have an official title, whether they are doctors, nutritionists or therapists. Even "certified medical assistant" sounds authoritative and builds trust, although it is not a licensed position.
These suggestions are all focused on the user experience. A well-designed website always provides the visitor with a quality experience. In the health and well-being fields, this involves building an efficient site that meets its users' level of knowledge and builds trust.
Guest Author Bio:
Sean Ninon writes in behalf of Medical Assistant Center, which helps people become CMAs.